VENUE:
The Tent at Solaire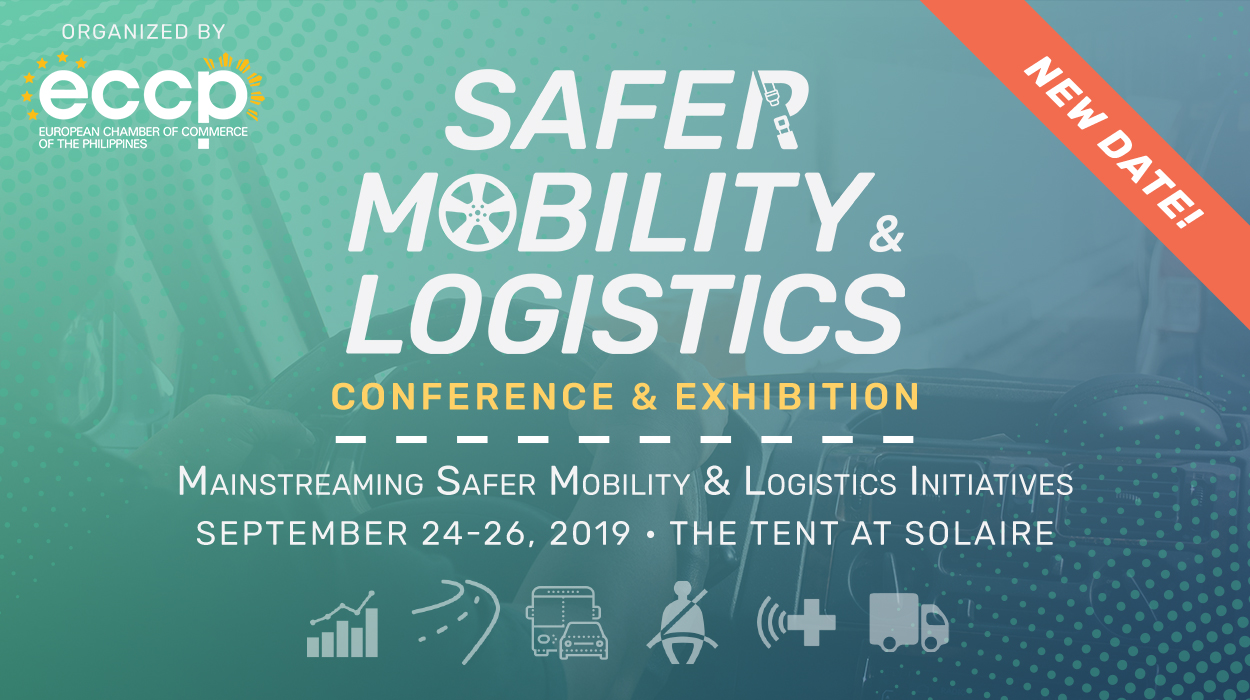 The European Chamber of Commerce of the Philippines (ECCP) is organizing the Safer Mobility and Logistics Conference & Exhibition on September 24 – 26, 2019 at the The Tent at Solaire with the theme "Mainstreaming Safer Mobility & Logistics Initiatives."
As the Global Road Safety Partnership (GRSP) was created to address road safety issues and to promote collaboration among the business and public sectors as well as non-government organizations representing civil society, the ECCP saw the need to engage itself in promoting further engagement of the business sector in this advocacy and in making a contribution to promoting safer mobility and logistics in the Philippines.
The three-day conference and exhibition brings together road and logistics safety stakeholders to promote an exchange of ideas, innovations, best practices, and discuss their contribution in mainstreaming safer mobility and logistics initiatives. Apart from the event's objective to increase private sector engagement, it also aims to promote closer public-private collaboration not only in implementing the GPRS Road Safety Roadmap but also logistics-related safety action plans.
FEATURING THE FOLLOWING KEY AREAS OF DISCUSISON AND EXHIBITION THEMES:
Call for Session Proposals
This year's Safer Mobility & Logistics Conference programme will come from you: the vibrant and diverse Road Safety & Logistics Community. Do you have research projects you want to present? Or perhaps you'd like to run a workshop the relates to the conference's theme? Help shape the Safer Mobility & Logistics Conference programme by submitting a presentation or session proposal - DEADLINE OF SUBMISSIONS 15 July 2019.
Be an Event Partner
Experience the following partnership mileages with the Safer Mobility and Logistics Conference & Exhibition: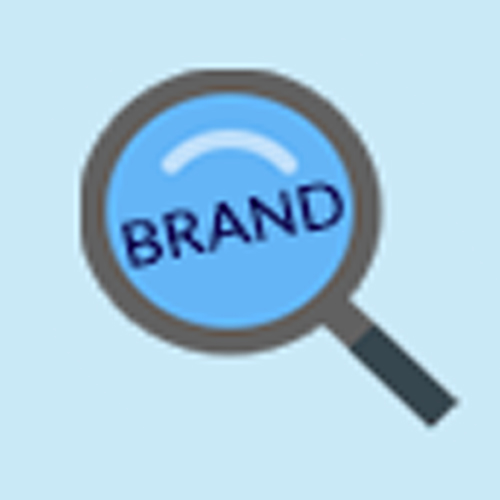 BRAND VISIBILITY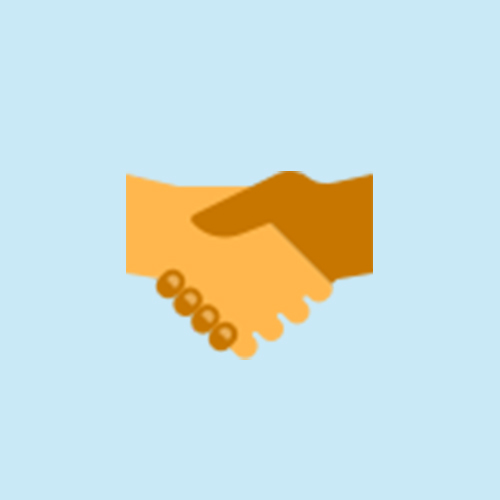 MARKETING
OPPORTUNITIES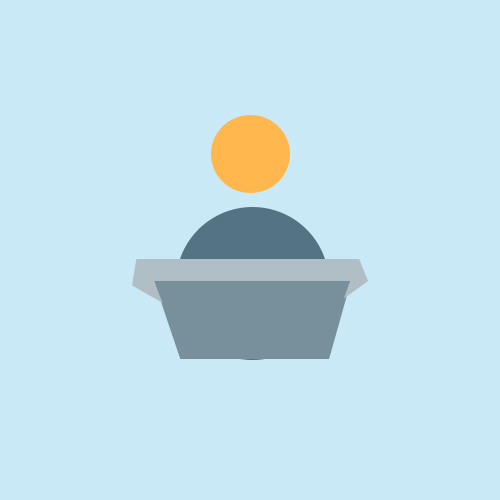 SPEAKING SLOTS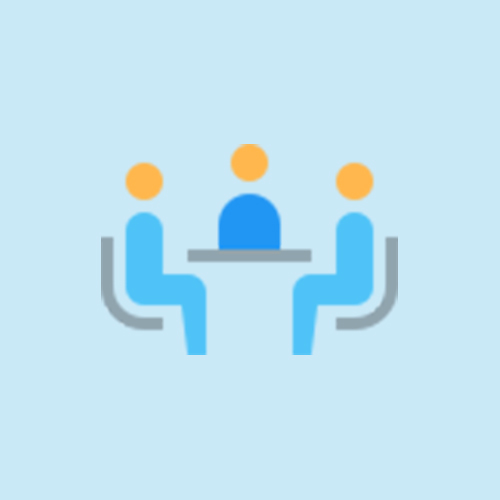 COMPLIMENTARY
SEATS
Be an Exhibitor
Showcase safer solutions, technology and best practices!
For more information about exhibition opportunities,
please contact Ms. Angeli Lirag at angeli.lirag@eccp.com or call (02) 845-1326 loc. 233
Sponsors
SILVER SPONSORS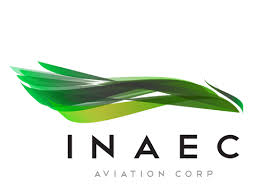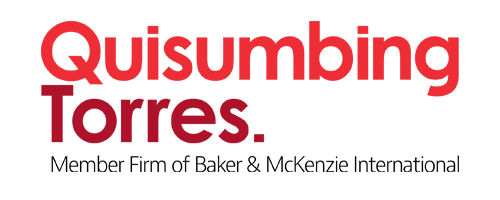 PARTNER ORGANIZATION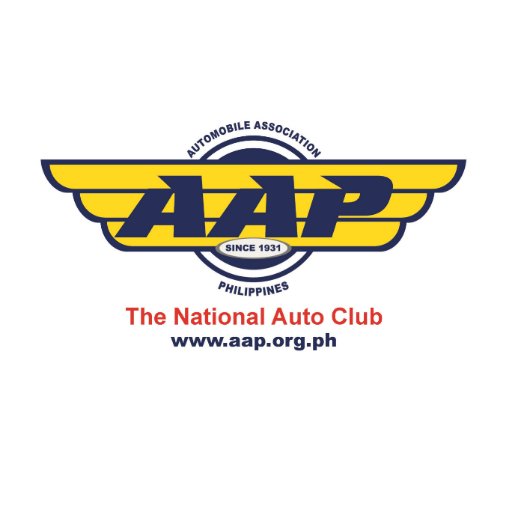 MEDIA PARTNERS