VENUE:
MATIC DOST 7 S&T Compound (right beside NFA), Gov. M. Cuenco Ave., Banilad, Cebu City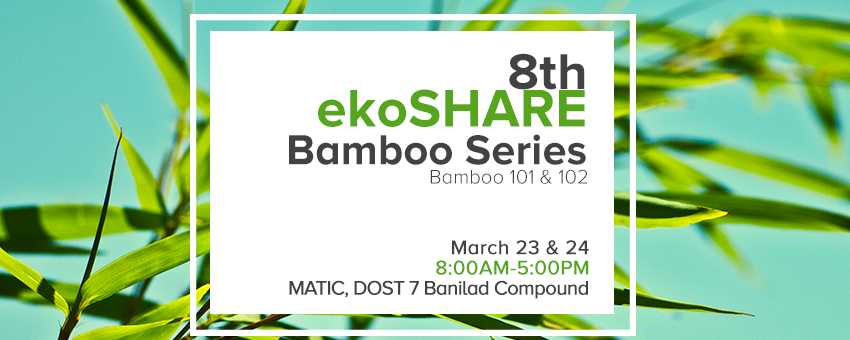 How much do we really know about bamboo? It's time that we learn about a material that we can call our own!
This March, we will be running the 8th edition of ekoSHARE Bamboo Series: Bamboo 101 and 102. This is open to students, architects, entrepreneurs, artists --everyone who would love to discover more about bamboo! The workshop series features sustainability in design.
Attendance to Bamboo 101 is a requirement to proceed to the next session, Bamboo 102. Participants are encouraged to bring gloves and wear workshop clothes.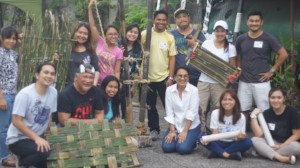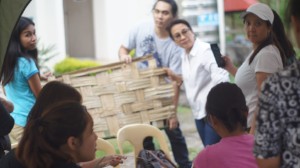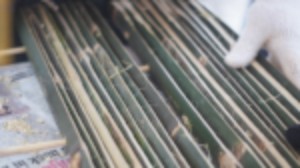 LEARNING INVESTMENT:


ECCP Members - P4,000
Non-Members - P4,500
Onsite Payment - P5,000

PRE-REGISTRATION IS REQUIRED.
DISCOUNT!!!


* 10% Early Bird discount for those who REGISTER & PAY on or before March 16, 2018
* 10% Group discount for a group of 3 people
For confirmation and more information,
please contact Angee at angeleen.cortes@eccp.com or call ECCP Visayas at (032) 253 3387.