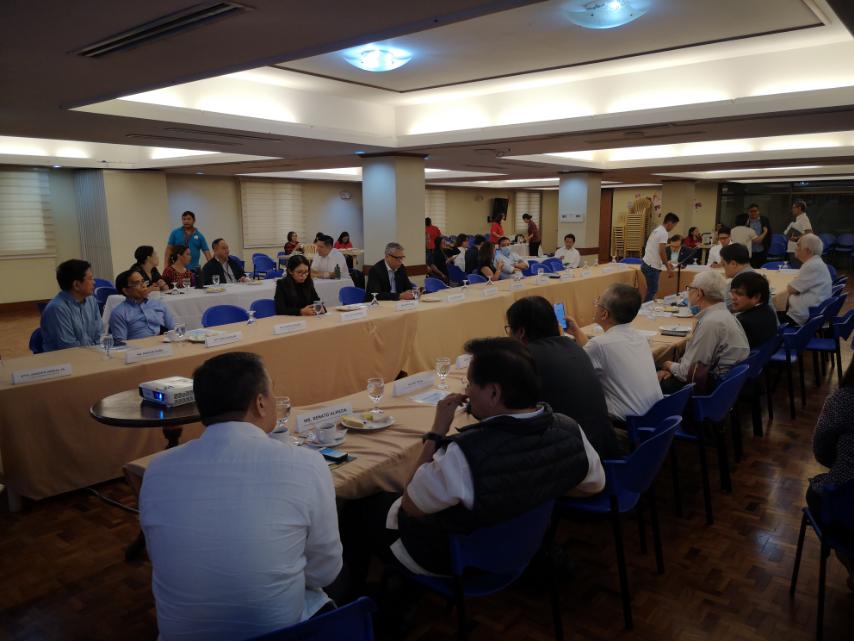 Last 9 March, the ECCP attended a consultation hosted by the Department of Labor and Employment (DOLE) for business groups and industry associations to strengthen collaboration between the government and private sector and provide assistance to companies affected by the new coronavirus disease (COVID-19).
The National Economic and Development Authority Secretary Ernesto Pernia presented the impact of the disease on the economy and the measures it is taking to mitigate the effects of COVID-19. Meanwhile, DOLE highlighted its latest issuance on flexible work arrangements as well as its proposed COVID-19 Adjustment Measures Program.
Click here to access the presentations. For other inquiries regarding DOLE's assistance programs and similar issuances, kindly contact the Policy and Program Development Division of the Bureau of Labor Relations at 8527-3574.