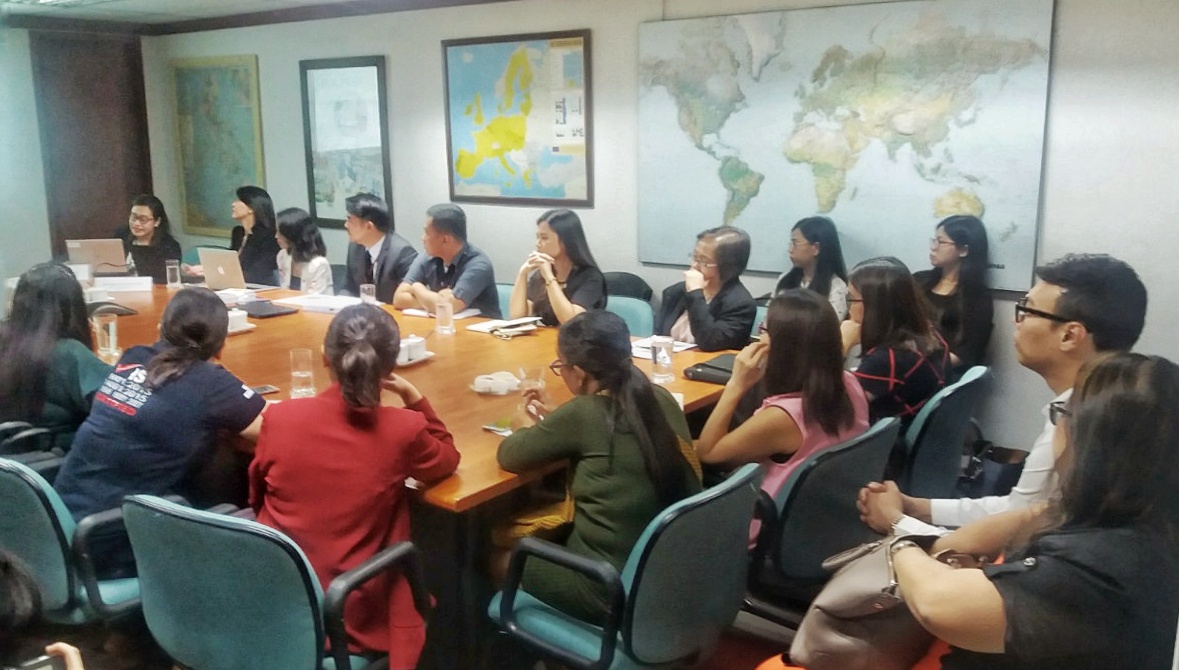 The ECCP Tax and Financial Services Committee had its first meeting last 18 March 2019. In attendance were Department of Finance Director Atty. Nina Asuncion and National Tax Research Center OIC-Executive Director Donaldo Boo, who talked about the recently-signed Tax Amnesty Act or Republic Act 11213 -- its rationale, salient points, economic implications, and updates on its implementing rules and regulations. Inputs, comments, and clarifications on the Act's have also been solicited and raised by the committee members.
The Bureau of Internal Revenue's Proposed RR on the said law has been released last 13 March 2019.
The ECCP also talked about its 2018 advocacy priorities, from which the group exchanged views and suggestions on the committee's advocacies and direction for 2019.
For more information or to attend the next Tax & Financial Services Committee Meeting, contact Ms. Katt Baligod via katt.baligod@eccp.com or call +632 845 13 24.