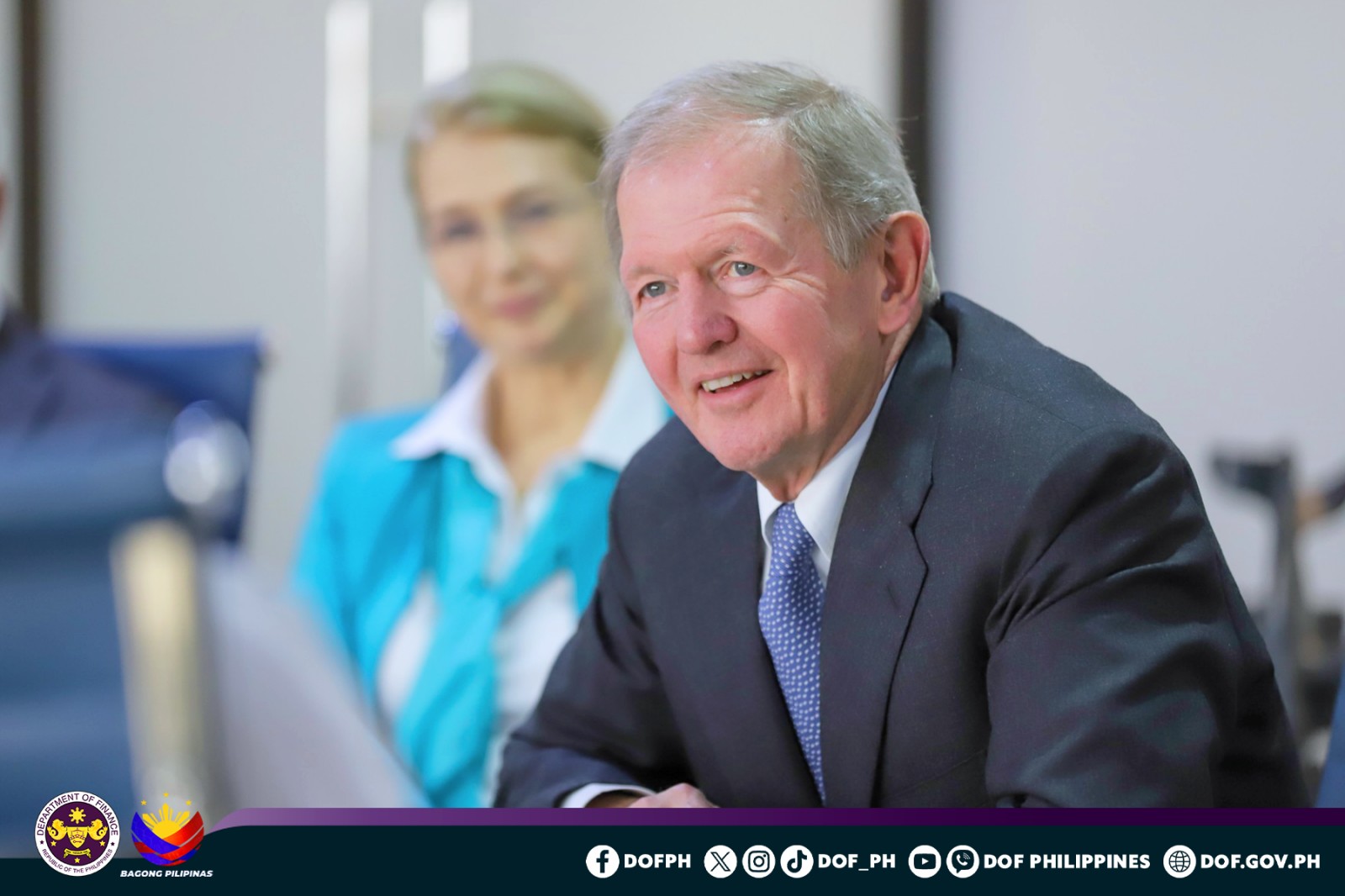 ECCP Davao conducted this year's first quarter Southern Mindanao Business Council meeting which gathered 20 attendees last February 27, 2019 at Regus, Topaz Tower
The meeting started with the introduction of ECCP's Board of Directors and the Membership Report of ECCP Davao with the introduction of new council members by Ms. Rachel Apoldo, ECCP Davao Officer.
As part of the all-inclusive approach strategy, it was also highlighted the expansion of ECCP's network by incorporating new members to cities and provinces in Southern Mindanao down to Cotabato.
Mr. Antonio Peralta, chairman of ECCP-Southern Mindanao Business Council presented the upcoming events in 2019 which include the Asia-Pacific Business Conference, 2nd Mindanao Golf Challenge Tournament and coffee mornings/business and beers.
Mr. Florian Gottein, ECCP Executive Director, presented the updates from Manila including the activities, advocacies and major events of ECCP this year.
Also, updates from Government Partners such as the Davao City Investment Promotion Center (DCIPC) were presented by Mr. Christian Cambaya.
Before ending the meeting, ideas and thoughts from the council members were discussed. Mr. Markus Ableitinger and Mr. Bertel Ingmar shared the misconceptions that Davao City is unsafe, and changing it to help the city bring more tourist and investments. Markus also cited how Israel promoted Silicon Valley, which PH should look into, by promoting unique features of Davao that can be shared throughout in the world.
Ms. Claire Bernabe of Dusit Thani and Ms. Pearl Peralta-Maclang of Marco Polo cited examples of promoting the arts, culinary and the people of Davao. Moreover, they highlighted the peacefulness of Davao and the positive "Filipino" traits of being friendly, hardworking and hospitable.
The meeting ended with presentation of the next council meeting schedules for 2019.
To attend the next Southern Mindanao Business Council Meeting or for more information on ECCP activities in Davao, contact Ms. Rachel Apoldo at rachel.apoldo@eccp.com.