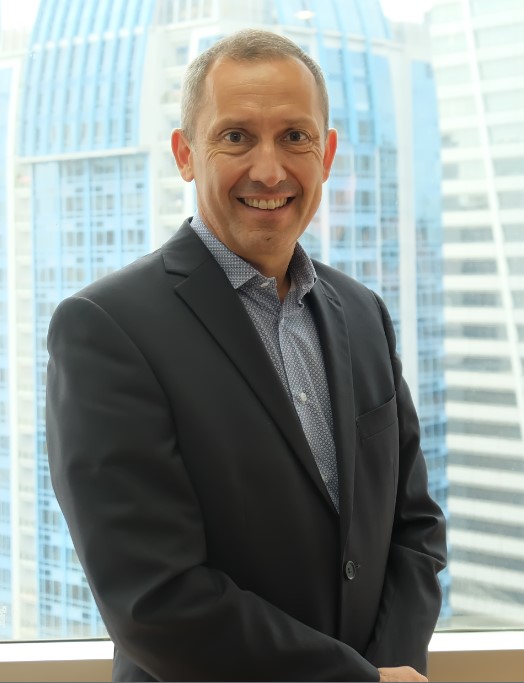 The European Chamber of Commerce of the Philippines (ECCP) has elected Mr. Nabil Francis as its new President during the re-organization of the ECCP Officers at the Board Meeting held in the morning of November 21, 2018.
Mr. Francis, currently the head of Republic Cement Services Inc., has been in the Philippines for two years. Prior to his role at Republic Cement, Mr. Francis has held leadership positions in Morocco, India, Bulgaria, Egypt, Sri Lanka, France, and Germany, mainly in the construction and cement industry. He obtained a master's degree in business administration from ESSEC Business School in France and holds degrees in civil engineering from the Institut National des Sciences Appliquées de Lyon and urban planning from McGill University.
"I'm honored at the privilege of serving the European-Philippine business community through the ECCP. At Republic Cement, we recognize the hard work and the many good things that the Chamber has done over the past years and I look forward to continuing this during my term," shares Mr. Francis after his election.
ECCP Executive Director Florian Gottein shares, "We are very much looking forward to working closely with Mr. Francis on the important advocacies that the ECCP champions. Republic Cement has been a staunch supporter of the Chamber for many years now as part of the ECCP Board. With Mr. Francis elected as President, we are looking forward to even closer cooperation for the benefit of the European business community in the Philippines. The ECCP thanks outgoing President, Mr. Guenter Taus, formerly of Jardine Engineering Corporation Philippines, for his contributions to ECCP during his term and wishes him well in his future endeavors."
###
For more information on this release, contact Ms. Antonette Mendoza via antonette.mendoza@eccp.com