a minute ago
PH suspends shorter quarantine policy for fully vaccinated close contacts of COVID-19 cases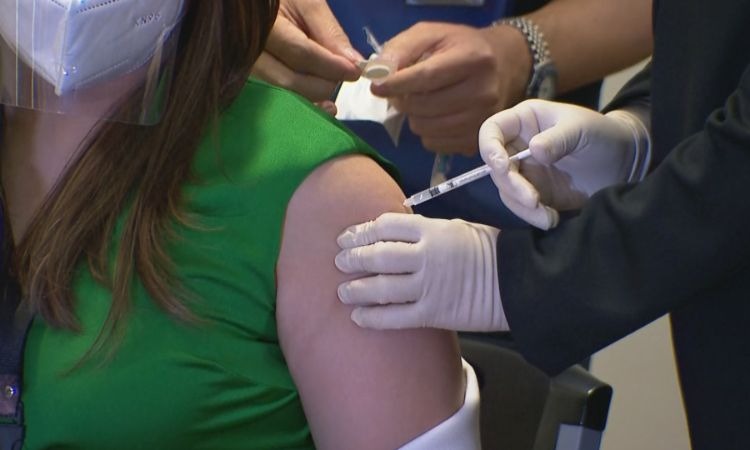 The country's pandemic response task force on Wednesday suspended the policy allowing shorter quarantine period for fully vaccinated close contacts of probable or confirmed COVID-19 patients.
They now have to complete 14 days of quarantine from the date of exposure to the patient.

2 minutes ago
Metro Manila LGUs struggle with insufficient 'ayuda'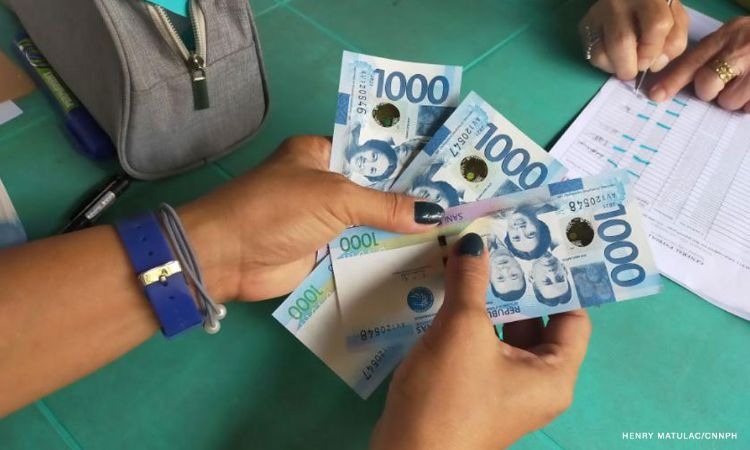 Local government units in Metro Manila on Wednesday started to distribute the promised cash aid to residents affected by the enhanced community quarantine, but some revealed they have to make do with the smaller budget that they received from the national government.
4 hours ago : Tuguegarao City to be under 10-day ECQ starting August 12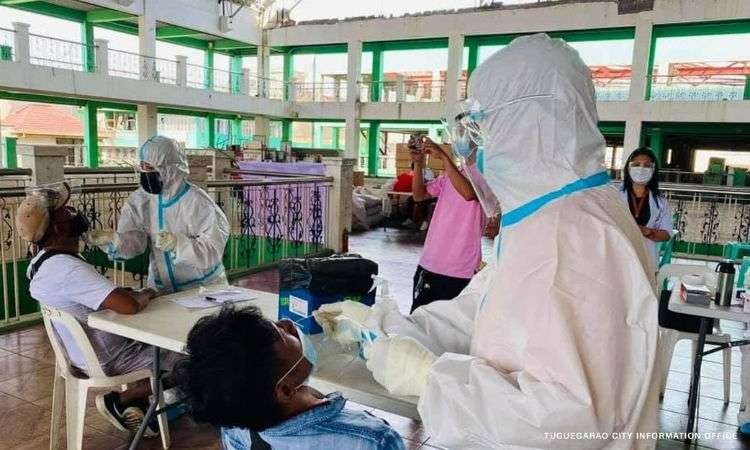 The city government of Tuguegarao is set to implement a strict 10-day lockdown in its jurisdiction starting August 12 to address rising COVID-19 cases.
Mayor Jefferson Soriano says a stricter lockdown is needed because hospitals in the region are quickly filling up and COVID-19 infections have been steadily rising since mid-July. Cases peaked on Tuesday with 122 infections, the highest since the start of the pandemic in March.
6 hours ago:

This is an updating story
Source: https://cnnphilippines.com/news/2021/8/11/live-updates-covid-19-pandemic.html