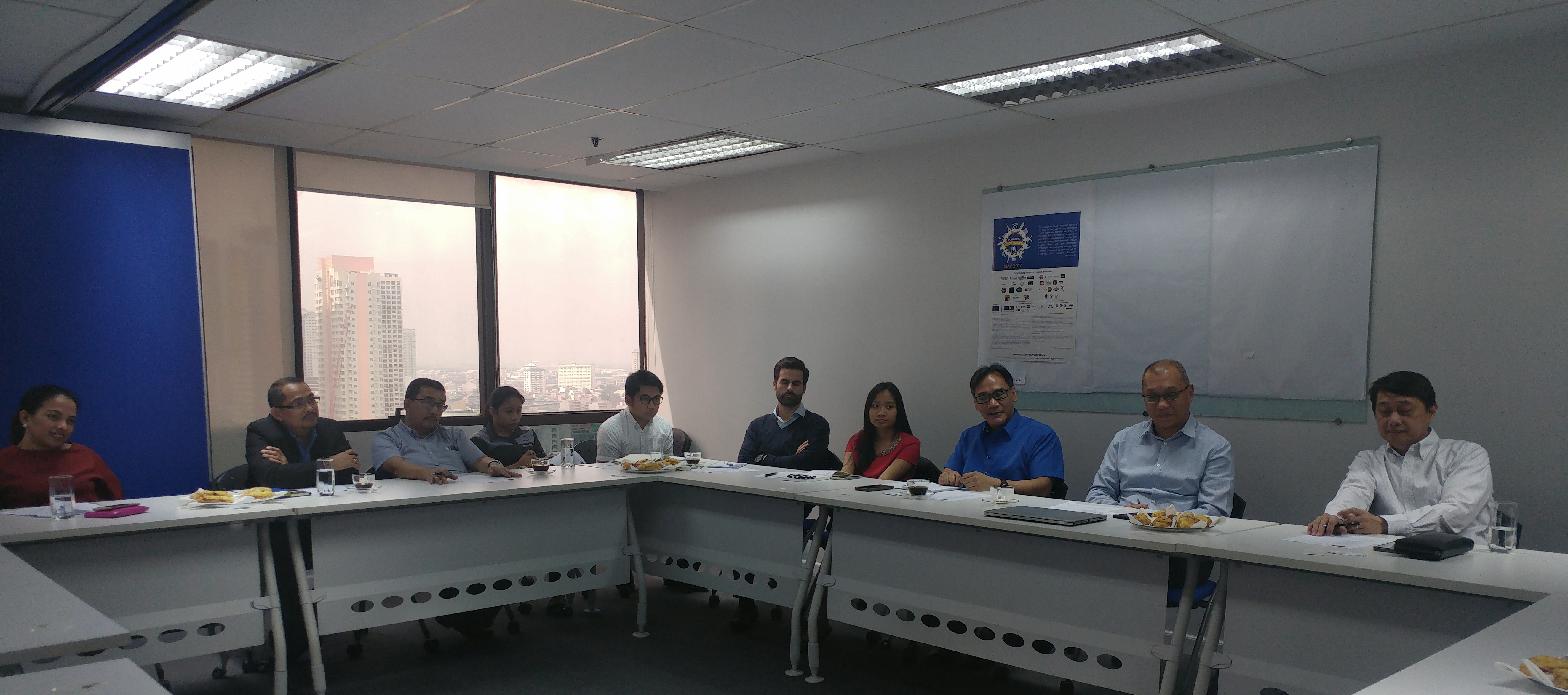 The Committee received a presentation from Senate Tax Study and Research Office –Indirect Taxes Director
Ms. Vivian Cabiling on the status of and updates on the Automotive and Petroleum Taxes, discussing the
salient features of and comparison of the House and Senate versions on the provisions, and with CAMPI/AVID
proposals on the tax bracketing.
Excise Tax on Petroleum Products

Increase excise tax over 3 years
Remove exemptions on fuels, LPG, banker oil, etc.
SBN 1408 : Annual increase of 4% beginning CY 2020
HBN 5636 : suspension of increased rates if Dubai crude oil price > USD 80/barrel

Excise Tax on Automobiles

Increase excise tax on automobiles

within 2 years

Delete provision on the indexation of tax brackets
SBN 1408 : Exemption of purely electric-powered automobiles
HBN 5636 : Exemption of single cab chassis, hybrid vehicles and purely electric powered automobiles
It was reported that Package 1 of the Comprehensive Tax Reform Program is targeted to take effect January
2018.

Other points of discussion were: the European Motor Show 2018, EPBN Automotive Sector Paper, and the EU-Philippines Business Summit 2017.