The outbreak of COVID-19 has challenged healthcare systems, adversely affected economies worldwide and sadly caused more than a million deaths to date. If there are silver linings to this health crisis, it is the fact that many have turned to innovation to survive it.
During this unprecedented health crisis, countries have become innovative, resourceful and creative in order to keep their economies running during the pandemic while keeping their citizens safe as governments try to flatten and bring down the curve.
Technological innovations are on the rise with businesses pivoting by digitalizing operations including transactions like contactless payments, online marketing and procurement, virtual meetings, among others. Given that digital transformation takes time, physical contact cannot be fully avoided. The need to control the spread of the virus has led also to the emergence of contract tracing apps that provide timely and accurate information on people at risk.
The crisis has also increased the demand for personal protective equipment (PPE). Given this, local designers had to innovate and create better versions of PPEs while companies innovated by shifting production to produce PPEs in order to help meet the rising global demand.
The transportation sector has likewise pivoted quickly to help people commute safely during the pandemic. For example, protective shields were produced as added protection for motorcycle back riders.
This Forum on Innovating to Thrive During a Crisis will discuss how the Philippines has innovated successfully during the COVID-19 pandemic. Questions will be asked and hopefully answered, such as how fast can industries innovate? Will these innovations be sustainable? The challenges that have beset our country, as well as suggested solutions will also be shared in the webinar so we can work together to innovate as the pandemic continues.
Join us on October 15, 2020 at 10:30AM via ZOOM and witness stakeholders from various sectors as they share their thoughts during this forum on innovation. Speakers are George Royeca, Chief Transport Advocate of pioneer motorcycle taxi service, Angkas; Donnie Tantoco, retail scion and president of Rustan Commercial Corporation; and Chaye Cabal-Revilla, philanthropist, communications veteran, and CFO of Smart Communications.
---
Resource Speakers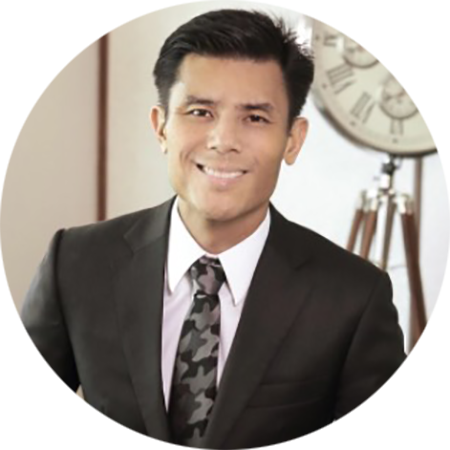 Mr. Bienvenido "Donnie" Tantoco III
President
Rustan Commercial Corporation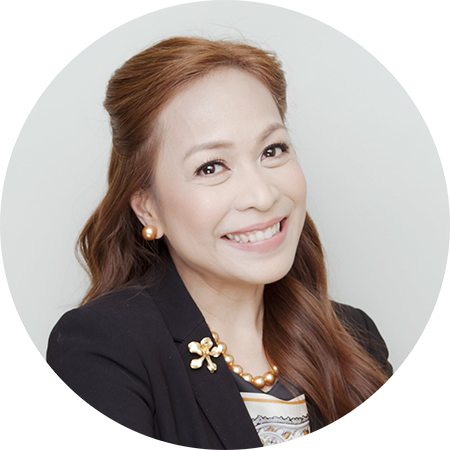 Chaye Cabal-Revilla
Senior Vice President, PLDT, Inc.
Chief Financial Officer, Smart Communications, Inc.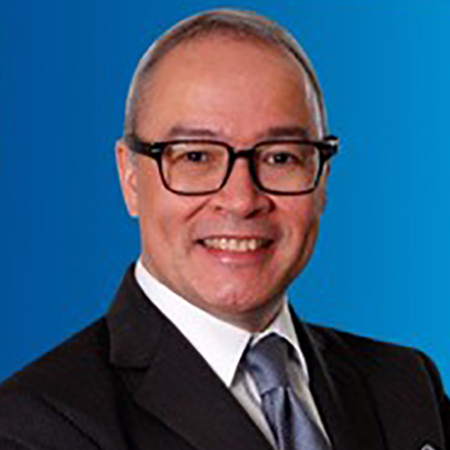 Noel Bonoan
Vice Chairman and Chief Operating Officer
KPMG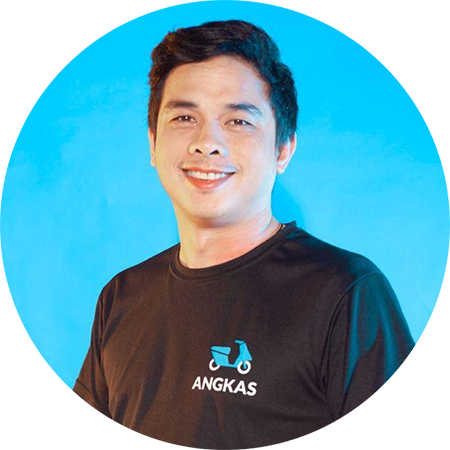 Mr. George Royeca
Chief Transport Advocate
Angkas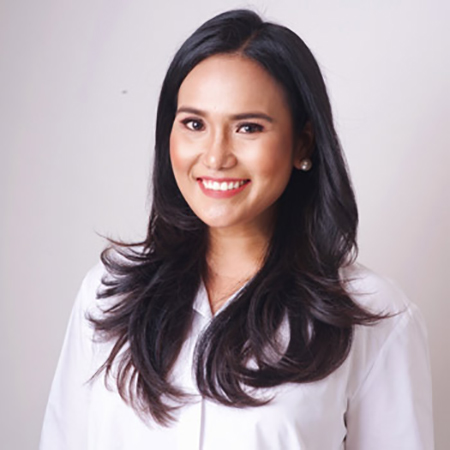 Cherrie Atilano
Founding Farmer and President
Agrea
MODERATOR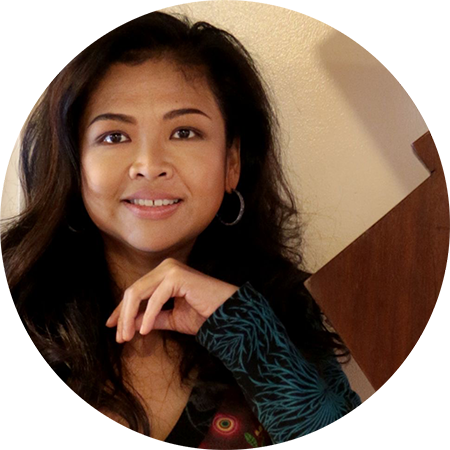 Amor Maclang
Chairperson
ECCP Innovations Committee
---
REGISTRATION
Slots are limited and on a first come, first served basis.
FREE two complimentary passes;
Php 500
ECCP members;
PHP 500
Non-Members
For inquiries, kindly email jackie.diola@eccp.com