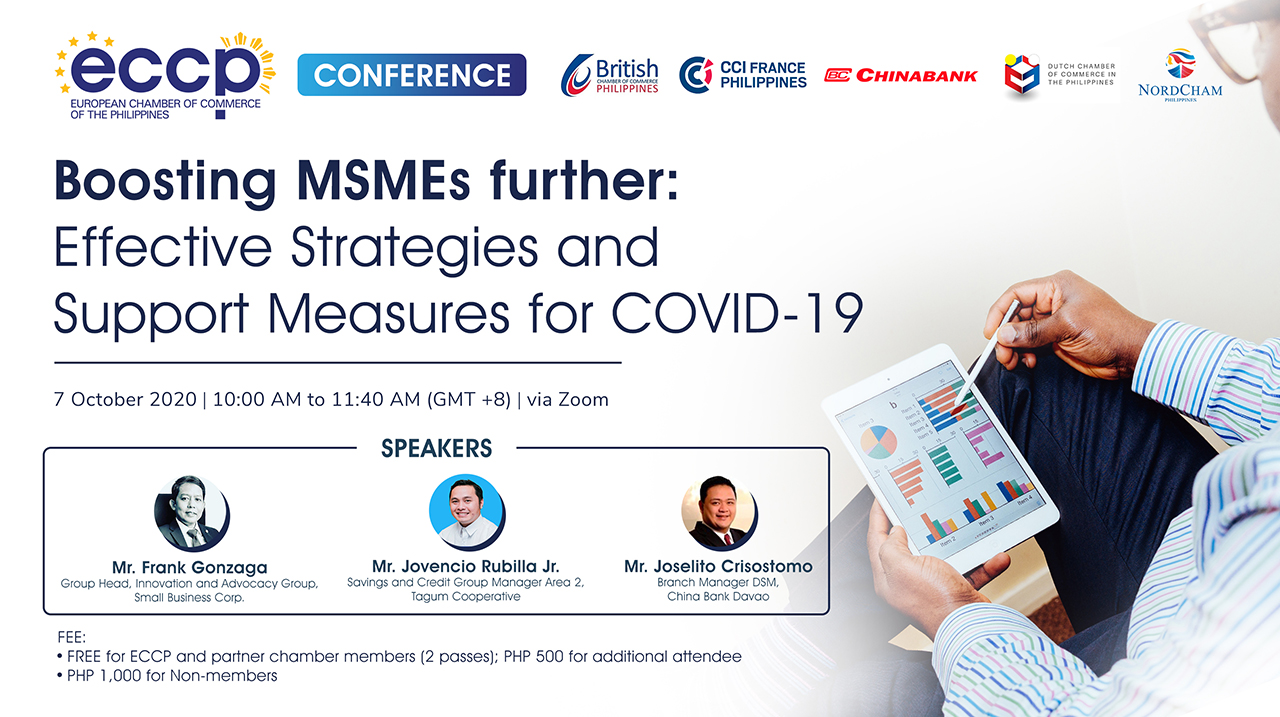 The COVID- 19 pandemic has posed a serious threat to businesses all over the Philippines. Businesses left and right have been experiencing unparalleled negative side effects such as unexpected closures and operational downfalls. Due to this, it is imperative to develop effective strategies and mitigation measures to ensure the survival of MSMEs to boost economic recovery and the livelihood of countless Filipinos. Businesses that are seeking COVID-19 related advising and loans are urged to attend this webinar as a thorough discussions will be provided by financiers and experts that could cover your needs.
After the success of parts one and two of this series of financing for MSMEs, The European Chamber of Commerce (ECCP) would like to invite you to participate in part three as we will be joined by speakers, namely, Small Business Corporation, Tagum Corporation and China Bank as an extensive talk will be given to assure MSMEs of the various courses of action that may be undertaken to counter the hurdles that are currently being faced.
---
Resource Speakers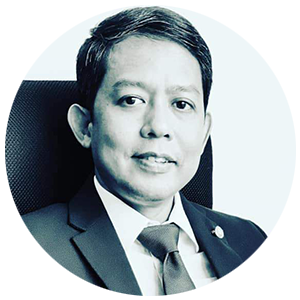 Mr. Frank Lloyd Gonzaga
Group Head for Innovation and Advocacy Group
SBCorp
Mr. Frank Lloyd Gonzaga is the Group Head for Innovation and Advocacy Group of SBCorp. Prior to joining Sbcorp, he was the Department Manager from or Business Development and Accounts Evaluation of the Home Guaranty Corporation. While with HGC, he developed guaranty products that helped addressed the mode of home ownership of millions of Filipinos - one hollow block at a time. The program - Guaranty on small loans for housing cemented his expertise in micro finance. A former banker who rose from the ranks - from being a customer service investigations officer of Citibank, to handling the international desk portfolio for cash management of BDO, his experience in banking gave him an appreciation of both consumer and commercial banking dynamics. He is a graduate of the University of the Philippines in Diliman with a Bachelor's Degree in Political Science and a Graduate Diploma in Tourism Development and Management from the same school.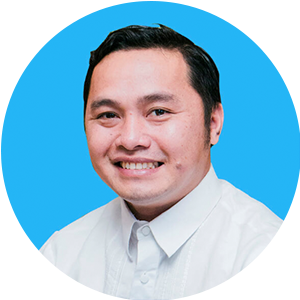 Mr. Jovencio I. Rubilla, Jr.
Savings and Credit Group Manager
Area 2
As a Savings and Credit Group Manager for Area 2, Mr. Jovencio I. Rubilla, Jr. is responsible on delivering the financial and operational goals and objectives of Tagum Cooperative in the assigned area/cluster guided by existing policies and procedures in line with the Vision, Mission, Goals and Objectives of Tagum Cooperative which includes the planning, implementing, and managing the operational aspects of Savings and Credit Group. He was also a Civil Service Eligible and Certified Public Account and formerly was employed at PCU Davao and COA XI.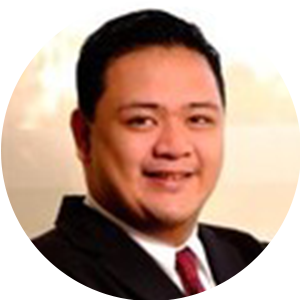 Mr. Joselito Crisostomo
Branch Head
China Banking Corporation (CBC) - Davao City
Mr. Joselito Crisostomo is the Branch Head of China Banking Corporation (CBC) in Davao City. In 2012 and 2020, he initiated cashless taxi transactions. In 2016, he also initiated the creation of Japanese Yen Savings Account for the CBC.
Mr. Crisostomo is one of the Board of Trustee in the Japanese Chamber of Commerce of Mindanao and a member of ECCP.
---
REGISTRATION
Slots are limited and on a first come, first served basis.
FREE two complimentary passes;
Php 500
ECCP members;
PHP 1000
Non-Members
For registration inquiries, please contact Ms. Riznha Mendoza at riznha.mendoza@eccp.com.