Integrating digital technology in business operations has proven indispensable for ensuring business continuity and competitiveness during the COVID-19 pandemic. Just like electricity and water, good internet service has proven vital to enable business to continue operating today. Many companies have been caught off-guard by the physical limitations brought about by the imposition of community quarantine throughout the country as well as all around the globe. Thus, apart from seeking good internet service, companies are now looking for digital solutions that will enable them to secure their businesses, maintain their operations and equally more important, manage the health and safety of its personnel.
With the theme "Riding the Digital Transformation Wave", the Digital Transformation and Innovation Forum Series endeavors to address the challenges of a post-COVID-19 setting by helping companies understand the available digital solutions that will enable them to adapt to the New Normal and by guiding them through the adoption process of these innovations. The forum aims to support companies in their journey towards digital transformation.
Now on its second forum, focusing on "Integrating Digital Technology in Business", join us on 18 August 2020 at 3:00 to 5:00 PM with our thought leaders from Eastern Communications, Multisys Technologies Corporation, and TendoPay.
---
Resource Speakers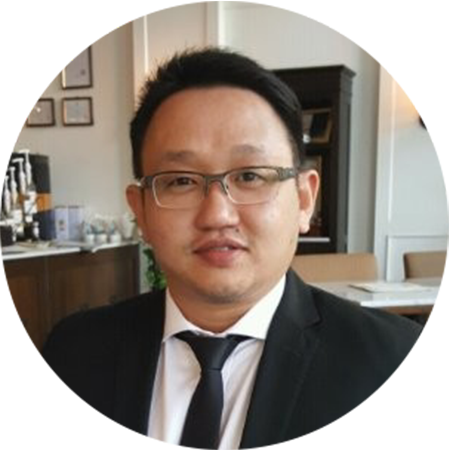 Mr. Gooi-Lee Tan is currently the Country Sales Manager of Rhipe Philippines. He is a purveyor of cloud and all things subscription. He is keen to find innovative and disruptive new ways to improve the business and to expand his foothold and offerings to the industry and his business.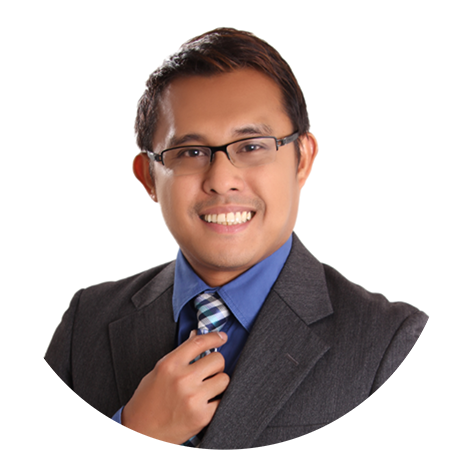 A self-made technopreneur, academician and an ICT professional, Mr. Edsel Paglinawan has been contributing more than 20 years of highly specialized experience in Telecommunications and IT industries covering such domains as Network Operations, Sales & Marketing, Human Resources and Product Management. He is currently heading Product & Innovation Division of Eastern Communications.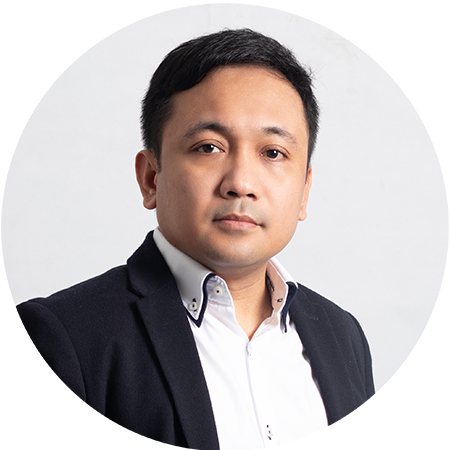 Mr. David Almirol Jr. is a full-time technopreneur and a full-stack programmer by heart. He founded Multisys Technologies Corporation, the leading software solutions company in the Philippines that blazes the trail across the IT, government, healthcare, utilities, hospitality, retail, and banking and finance industries. It is considered as the country's most important technology provider with its platforms being used by more than 2,500 entities from the public and private sectors.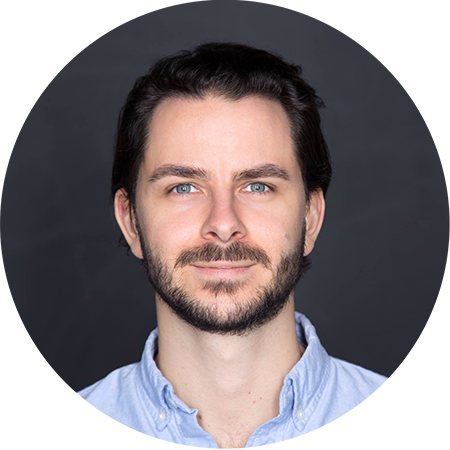 Mr. Timothée Grassin is the Co-founder and Chief Operating Officer of TendoPay, an online installment plan solution provider. With his background in finance, he's had several proven ventures in the digital marketing industry.
Hailing from Canada, Timothee is a seasoned entrepreneur with experience in management, marketing, and branding.
He was formerly the Founder and CEO of Stinson Design and Co-founder of Candy Banners, a specialist digital production studio.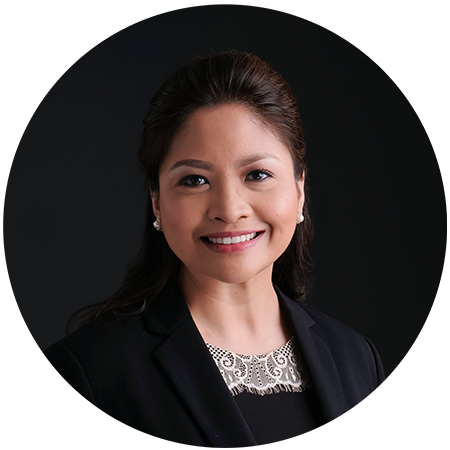 Moderator
Atty. Maria Concepcion Simundac is a Partner of Villaraza & Angangco. She specializes in the areas of Corporate/M&A, Power & Energy, Construction & Real Estate Transactions, Infrastructure, Financial Services, and Regulatory Compliance. Atty. Simundac holds positions of independent director and corporate secretary in various multi-national, domestic and non-profit corporations across industries.
With her proven capability, Atty. Simundac was named as one of The Philippines Top 100 Lawyers by Asia Business Law Journal in 2018 and 2019. Asian Legal Business also recognized Atty. Simundac as one of "The Next Generation of Asia's Lawyers: 40 Under 40". She was also recently recognized by The In-House Community as a Commended External Counsel for 2020.
---
REGISTRATION
Slots are limited and on a first come, first served basis.
FREE two complimentary passes;
Php 500
ECCP members;
PHP 500
Non-Members
For registration inquiries, please contact Ms. Jackie Diola at jackie.diola@eccp.com