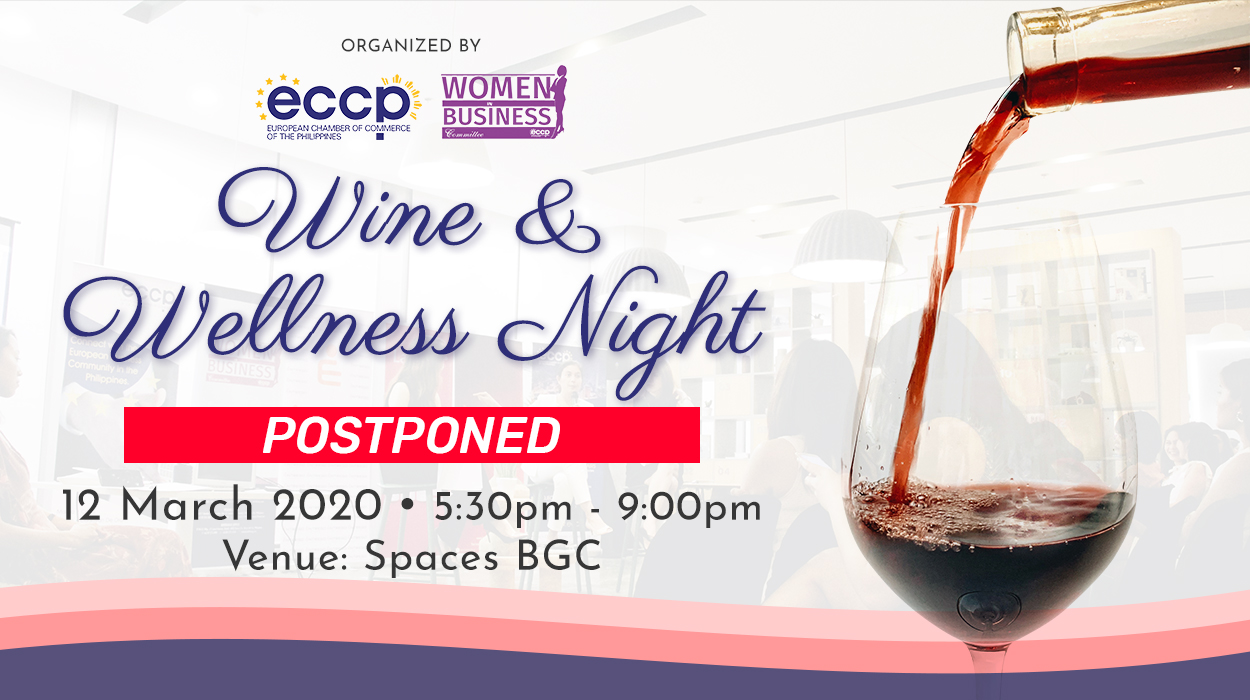 In light of the recent developments of the Corona Virus (COVID-19) Outbreak, the management of ECCP regretfully inform the postponement of the Wine & Wellness Night on 12 March 2020 at Spaces BGC until further notice.
We would like to extend our gratitude to our sponsors, partners, speakers and participants who have expressed their commitment and support to this advocacy. ECCP recognizes your health's utmost importance. Rest assured that we will keep you posted when the public's safety can be assured.
We thank you for your understanding and continued support to ECCP's advocacy.
In celebration of the National Women's Month, the European Chamber of Commerce of the Philippines (ECCP) Women in Business Committee (WBC) is pleased to invite all women professionals, female business leaders, and women empowerment advocates to this year's "Wine and Wellness Night", on 12 March 2020, 4:30 PM - 9:00 PM.
Join us as we engage in discussions on achieving gender equality through enabling women, with emphasis on promoting physical and financial wellness. This exchange will be followed by a delightful evening of free flowing wine and great company. We look forward to seeing you and your friends at this gathering.
---
PROVISIONAL PROGRAM
4:30pm - 5:30 pm
Registration and Networking
5:30pm - 5:40 pm
Opening Remarks
5:40 pm - 5:55 pm
Financial Wellness / Managing your Personal Finances

Ms. Shine Rodriguez
HR Director
AXA Philippines
5:55 pm - 6:10 pm
Beauty Wellness

Ms. Cory Quirino
President
Mutya ng Pilipinas
6:10 pm - 6:25 pm
Physical Wellness

Ms. Denise Gonzales-Bernardo
President, Indigobaby Inc.
Co-Founder, Flow Retreats
6:25 pm - 6:40 pm
Panel Discussion and Open Forum
Ms. Helen Go Oleta
First Vice President, Trust Trading Head
Rizal Commercial Banking Corporation (RCBC)
Ms. Shine Rodriguez
HR Director
AXA Philippines
Ms. Cory Quirino
President
Mutya ng Pilipinas
Ms. Denise Gonzales-Bernardo
President, Indigobaby Inc.
Co-Founder, Flow Retreats
---
SPEAKERS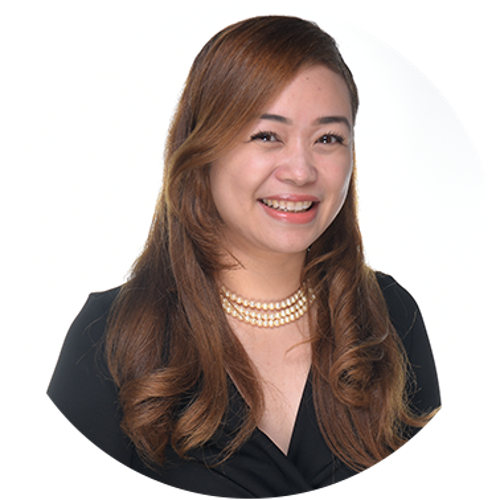 MS. SHINE RODRIGUEZ
HR Director of AXA Philippines
Shine Rodriguez is an accomplished Human Resources professional with over 18 years of experience. Currently she is the Director for AXA Philippines where she leads the Talent Acquisition, Employer Branding, Employee Engagement. With her leadership, multiple projects and initiatives such as the AXA Careers Website, XHAT, Management Trainee Program, and Internship Programs were successfully launched and rolled out.
The management saw her passion in promoting financial literacy to the Filipinos. With the confidence of the management she was entrusted to lead the business development team on top of her role as an HR practitioner.
More than the professional achievements, Shine is more proud of being a super mom to her kids, a mentor to her team, and a contributor of transforming the culture of AXA Philippines.
---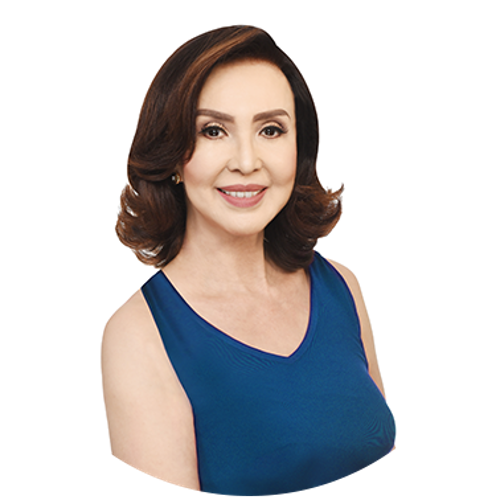 MS. CORY QUIRINO
Ms. Cory Quirino is a multi-media personality. She is the TV host of "Graceful Living", a lifestyle magazine show on ANC Channel & The Filipino Channel, Saturdays, 8:00-8:30 pm with replays every Sunday at 11:30 am as well as an Anchor person for the Tele-Radyo Wellness program on DZMM/ABS-CBN – "Ma Beauty Po Naman" Sundays, 9-11am.
Ms. Quirino is also the President of Mutya ng Pilipinas, Inc., barely one year and they stirred the organization to bring home the 5th Miss Tourism International crown by way of Cyrille Payumo from Pampanga. Ms. Quirino is a former License Holder & National Director of Miss World Philippines - under whose stewardship the Philippines scored its very FIRST victory in Miss World with Megan Young as the first Filipino Miss World in 2013.
She is a lifestyle columnist for the Daily Tribune entitled "Beyond Wellness and former lifestyle columnist for the Philippine Daily Inquirer with a popular column entitled "Inside Out". Ms. Quirino is also the author of the best selling book "Forever Young;" and another bestseller SuperMind Super Body, co-authored with Jimmy Licauco. Her advocacies include the promotion of health, beauty & wellness and amotivational speaker on self-empowerment.
Cory is the Chairman of the Volunteers Against Crime & Corruption (was once a kidnap victim in 1995 and turned survivor & crime fighter;). She is also the Director of PGH Medical Foundation, Chief Endorser of the Coco Movement of the Philippines – "Kalusugan, Kayamanan, Kagandahan" and Coconut Ambassadress of the Philippines under the auspices of the Philippine Coconut Authority; and Trustee, President Elpidio Quirino Foundation.
---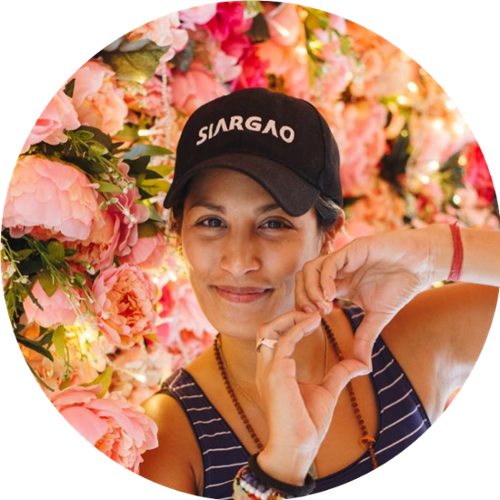 MS. DENISE BERNARDO-GONZALES
President / Co-Founder of Indigobaby Inc. / Flow Retreats
Denise Christine Sehwani Gonzales-Bernardo is the yummy mummy behind INDIGOBABY, an online store that advocates natural living, breastfeeding and babywearing. She is life partner to Bogey, writer and musician, and yummymummy to two boys, Benicio 12 years old and Pascal 6 years old. She is also the co-organizer of FLOW Retreats that promotes wellness and passionate living. She is also a Vinyasa yoga teacher who loves dancing, healthy living and the great outdoors!
---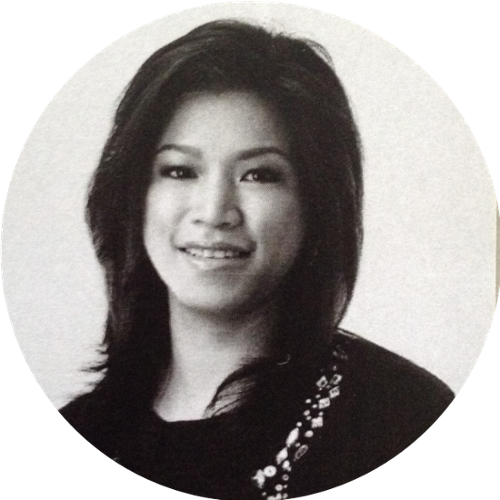 MS. HELEN GO OLETA
First Vice President, Trust Trading Head at Rizal Commercial Banking Corporation (RCBC)
Helen Go Oleta, Trust Trading Head and First Vice President of Rizal Commercial Banking Corporation, currently manages discretionary accounts for various clients ranging from Retirement Funds, Provident Funds, Insurance Companies, Educational Institutions, Corporate Funds, Wealth Management accounts as well as Unit Investment Trust Funds of the Bank. Before her four (4) year stint as fund manager, she has a solid twenty two (22) years of Treasury experience and started as a sales person in numerous local and foreign banks and later became Chief Dealer and Treasurer of one of the domestic commercial bank here in the Philippines. She is also currently the Treasurer and Media Head for the Fund Managers Association of the Philippines ( FMAP ), a certified public accountant ( CPA), and a mother of two girls.
---
Be an Event Partner
Experience the following partnership mileages with the Wine and Wellness Night: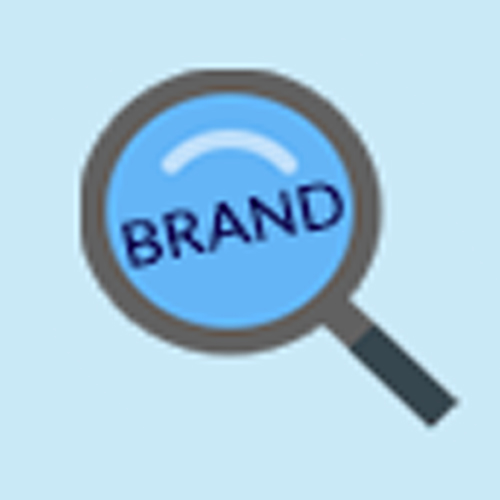 BRAND VISIBILITY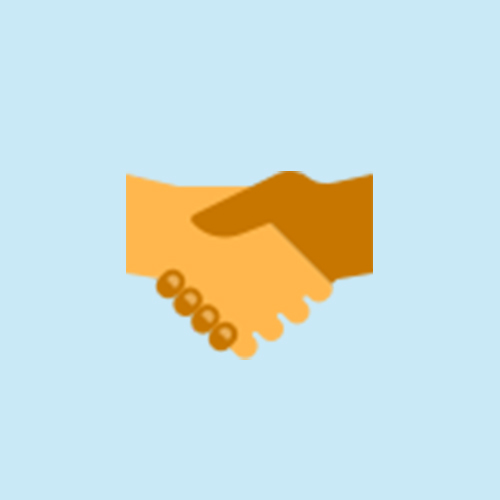 MARKETING
OPPORTUNITIES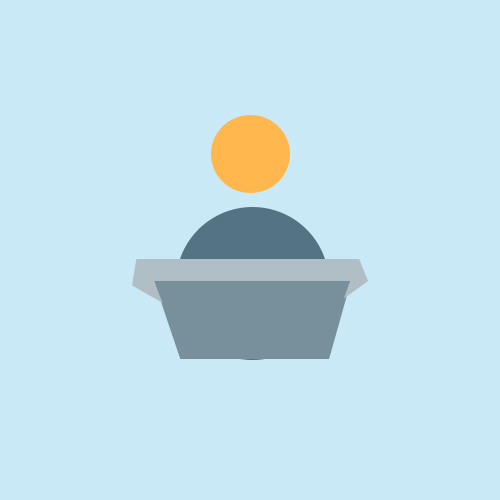 SPEAKING SLOTS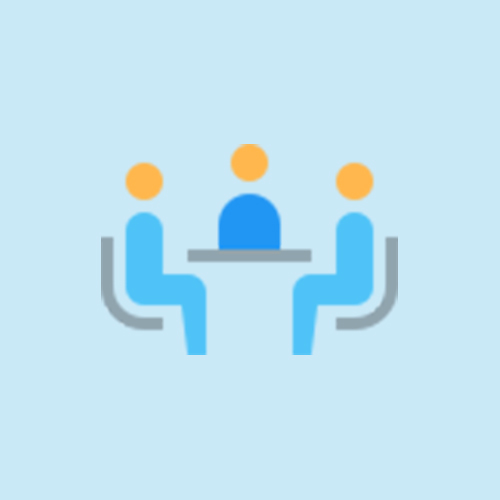 COMPLIMENTARY
SEATS
---
Registration
PHP 1,000
ECCP Members
PHP 1,900
Non-Members
Registrations are considered confirmed slots and will be billed accordingly. Slots are transferable, with advanced notice. Cancellations should be made at least 48 hours before the event.
* Full payment is required three days prior to the day of the event. Unpaid attendees will not be granted access to the event.
** No shows will be billed at full cost. Cancellations must be made at least 48 hours before the event.
---
EVENT PARTNERS & SPONSORS
---
---
---
---