VENUE:
Bahia Room, 14/F, Intercontinental Hotel Manila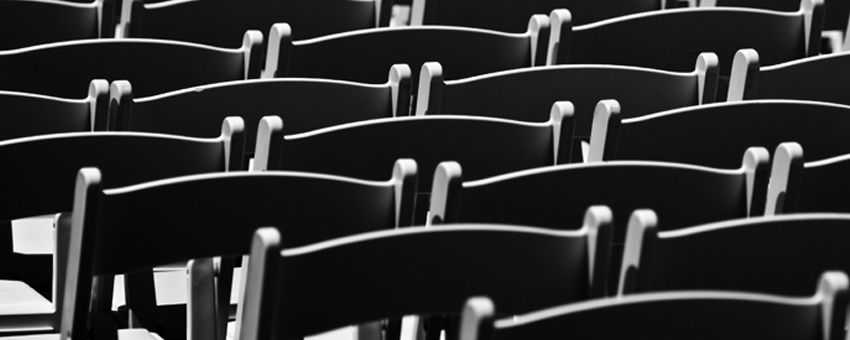 Participation Fee :
1,200 (Members), 1,500 ( Non-Members)
FEATURING
Opening Address:
Stephen Lillie, Her Majesty's Ambassador to the Philippines
Keynote Speaker:
Nick van Benschoten - Head of OECD Guidelines for Multinationals and Working Group on Bribery in the Trade Policy Unit at the UK Department for Business, Innovation and Skills
Integrity Initiative Presenter:
Henry Schumacher --- EVP of ECCP

Registration starts at 12:00pm, Lunch Commence at 12.30 PM Prompt.

For those companies who would like to know more, Nick van Benschoten may be available until 3pm for a workshop immediately after the luncheon event, also in the Bahia Room.

To register, please e-mail events@eccp.com.