VENUE:
Continental Room, Tower Club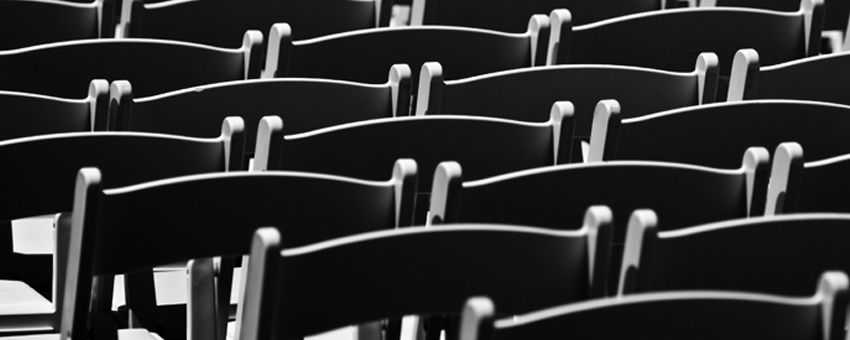 In October 2011 the world's population, hit 7 billion. By 2050, we can expect it to be more than 9 billion. Despite significant growth in food production over the past 50 years, some 1 billion people still suffer from hunger and even more are malnourished. To feed the world's growing population, food production must increase 70 percent, and in developing countries, food production must increase 100 percent. This is a tremendous challenge which is further exacerbated by existing constraints such as erratic climatic conditions, limited farmland availability, scarcity of natural resources, as well as lack of infrastructure and finance.
With this, the European Chamber of Commerce, American Chamber of Commerce and Syngenta Philippines have the pleasure of inviting you to a forum on "Bringing Plant Potential to Life: Increasing Food Security in an Environmentally Sustainable Way" on November 12, 12pm at the Continental Room, Tower Club. Martin Taylor, Chairman of the Board of Directors of Syngenta AG will be the guest speaker. He is the Chairman of the Syngenta Foundation for Sustainable Agriculture and currently the Vice-Chairman of Europe's largest mass media company, the RTL Group SA. Previously Martin was an Advisor to Goldman Sachs International (1999-2005), Chairman of WHSmith PLC (1999-2003), Chief Executive Officer (CEO) of Barclays PLC (1993-1998) and Courtaulds Textiles (1990-1993). He is a member of the British government's recently established Independent Banking Commission.
Your attendance would be highly appreciated and we do hope you will be able to join us.
To register, please download the registration form and fax back to 759-6690 Attention to: Krystle Bagay or email krystle@eccp.com