VENUE:
Grand Ballroom, Marriott Hotel Manila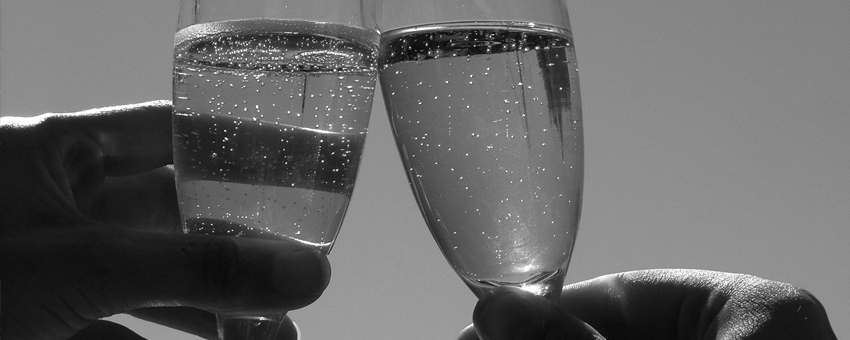 Expand your network and exchange ideas with international business community and key government representatives by joining the 9th Annual Joint Foreign Chambers Networking Night at the Marriott Hotel Manila on September 13, 2012 from 6:00pm-9:00pm. 
The event is considered as a must-attend gathering for ECCP Members and clients interested to have an opportunity to expand their network and establish contacts with invited government officials as well as members of the American Chamber (AMCham), Australian-New Zealand (ANZCham), Canadian (CANCHAM), Korean (KCCP) and Japanese (JCCPI) Chambers of Commerce of the Philippines as well as PAMURI.
The event carries the theme of the Seven (7) Big Winners of the Agribusiness, BPO, Creative Industries, Manufacturing & Logistics, Infrastructure, Mining and Tourism sectors. These are the 7 sectors where the potential for attracting foreign investments and generating more jobs in Philippines is high.
Tariff Fees are P1,000 for ECCP Members and P1,200 for Non-ECCP Members and Clients. The event is also open for sponsorship for interested companies at P10,000. 
For confirm your attendance or interested parties who wish to sponsor the event may contact Ms. Anna Medina (
annamedina@eccp.com
) or Ms. Krystle Bagay (
krystle@eccp.com
) at 845-1324 or 759-6680.