VENUE:
Alabang Country Club, Philippines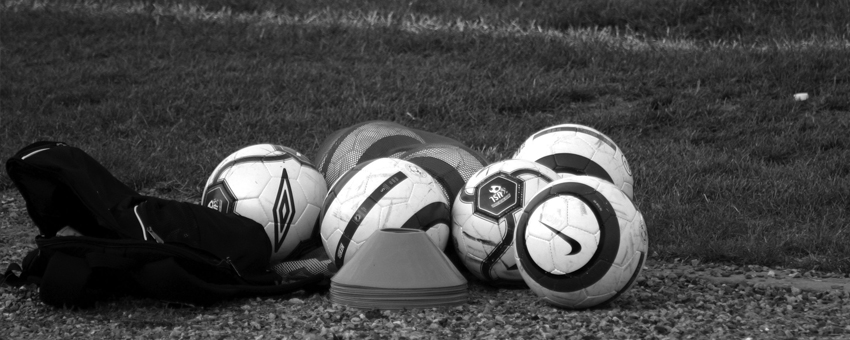 Organized by the European Chamber of Commerce of the Philippines & Kaya Futbol Club Academy, the 1st Manila Football Cup - Corporate Category is a great platform for team building & networking for all participating organizations!
ABOUT THE TOURNAMENT

The 1st Manila Football Cup is a 2 day tournament that is designed to be the biggest & most diverse football event this year.  Over 1,000 athletes from about 170 teams were invited to join from different schools, football clubs, companies & organizations across the country.
Team Categories
Day 1 -- September 15, Saturday

Men's Open (18U)
Ladies Open (18U)
Corporate category (Mixed)
 

Day 2 -- September 16, Sunday

Mixed 5U --- 13U Boys
Mixed 8U --- 13U Girls
10U Boys --- 15U Boys
10U Girls --- 15U Girls
Event Highlights
Activity Stations by Sponsors
Bouncy castles for kids
Football Photography contest
Participation of Kaya FC & Philippine Azkhal players: Jason Sabio, Anton & Armand Del Rosario, Nate Burkey, Aly Borromeo,Lexton Moy, Josh Beloya and many more!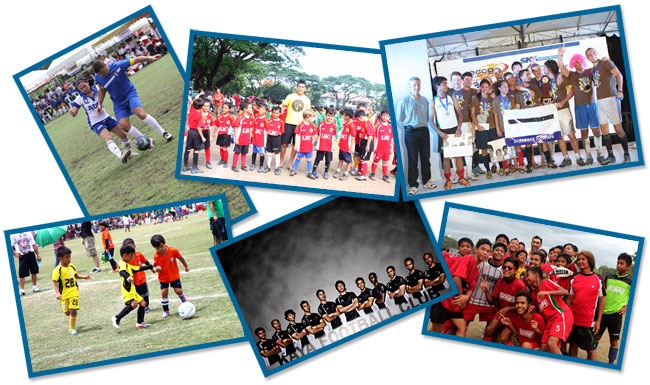 HOW TO JOIN
Form a mixed soccer team with a minimum of ten (10) and maximum of fifteen (15) players
Each team must have at least three (3) female players. At least one (1) female player should be on the field at all times.
Each company can send a maximum of three (3) teams to participate.
Fill-up the Team Registration Form here and fax back to (+632) 759-6690 or e-mail a scanned copy to footballcup@eccp.com.
Deadline for Registration is on 31 of August 2012, Friday. Advance registration and payment is required.
The tournament is played seven (7) aside including the goal keeper, and with no off-side rule.
NEVER played football? -- The 1st Manila Football Cup - Corporate Category is a FUN CUP! Our aim is to provide a socially competitive environment for players who approach the game with the right attitude and the right spirit.
For questions or clarifications, please email footballcup@eccp.com or call (+632) 845.1324 & look for Ms. Cay Castaños.

Click HERE for the Event Brief.
We look forward to your support and participation!!!
---
Title Sponsor

Gold Partner

Official Airline Partner

Prize Sponsors

Football Festival Sponsors

Media Partners

Event Beneficiary

Sanctioned By