VENUE:
JV Del Rosario, AIM Conference Center Manila, Benavidez St., Legaspi Village, Makati, Philippines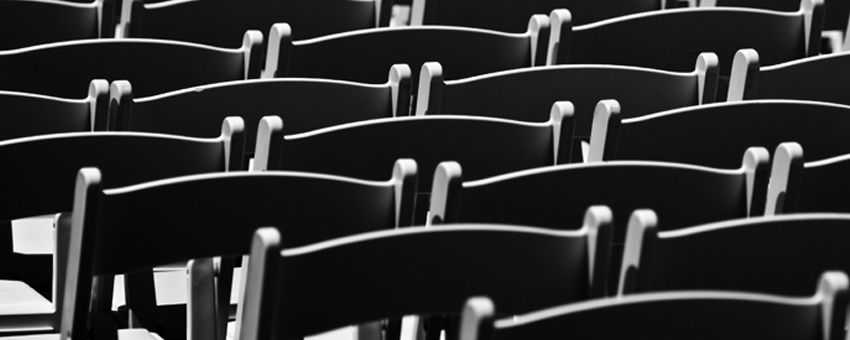 The forum is ninth in a series of events and workshops organized by Integrity Initiative to promote ethics, integrity, compliance, and good governance, and to continuously educate the private sector in these areas. The Integrity Initiative is a private sector-led campaign that aims to promote common ethical standards among various sectors of society. It operates on the principle of inclusion and collective action.
FORUM DESCRIPTION

In today's environment of stiff competition, companies are hard pressed to paint the best picture about their products and services, glossing over or totally omitting painful truths about them. Our resource persons will provide a global and a local perspective on ethical practices in the area of sales and marketing and remind practitioners the urgency to keep to these practices.

RESOURCE PERSONS

Keith Darcy - Executive Director, Ethics and Compliance Officers Association (ECOA), the largest organization of ethics and compliance officers in the world, with more than 1,200 members in North and South America, Europe, Asia, and Australia.

Edwin Mapanao - Chief Marketing Officer, Univet Nutrition and Animal Healthcare Company (UNAHCO), Former Director of Philippine Marketing Association

REGISTRATION FEES
PhP 500 per participant (company is a Signatory to the Integrity Pledge)
PhP 800 per participant (company NOT a Signatory to the Integrity Pledge)
To register, please download and complete the Registration Form by clicking the Download Button above and fax it to (+632) 845.1395 or e-mail to events@integrityinitiative.com.  Kindly attention to Ms. Zyra Fastidio.  For inquiries, please call (+632) 8451324 local 246.
List of Signatories can be found at www.integrityinitiative.com.