VENUE:
Radisson Blu Hotel, Cebu, Philippines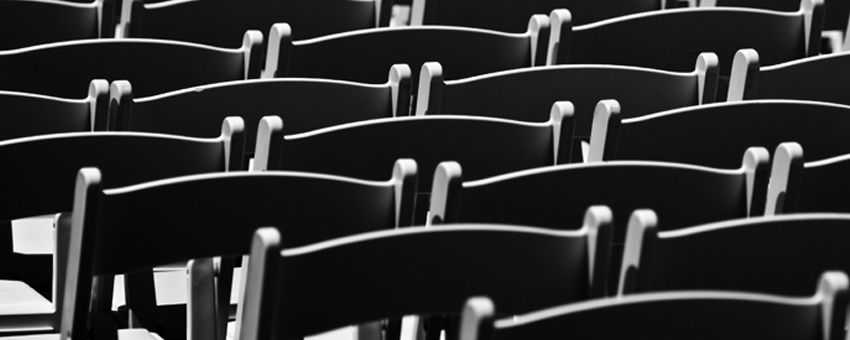 Get smarter by minimizing your company's IT infrastructure maintenance cost.  Find out how!  Don't miss "Get Into The Cloud!", a talk on using Cloud Computing Technology as a smarter way of doing business this 24th of July 2012 from 2PM to 5PM at the Radisson Blu Hotel, Cebu, Philippines.
Registration Fee:
ECCP Members - PhP 500
Non-ECCP Members - PhP 600
Speaker: Jenniffer Reed, author of "Office 365 for Dummies" and project manager at Microsoft Corporation Headquarters.  Jenn holds a bachelor's degree in Economics and has for many years provided consulting services to small businesses and nonprofit organizations on technology solutions, creative communications, database design, web design and development, SharePoint implementation, and project management.
Office 365 for Dummies is a trade book based on a revolutionary Microsoft technology that allows individuals and companies of all size to create and maintain a virtual office in the cloud.
For more information, email rosemel@smartcebuproject.com or cahea@eccp.com.  You can also call (+6332) 254.3767, 253.3389, 254.3765, or 266.1883.