VENUE:
Function Rms. 1-4, Grnd. Flr., AIM Conference Center, Benavidez St., Legaspi Village, Makati, Phils.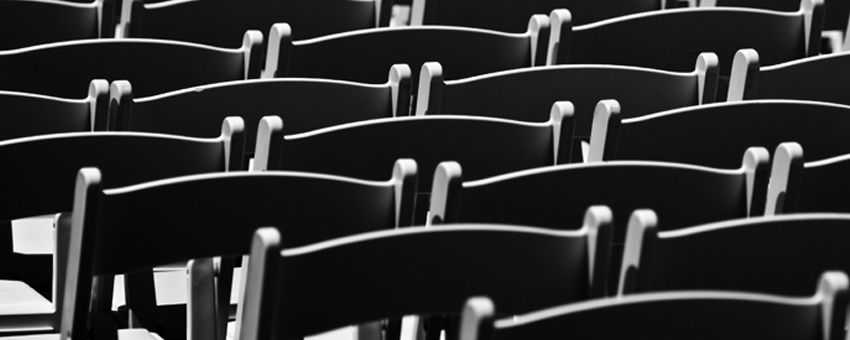 The forum is seventh in a series of events and workshops organized by Integrity Initiative to promote ethics, integrity, compliance, and good governance, and to continuously educate the private sector in these areas. The Integrity Initiative is a private sector-led campaign that aims to promote common ethical standards among various sectors of society. It operates on the principle of inclusion and collective action.

FORUM DESCRIPTION

It is said that an ethical individual is partly formed by an ethical culture. Therefore, if we want to eradicate corruption, we have to individually contribute to the shaping of an ethically enabling culture. This forum aims to give practical advise on how to instill a culture of integrity among individual employees. Sharing their expertise and knowledge on the topic are respected authorities from the People Management Association of the Philippines (PMAP).

RESOURCE PERSONS
ATTY. RANULFO P. PAYOS, DPM -- PMAP Past President 1989 to 1990, PMAP / Chairman, Change Management International, Inc.
ATTY. PILAR NENUCA P. ALMIRA, DPM -- PMAP Past President 1996, PMAP / Hospital Director, Manila Doctors Hospital
MR. NICASIO L. LIM, DPM -- PMAP / SVP-Corporate Human Resources, JG Summit Holdings, Inc.
REGISTRATION FEES
PhP 500 per participant (company is a Signatory to the Integrity Pledge)
PhP 800 per participant (company NOT a Signatory to the Integrity Pledge)
To register, download the Registration Form here then fax it to (+632) 759-6690. Kindly attention to Ms. Zyra Fastidio or email events@integrityinitiative.com.  For inquiries, call (+632) 845-1324 local 246.

List of Signatories can be found at www.integrityinitiative.com.