VENUE:
Grand Ballroom, Dusit Thani Hotel Makati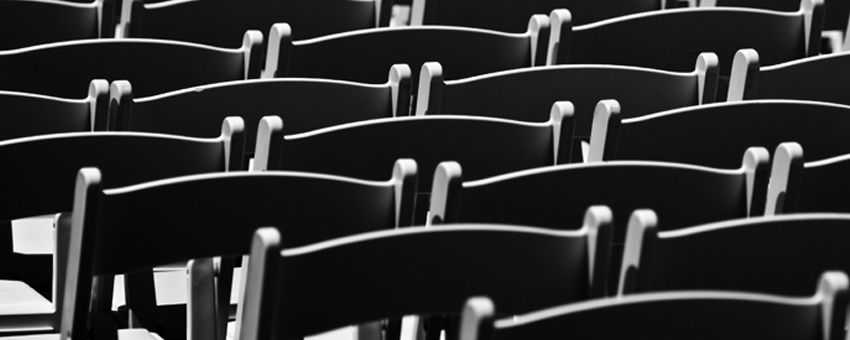 Whole Day Conference & Exhibition

Fees:
Local Delegate - PHP 4, 300
Foreign Delegate - USD 100
An event supported by the Philippine Retirement Authority (PRA), the 1st Philippine Retirement & Healthcare Summit 2011 is set to push and promote the country to retirees worldwide, and enable investors to provide a community of services capable of servicing the Silver Market. The event will convene key players in the Philippine Retirement & Healthcare Industry along with the government, international & local organizations, foreign embassies and major stakeholders to:
Present business opportunities in key growth areas of the retirement sector;
Provide a platform where participants can share their thoughts and best practices;
Create alliances and strengthen the synergy and collaboration among the hospitality, healthcare and retirement industries;
Escalate the level of awareness and urgency in addressing a "tectonic" change in managing retirement and other programs or the 21st century and beyond;
Arrange for a Hosted Buyer Program specific to the Silver market needs;
Develop a high-level & pro-active roadmap for the Philippines to create a comprehensive retirement program and provide a retirement haven with managed-care center of excellence for the international retirees or "baby boomers".

Registration will start on February 1, 2011.
This event is open for sponsorships. For inquiries, interested delegates and sponsors,  please e-mail events@eccp.com.