VENUE:
SMX Convention Centre, Function Room 1, Level 2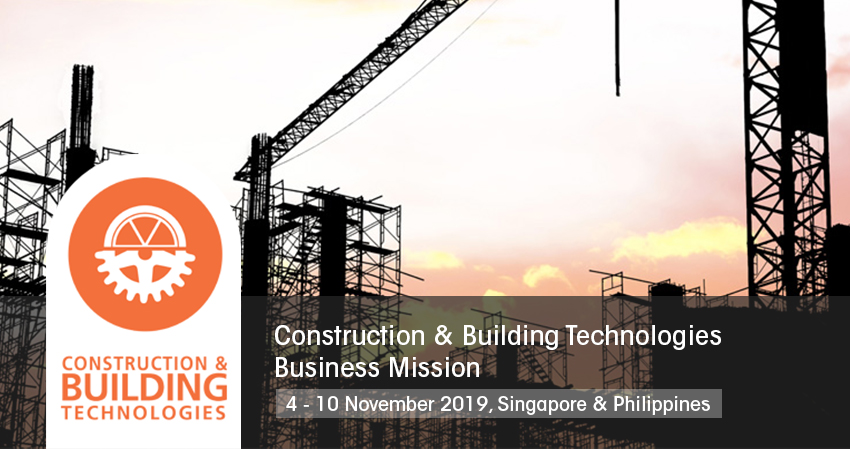 It is your chance to explore new and innovative technologies offered by European companies in Construction & Building Technologies such as air pollution control technologies, building equipment and materials, construction monitoring and quality control systems and smart & green buildings.
The EU Business Avenues in South East Asia programme introduces the first Construction & Building Technologies business mission, which will bring some 50 companies to Philippines from 7 - 10 November 2019.
We are inviting members of European Chamber of Commerce of the Philippines to meet the European companies specialising in Construction & Building Technologies and attend other activities.
Visit the EU pavilion @ PhilConstruct Manila
 SMX Convention Centre, Function Room 1, Level 2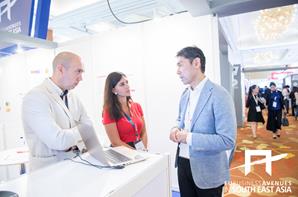 Business Meetings
7-10 November 2019, 10:30am-7pm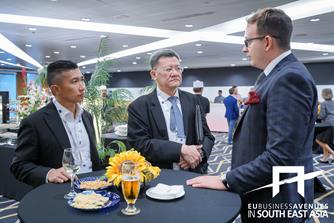 Exhibitor Spotlight Presentations
7 November 2019, 3pm-3:45pm
8 November 2019, 4pm-4:45pm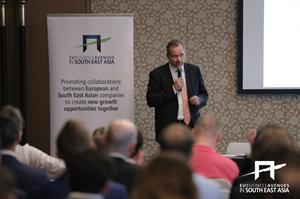 Networking Reception
7 November 2019,
C Lounge, Conrad Manila,
6:30pm-8:30pm
Register to visit their pavilion, schedule 1-to-1 meetings with the EU companies and attend activities.
Admission is free
---
Exhibitor Highlights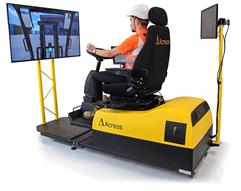 ---
Acreos (France)
We design, build and sell innovative training simulators in several fields such as ports, mining, earthmoving, lifting and logistics industry.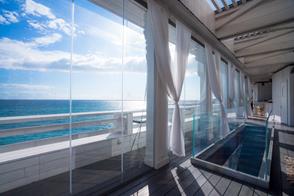 ---
CLAROFLEX (Spain)
We specialise in manufacturing frameless glazing systems. We export to more than 50 countries, with offices in Spain, Brazil and Russia.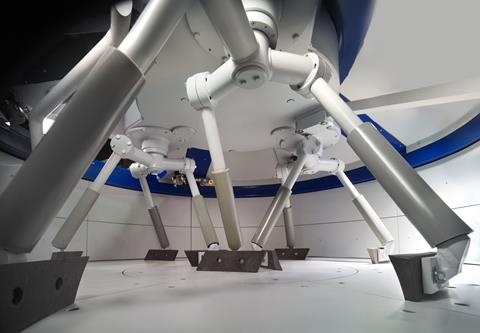 ---
Eurostar Concrete Technology S.p.A. (Italy)
We produce high-performance planetary mixers which can be used for concrete, glass and dry mortar industries.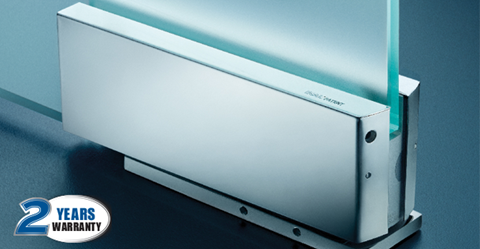 ---
INAL - INTERMETAL SA (Greece)
We specialise in designing and producing accessories and systems for architectural glass.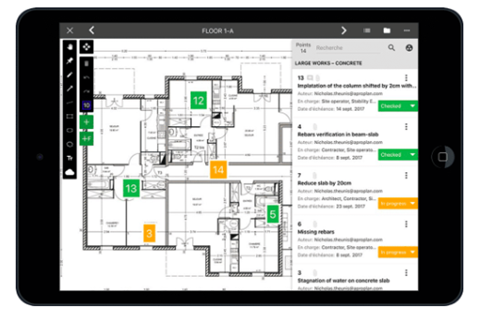 ---
LetsBuild (Denmark)
LetsBuild is a cloud-based construction software platform that supports on-site end to end processes.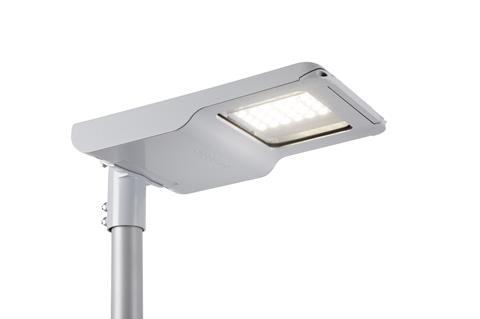 ---
Luxtella (Slovenia)
We are a developer and manufacturer of LED street lights and luminaires.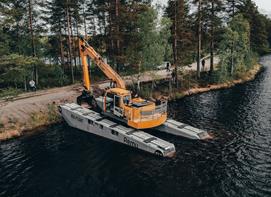 ---
Remu Oy (Finland)
We manufacture:
Screening buckets - Attachments for excavators, wheelloaders and other base machines.
BigFloat - Amphibious excavators.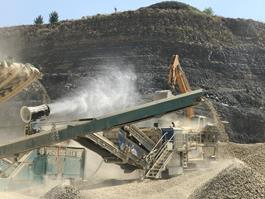 ---
Savic Engineering (Belgium)
We produce Spraystream, which is a fogging machine that produces a mist curtain for dust control in open areas or in enclosed spaces.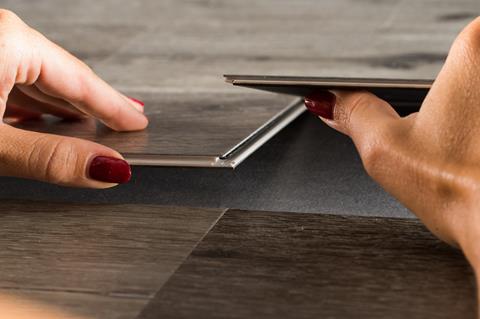 ---
Välinge Innovation AB (Sweden)
Välinge Innovation is an R&D and IP company in the flooring and furniture sector.
Click here to view All Exhibitors