VENUE:
The Tent at Solaire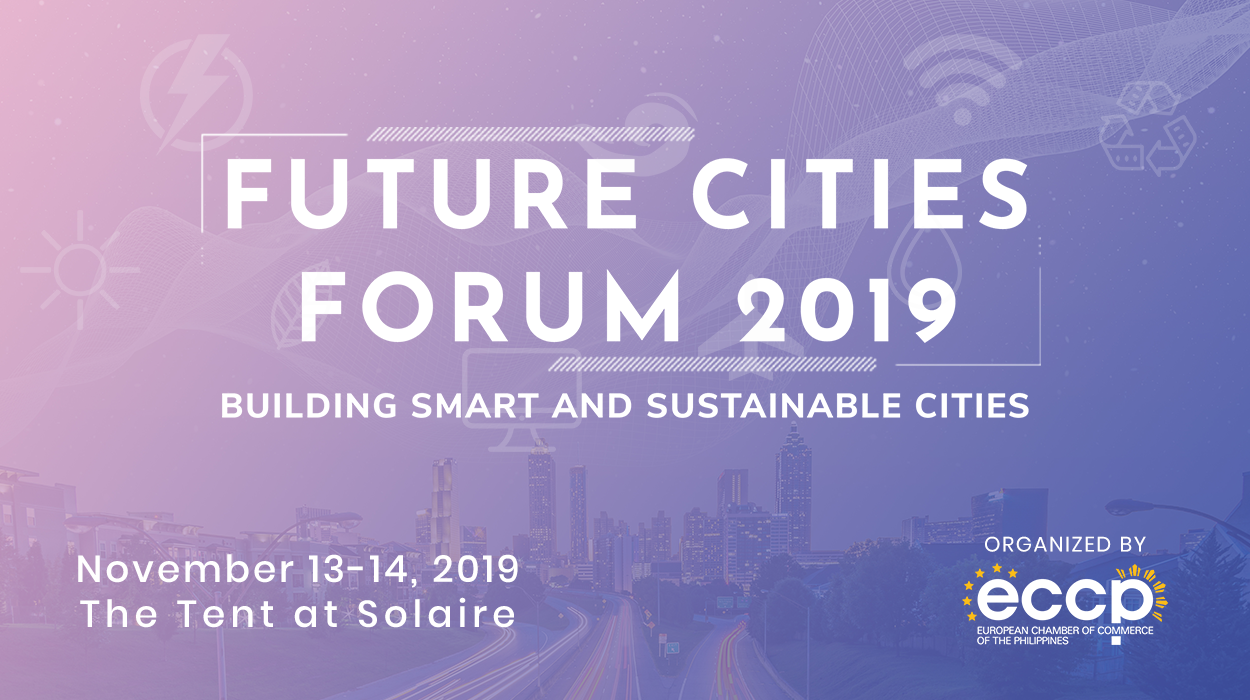 By 2030, the United Nations (UN) projects that there will be about 43 megacities existing with more than 10 million inhabitants with most of these cities in developing countries. These put pressures on existing and future cities as they face problems with crowding, traffic, inadequate infrastructure, energy and water shortages, waste management issues, flooding, congestion, expensive housing, increasing slum areas, growing crime and accidents and urban hunger/poverty.
The 17 sustainable development goals (SDGs) launched in 2015 that aims to transform the world by 2030 will have to start in cities as it is in urban areas where the problems are intense and pressing. In particular, cities need urgent support for achieving SDG goals and it is in this context that the European Chamber of Commerce of the Philippines (ECCP) is organizing its Future Cities Forum 2019 on 13 to 14 November 2019 at The Tent at Solaire with the theme "Building Smart and Sustainable Cities" to initiate an annual dialogue of stakeholders covering several key areas on Energy Efficiency and Conservation, Renewable Energy, Green Buildings, Mobility and Connectivity, Information and Communications Technology, Water Efficiency and Conservation, Waste Management Solutions, Sustainable Living and Urban Development that are essential to building future smart and sustainable cities in the Philippines.
The Future Cities Forum 2019 will be a two-day event that provides stakeholders and participants an opportunity to engage in a discussion that cuts across several important key areas relating to the proper planning, management and development of future cities.
This event will bring together high level representatives of government, business, the academe as well as international and non-government organizations who serve as the driving force for achieving the UN Sustainable Development Goal 11 on promoting smart and sustainable cities.
---
Registration
PHP 5,900
ECCP Members
PHP 7,000
Non-Members
PHP 4,000
Government/Academe
PHP 53,000
Executive Table
(Good for 10 persons)
* Full payment is required three days prior to the day of the event. Unpaid attendees will not be granted access to the event.
** No shows will be billed at full cost. Cancellations must be made at least 48 hours before the event.
---
PARTNER WITH US
Experience the following mileages with the Future Cities Forum 2019: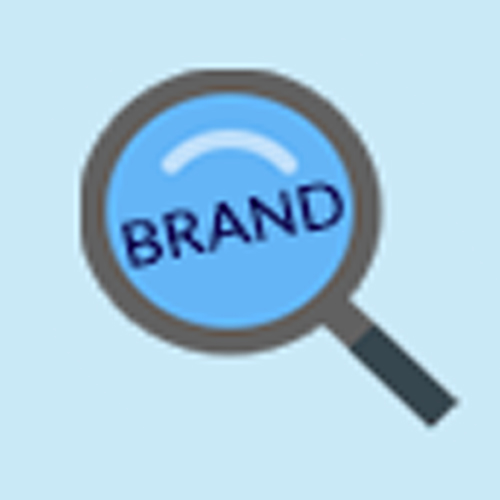 BRAND
 VISIBILITY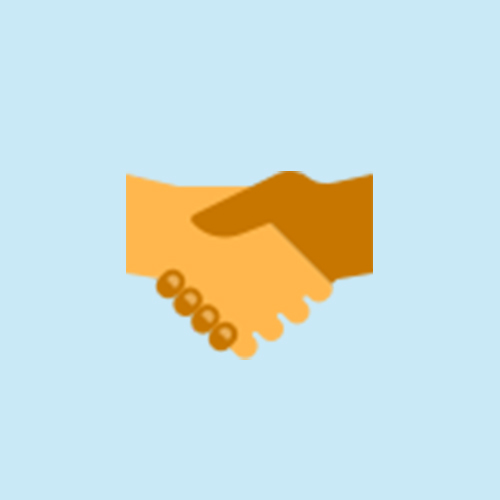 MARKETING
 OPPORTUNITIES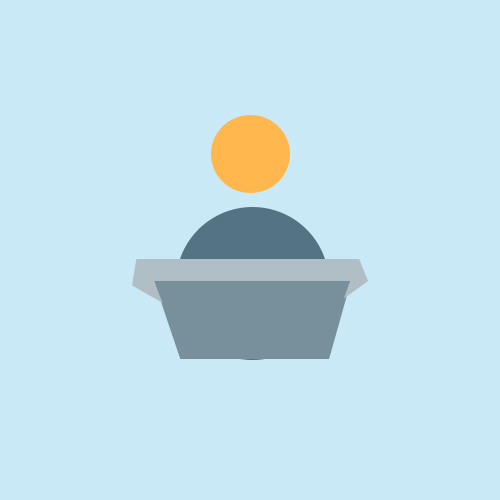 SPEAKING
 SLOTS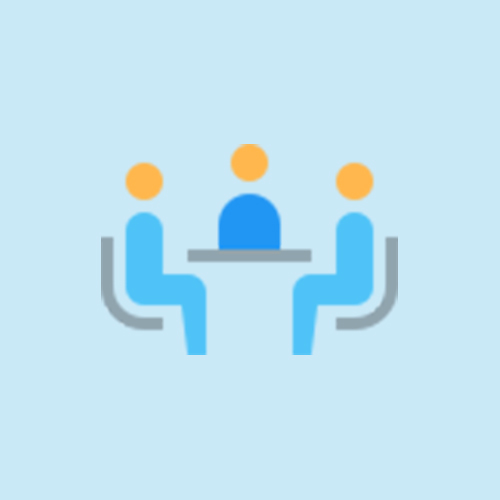 COMPLIMENTARY
 SEATS
For more information and inquiries on sponsorship, contact Ms. Ruz Lim 
at ruz.lim@eccp.com or call (02) 8845 1326.