VENUE:
SMX Convention Center, Manila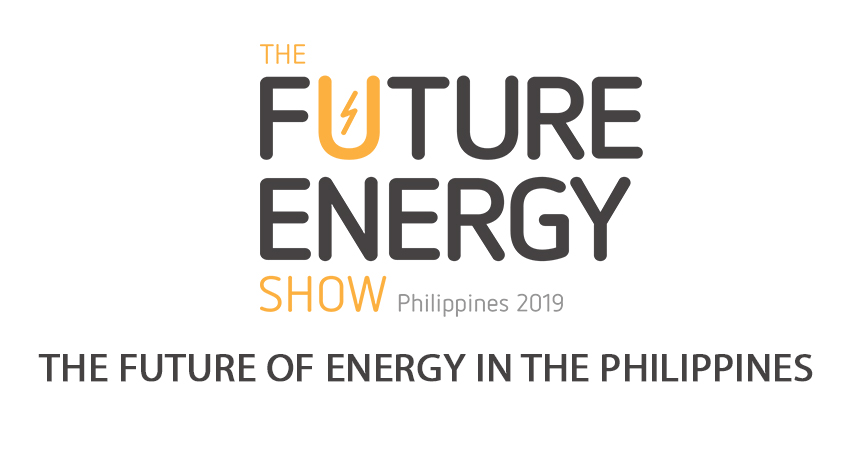 Now in its 6th year, The Power & Electricity Show Philippines is part of largest energy event in the Philippines. Bringing together more than 8,000 stakeholders, including leading policymakers, regulators, local industry heavyweights, international energy experts and world class technology and solution providers. The show also includes a buzzing exhibition of over 200 sponsors & exhibitors, across two floors, showcasing the latest technology in the energy industry, 8 free conferences, and is co-located with a paid or invite-only high-level premium Asian Power & Energy Summit. There is simply no better place for you to connect with the industry.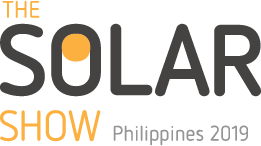 Showcasing the developers behind the latest solar projects and case-studies from innovative solar projects from all over the world.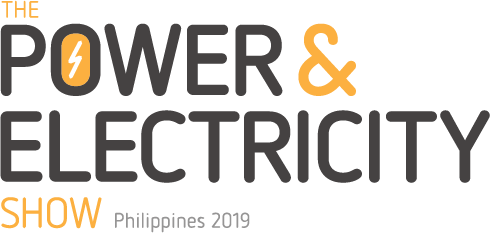 Featuring presentations from the utilities, IPPs, developers and world leading vendors in generation, transmission and distribution, onsite power, rural electrification, operations and maintenance, engineering, procurement and construction.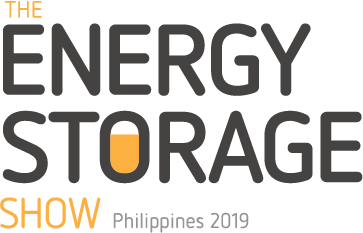 The future of energy is storage. Showcasing the latest innovations in utility scale energy storage, C&I storage, micro-grid solutions and solar storage solutions through presentation session.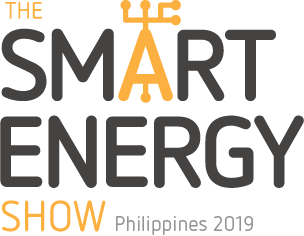 Featuring discussions and presentations on latest technologies for energy providers: smart grid solutions, emerging technologies, smart metering and billing, energy efficiency, data and analytics and micro-grid solutions.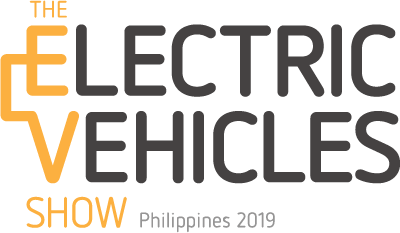 Highlighting the future of electric mobility in the Philippines with case studies from the Philippines and all over Asia. And demonstrations and presentations on the latest innovations in the EV industry.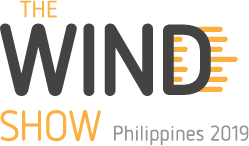 The Philippines is now the largest wind power generator in the ASEAN region. Meet the local developers and hear their thoughts on the outlook and opportunities for wind energy development in the Philippines.
For interested Companies who want to be an Exhibitor and or avail the 2-Day Premium Conference Pass, kindly email Ms. Louise Pasadilla at louise.pasadilla@eccp.com for the ECCP's promo code.