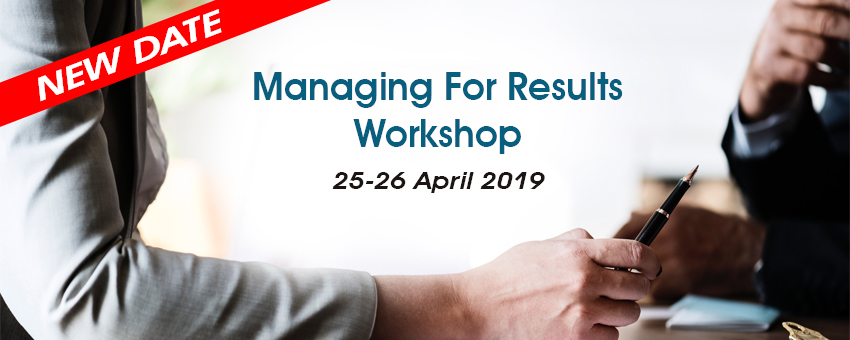 Good leaders are made not born. Empirical studies have shown that certain key practices related to coaching, communication, rewarding and other managerial functions are more effective than others in deriving optimum performance for led teams. However, and also as significant lately is the fact that personality, what some people call "charisma" is almost as important as the above technical skills are.
Moreover, studies done by psychologist Martin Seligman, Ph.D. have shown that certain personality characteristics are key determinants in corporate success and leadership. The term "emotional intelligence" or "EQ" was later coined to denote what was before referred to variously as "charisma, charm etc. Leadership stems not only from position power (or power derived from hierarchy) but also from one's own personal characteristic or what is now appropriately referred to as EQ.
Objectives
This program aims to address both areas of management competence – the obvious hard, technical skills of management and the softer, more interpersonal skills of leadership
Additionally, the program is designed to stimulate the participant's strategic thinking and gain a better view of the requirements for team success. The program will strengthen the leadership competencies, boost the participant's level of confidence and prepare them for increasingly important roles in their organizations.
Target Audience:
Current and Future Managers of the Organizations | Executive Management | Middle Management | Front-line Supervision | Organizational Change Agents
Program Outline
Introduction

Modern Management Theories

Personal Effectiveness

Management VS Leadership
Goal Setting
Cascading Goals to Staff
Delegating and Follow-Through

Coaching and Mentoring

Staff Observation
Coaching Skills
Disciplining and Directing Problem Employees

Giving Feedback, Recognizing Performance

Giving Positive and Negative Feedback
Formal and Informal Reward Systems

Team Management

Personal Styles & Team Effectiveness
Handling Conflicts
Meeting Management
Workshop Facilitator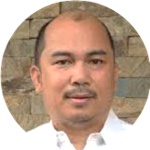 Clive Villanueva
CLIVE VILLANUEVA is a Consultant in the field of Training and Organization Development. He is a graduate of Bachelor of Science in Business Management from the Ateneo de Manila University, and obtained a Masters in Business Administration degree majoring in Corporate Finance from Fordham University.
His expertise covers programs on Sales and Sales Management, Customer Service, Strategic Planning, Management and Leadership, Emotional Intelligence, Negotiation Skills, Team Building and Team Development.
Learning Investment:
Php 14,000 ECCP Members
Php 16,000 Non-Members

(includes coffee breaks, lunches, seminar materials and certificate of attendance)
For confirmations and more information, please contact
Ms. Nichole Raynera of ECCP at 845 1324 or email nichole.raynera@eccp.com