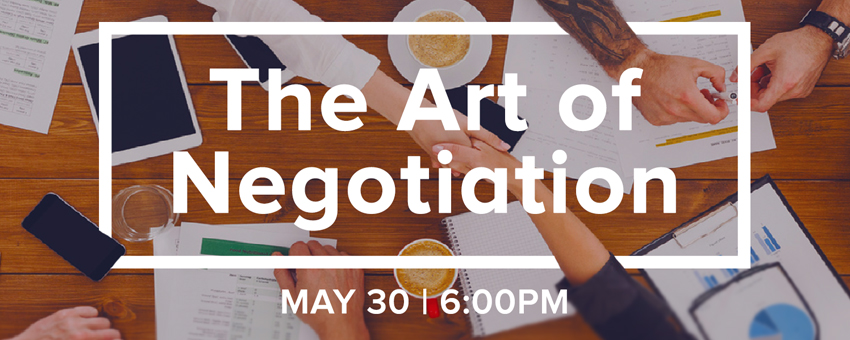 I only sit in front of a computer; negotiation isn't really necessary for me, right?
Negotiation takes place in all aspects of life: discussing the salary before signing a contract with an employer, dealing with a difficult co-worker, haggling over the price of a new furniture, convincing a girl to go on a date with, persuading a child to eat his/her veggies. Whether in formal or informal setting, we take part in negotiations on a daily basis.
So, if you think the answer to the question is yes, you are definitely wrong. Being able to negotiate is one skill that many people do not concern themselves on developing; however, it takes a very crucial part in a person's career and relationships. The Art of Negotiation emphasizes on establishing strong relationships before negotiating and making sure that the negotiation will result to a win-win situation.
Our Speaker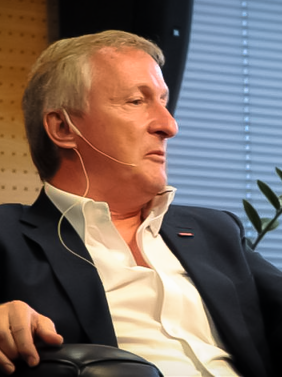 Guenter Taus is the incumbent President of the European Chamber of Commerce of the Philippines (ECCP), whose mission is to build strong ties between Europe and Philippines, elevating opportunities for both economic regions.
Guenter Taus is the current Managing Director for JEC Philippines, the regional office of the Hong Kong based multinational company – the Jardine Engineering Corporation, a member of the Jardine Matheson Group. With 30 years of professional experience in the Electronic, Construction as well as Waste Management Sector, including positions as technical consultant, system manager in local and regional management roles, Guenter is responsible for driving overall revenue and profitability for JEC Philippines.
FEES:
ECCP Members: Php Php 2,500
Non-members: Php Php 2,700
Walk-ins: Php 2,800

AVAILABLE DISCOUNTS
10% Off for Groups of Three (3)* *not applicable for Walk-ins
For more information and to confirm your attendance,
please contact Angeleen Cortes at angeleen.cortes@eccp.com 
or call (032) 253 3387.