VENUE:
New World Makati Hotel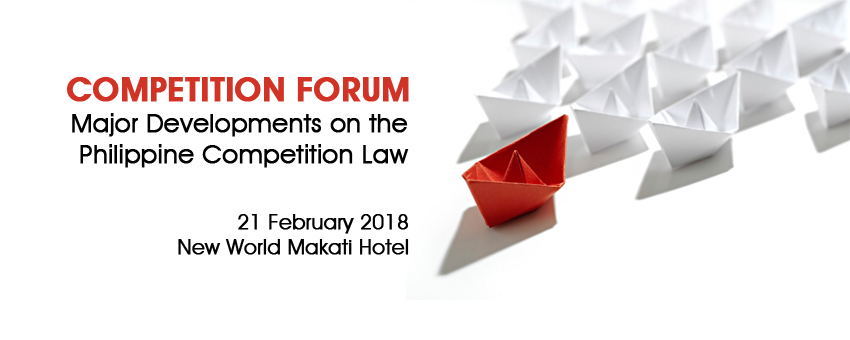 ORGANIZERS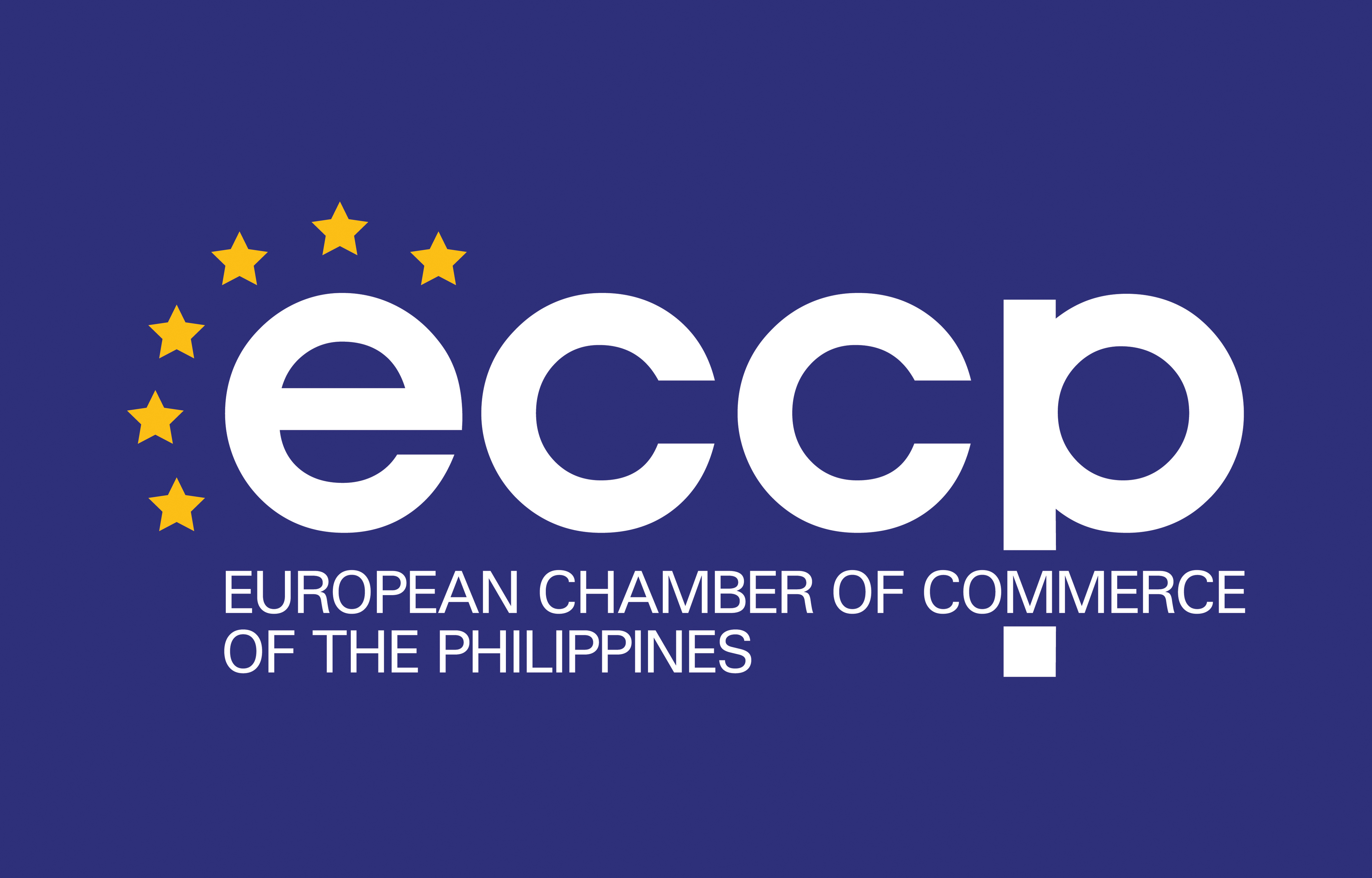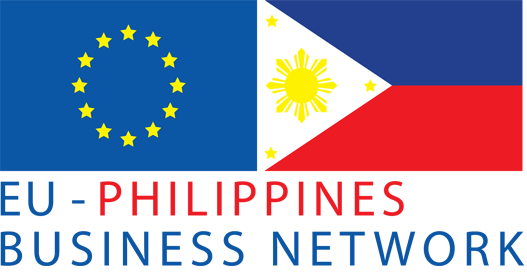 EVENT PARTNER

The European business community recognizes the importance of a competitive market which encourages efficiency and innovation, prompting businesses to provide a broad range of high quality goods and services at more competitive prices for Filipino consumers.
With this in mind, ECCP, together with the EU-Philippines Business Network, is organizing its Competition Forum on 21 February 2018, 7:30 AM - 1:00 PM at New World Makati Hotel. This Forum will focus on major developments in the country's Competition Law such as:
Enforcement Rules of Procedure: rules that apply to investigations, hearings, and proceedings of the Commission.
Merger Procedures: significant changes in the notification process, and how they impact M&A transactions
Commission Updates: how the PCC is tackling enforcement after the expiration of the transition period, including priorities and trends in dealing with anticompetitive agreements, dominance, and other areas
Business Impact: how companies are reacting and preparing for this new phase in Philippine competition laws
Do not miss the chance to learn from the Philippine Competition Chairman Arsenio Balisacan, as well as EU and local experts on competition law!
Keynote Speaker: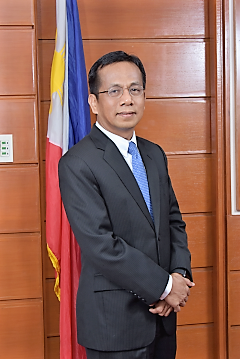 Chairman Arsenio Balisacan
Chairman Arsenio Balisacan currently serves as the Chairman of the Philippine Competition Commission.
Prior to his current post, he served as the Economic Planning Secretary in the Cabinet of President Benigno S Aquino III, and Director-General of the National Economic and Development Authority (NEDA). He was also Dean and Professor of the University of the Philippines School of Economics and Executive Director of the Philippine Center for Economic Development.
Chairman Balisacan holds a PhD in Economics from the University of Hawaii and an MS degree in Agricultural Economics from the University of the Philippines Los Baños.
Speakers: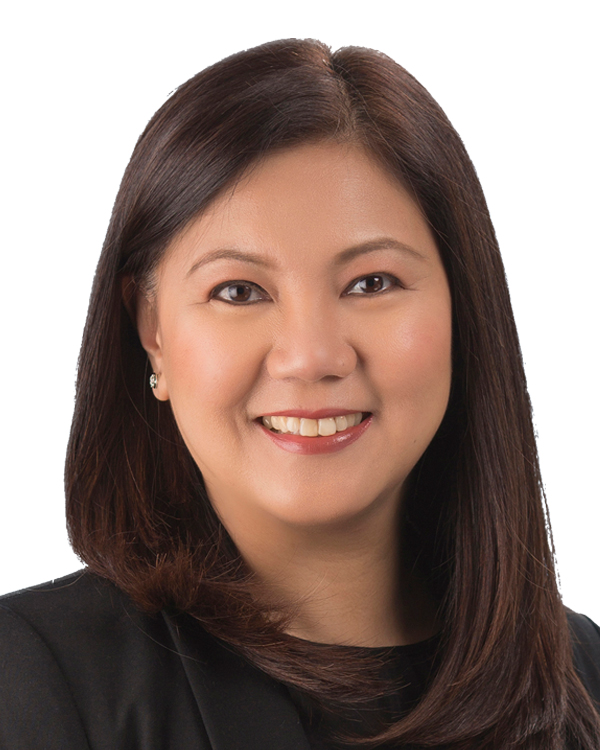 Maria Christina J. Macasaet-Acaban
Maria Christina Macasaet-Acaban is a partner in the Corporate & Commercial Practice Group, and heads the Healthcare Industry Group, and the Competition Focus Group, in Quisumbing Torres, a member firm of Baker & McKenzie International. She is a member of Baker & McKenzie International's Asia Pacific Healthcare Steering Committee, and the Asia Pacific Competition Steering Committee. She has 19 years of experience advising and representing multinational corporations on domestic and cross-border transactions.
Christina's practice focuses on mergers and acquisitions, antitrust and competition, joint ventures, structuring of foreign investments, and corporate reorganizations and restructuring for a range of industries including pharmaceuticals and healthcare, outsourcing, information technology, real estate, and consumer goods.
She actively participates as a speaker and panelist in various regional and local client forums on Philippine antitrust and competition law. She also co-authored the Philippine chapters of Baker McKenzie's Asia Pacific Competition Law Guide, ASEAN Pharmaceutical Harmonization Guide, and AP Healthcare MapApp which deals with various topics, including merger controls.
She obtained her Bachelor of Laws degree (LLB) from the University of the Philippines (cum laude, rank 3 in graduating class, Awardee, Dean's Medal for Academic Excellence), and BS Legal Management from Ateneo de Manila University.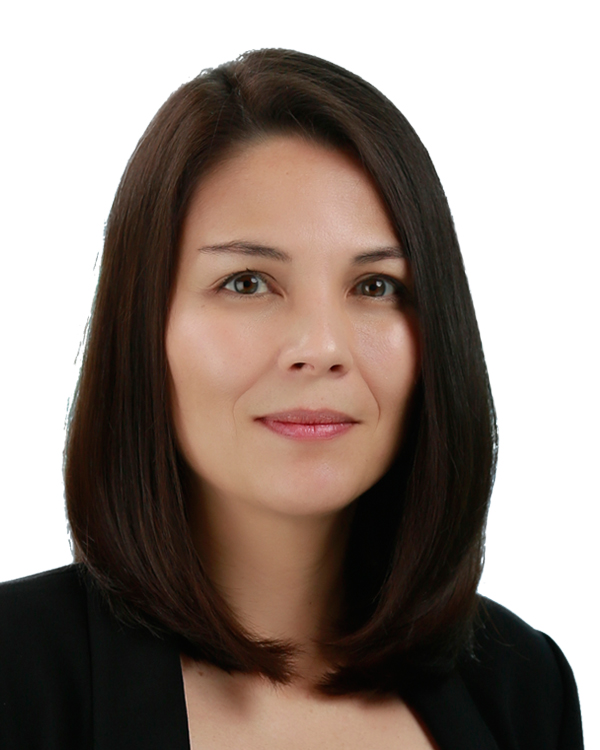 Mia Carmela T. Imperial
Mia Imperial is a partner in Quisumbing Torres' Dispute Resolution Practice Group. She heads the Compliance and Restructuring & Insolvency focus groups in Quisumbing Torres. She is also a member of the Firm's Competition Focus Group.
Mia handles restructuring and insolvency litigation, intra-corporate disputes, regulatory proceedings, competition law enforcement and litigation, criminal and cybercrime litigation, and anti-corruption compliance and governance matters. Her practice spans several industries, including aviation, energy/infrastructure, healthcare, and consumer goods.
Mia obtained her Juris Doctor and AB Philosophy degrees from Ateneo de Manila University.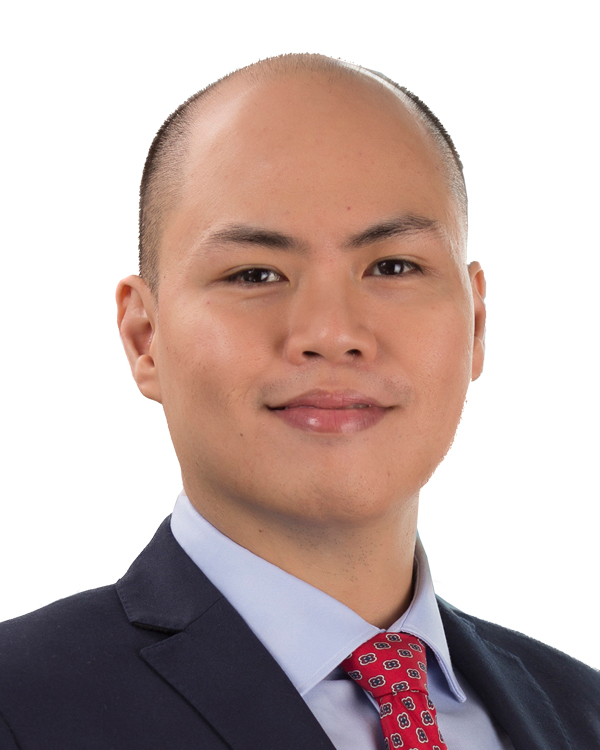 Alain Charles J. Veloso
Alain Charles Veloso is a partner in Quisumbing Torres' Corporate & Commercial Practice Group and a member of the Competition Focus Group. He has 10 years of legal practice focusing on mergers and acquisitions, antitrust and competition, capital markets, and trade and commerce. He also handles matters in the healthcare, energy, mining and infrastructure, and real estate sectors.
Charles is a lecturer for the Mandatory Continuing Legal Education program on Corporate Governance and on Competition Law. He has conducted lectures at the University of the Philippines Law Center and the Securities and Exchange Commission. He also co-authored the Philippine chapter of Baker McKenzie's Asia Pacific Competition Law Guide and the Global Merger Analysis Platform. He also served as resource speaker on Competition Law in various local and regional seminars. He is cited as a Next Generation Lawyer for Corporate and M&A by Legal 500 for two consecutive years (2017-2018).
Charles advises several multinational companies with regards to their M&A transactions in the Philippines, and the antitrust implications of their transactions and arrangements in the Philippines, including obtaining merger clearance. He has represented various multinational companies engaged in energy, power generation, infrastructure, mining and natural resources, real estate and construction, pharmaceuticals, retail and distribution, manufacturing, business process outsourcing, information technology and telecommunications and advertising. He handles mergers and acquisitions, and he also advises on the set-up, structuring, maintenance, cessation or spin-off of Philippine operations, including the structuring, legal and regulatory issues, review of contracts, and negotiation of joint venture agreements with local partners. He also handles the registration of companies with the Securities and Exchange Commission, the Philippine Economic Zone Authority and Board of Investments. He also advises on securities-related matters, and handles corporate maintenance work for a publicly-listed company.
He studied EU Competition Law at the London School of Economics and Political Science in 2017.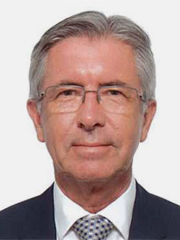 William 'Bill' Brown
William 'Bill' Brown is the Director of Knowledge Management, Antitrust & Competition for Baker McKenzie in Asia Pacific. He has over 30 years experience in competition law. Before joining the Firm, Bill was lead in-house adviser on competition law, regulation and public policy for the CK Hutchison Group. He has experience in both the public and private sectors, including serving as Chief Executive of the Jersey Competition Regulatory Authority from 2004 to 2007.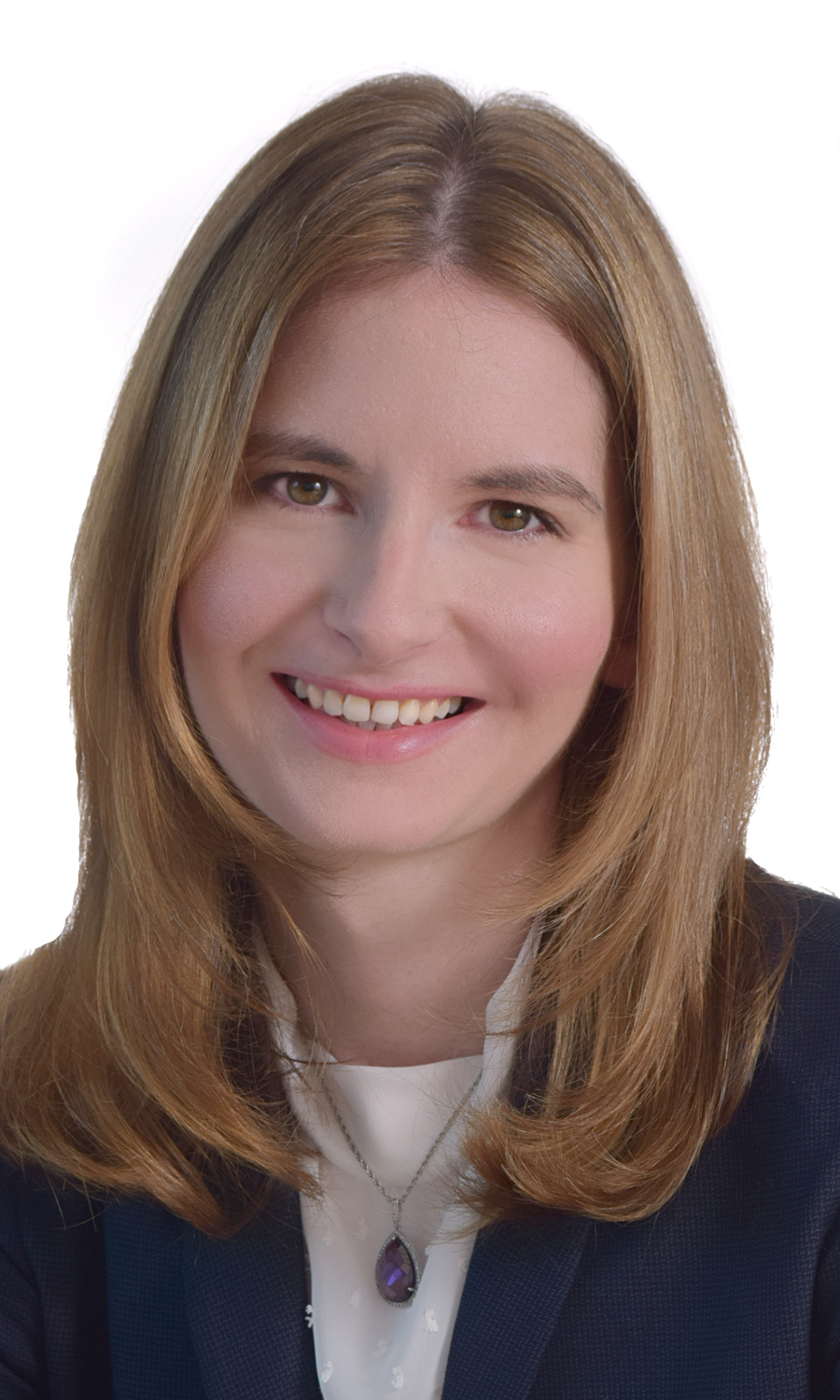 Melissa Healy
Melissa Healy is a competition law specialist at Baker McKenzie's Singapore office.  Her practice includes advising clients on all aspects of competition law including multi-jurisdictional merger control issues, R&D, technology licensing and distribution agreements, horizontal cooperation arrangements, competition law investigations and litigation before the European and national Courts.
TARIFF:
Members: Php 2,000 | Non-members and Walk-ins: Php 2,500
For registrations and more information,
contact Ms. Elena Tabbu of EPBN at (632) 845-1324
or email at events@epbn.ph