VENUE:
Marco Polo Hotel, Davao City

The Importance of Human Capital Increasing Corporate Performance Through People 1:00 PM | Thursday, 28 September 2017 | Marco Polo Hotel, Davao City Php 800 - ECCP Member | Php 900 - Guest
Why do good employees leave? As an employer, are you igniting a culture of good performance or unknowingly putting off the fire? What is the best way to invest in your best asset: your people?
Employer Branding is something that many have never heard of but it is part of the organization's "DNA". Learn the concepts of Employer Branding and Employee Engagement and the principles in building your dream team and becoming a High Performance "A" organization.
Discussion Highlights:
The Concept of Employer Branding
Are leaders born or made? How to identify and manage High Potential talent
The architecture of developing future leaders
Your organization's "Intangible Capabilities"
Building your dream team
Who Should Attend:
Managers, Team Leaders, Supervisors, HR Practitioners, and anyone who is leading a team or who are preparing or about to take on a leadership or management role.
ABOUT THE SPEAKER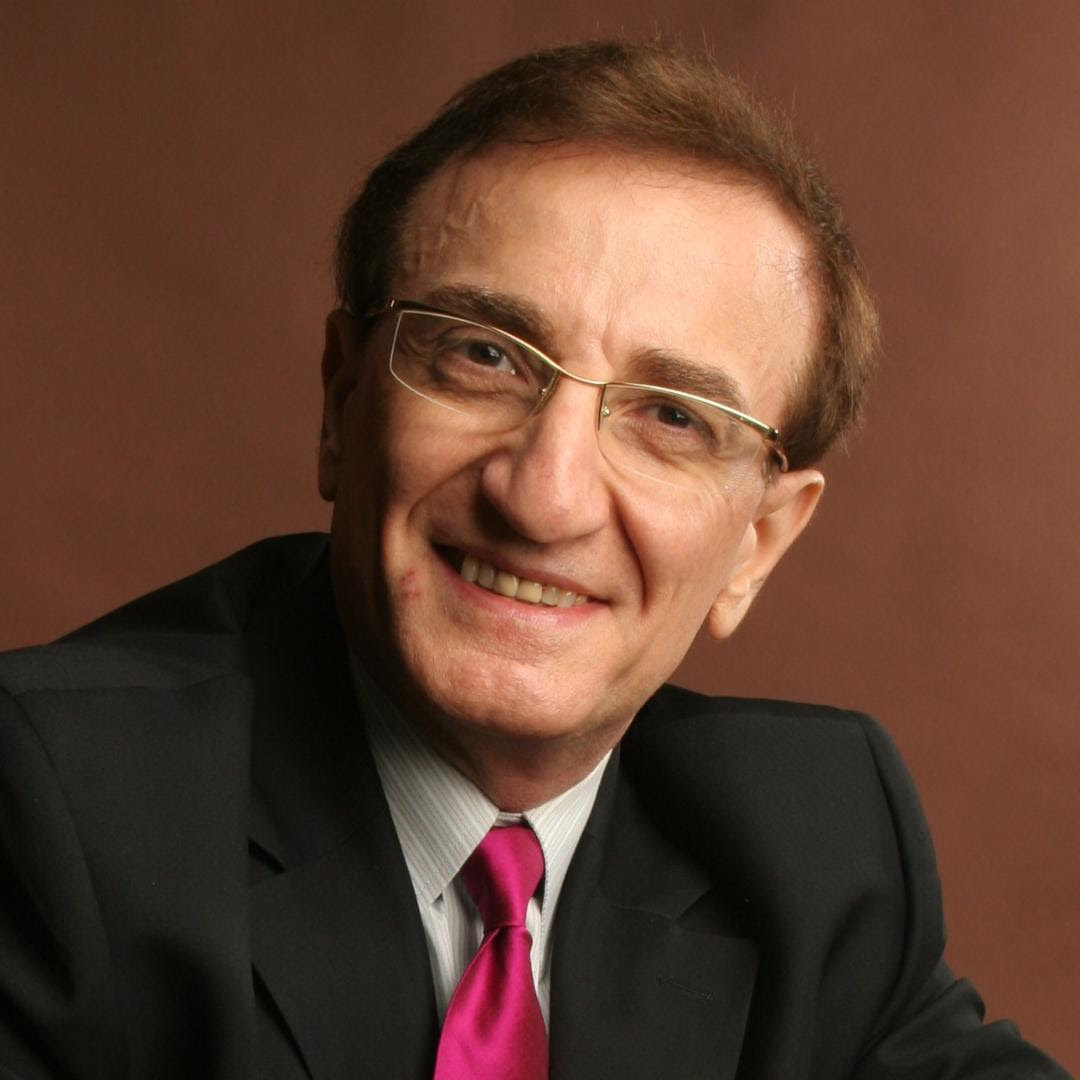 Mr. Hany E. Constantin is a Canadian Citizen. He graduated as a Mechanical Engineer from Laval University in Quebec. He has held several key leadership positions in the Engineering, Construction, Chemical and Petrochemical industries. They include the role of Regional General Manager for South and South East Asia, Vice-President Engineering and Construction, General Manager Technology and New Ventures, Safety, Health and Environmental Director and Regional Human Resources Director for Asia. He currently is the Director of the Constant Integrated Project Development Inc.
Tariff:
Php 800 - ECCP Member | Php 900 - Guest
Includes Snacks and Certificate
For inquiries and event partnership, contact Ms. Ivy Rufin at (082) 273 5500 or email ivy.rufin@eccp.com.
Limites Slots Available | Pre-registration is Required | No Walk-ins