VENUE:
Diamond Suites, Cebu City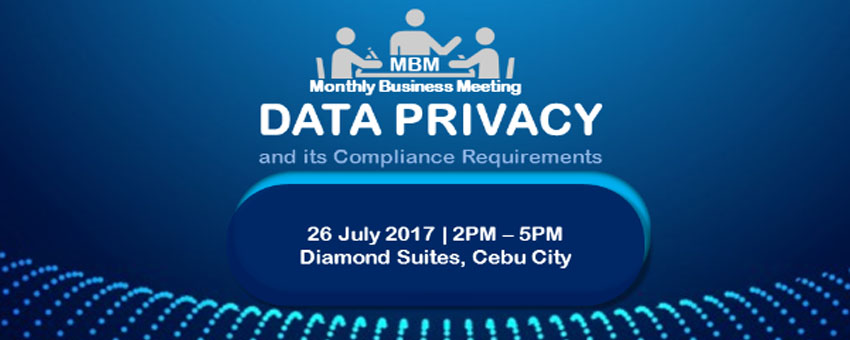 What is Data Privacy and how will it affect businesses? With the stage already set for the implementation and enforcement of the Philippine Data Privacy Legislation this September 2017, along with impending deadline for the registration of data processing systems with the National Privacy Commission, no business should be out of the loop and left behind.
The European Chamber of Commerce of the Philippines (ECCP) in partnership with Quisumbing Torres invite you for an afternoon forum on Data Privacy on July 26, 2017, 2PM at Diamond Suites, Cebu City.
Learn more about the Philippines' primary data privacy legislation and its practical implications on information processing in your business operations - handling applicant and employee data, contracting with third-party providers, and interfacing with customers.
Session Objectives
Learning about the current state of cybercrime and the importance of cyber security
Familiarizing yourself with key concepts and compliance points of the Data Privacy Act and its Implementing Rules and Regulations
Assessing the practical implications and application of the law to your business operations
Evaluating your present readiness to immediately comply with the law's general principles and requirements on data processing
Who Should Attend
Companies processing personal information whether as employers, service providers, or retailers
Individuals leading in or are responsible for information technology and communication systems, human resources management, and data protection
Exponents and advocates of the individual's right to privacy and of the current global movement towards the protection of personal information
RESOURCE SPEAKER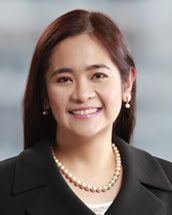 Atty. Divina Pastora V. Ilas-Panganiban is a partner in Quisumbing Torres' Intellectual Property Practice Group and Information Technology & Communications Industry Group. She is an accredited arbitrator of the Philippine Intellectual Property Office and often serves as resource speaker in local and international seminars on IP and IT laws. She has 17 years of experience in the fields of intellectual property law, commercial law and litigation. She currently serves as the Vice-President and Director of the Philippine Chapter of Licensing Executives Society International and the Co-Chair of the committee on Intellectual Property Rights, The American Chamber of Commerce of the Philippines.
OUR EVENT PARTNER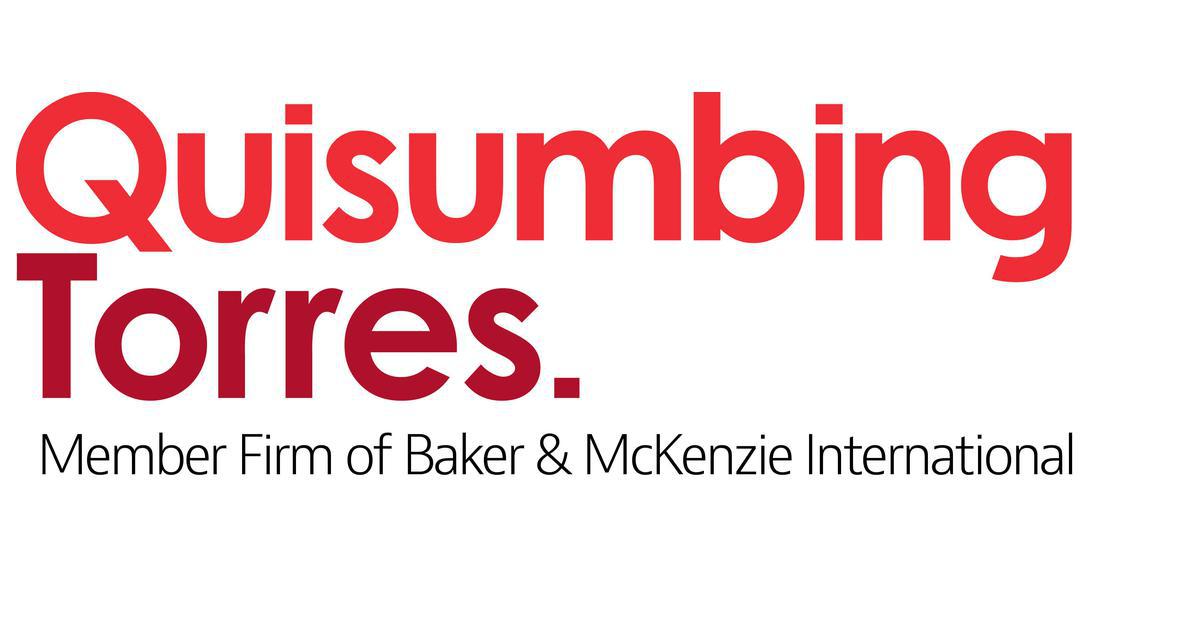 Tariff:
ECCP members - P700
Non members - P1,500
Academe - P1,000
Onsite payment - P2,000

DISCOUNT:
*10% Early Bird discount  for those who REGISTER & PAY on or before July 17, 2017
*10% Group discount for a group of 3

PRE-REGISTRATION IS REQUIRED.
For confirmation and more information,
please contact Christine Teves at christine.teves@eccp.com
or call ECCP Visayas at (032) 253 3387 | (032) 253 3389 or telefax (032) 412 1194.