VENUE:
Marco Polo Hotel, Davao City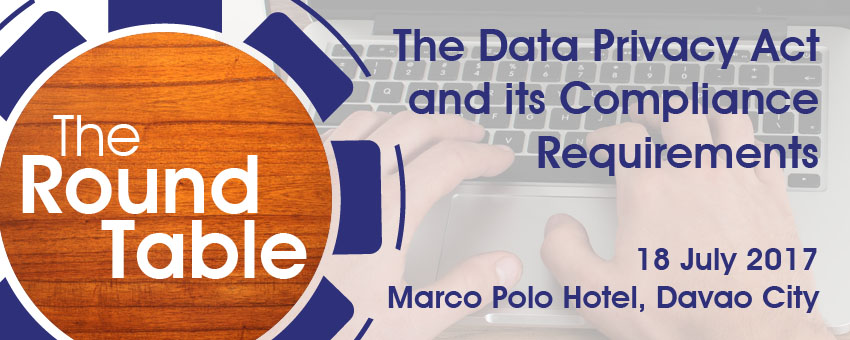 The stage is set and the regulators are in gear for the implementation and enforcement of the Philippine data privacy legislation on September 2017, along with the impending deadline for the registration of data processing systems with the National Privacy Commission.
Learn how to get your organization compliant with the Philippine Data Privacy Act and its Implementing Rules and Regulation. Learn more about the Philippines' primary data privacy legislation and its practical implications on information processing in your business operations – handling applicant and employee data, contracting with third-party providers, and interfacing with customers.
Session Objectives
Learning about the current state of cybercrime and the importance of cyber security
Familiarizing yourself with key concepts and compliance points of the Data Privacy Act and its Implementing Rules and Regulations
Assessing the practical implications and application of the law to your business operations
Evaluating your present readiness to immediately comply with the law's general principles and requirements on data processing
Who Should Attend
Companies processing personal information whether as employers, service providers, or retailers
Individuals leading in or are responsible for information technology and communication systems, human resources management, and data protection
Exponents and advocates of the individual's right to privacy and of the current global movement towards the protection of personal information
ABOUT THE SPEAKERS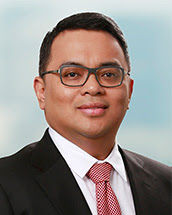 Atty. Bienvenido Marquez III is a partner and head of Quisumbing Torres' Intellectual Property Practice Group and head of the Information Technology & Communications Industry Group. He is also a member of Baker McKenzie's Asia Pacific Intellectual Property Steering Committee, leading the anti-counterfeiting taskforce. He is experienced in handling IP enforcement litigation, trademark and patent prosecution and maintenance, copyright, data privacy, information security, IT, telecommunications, e-commerce, electronic transactions, cyber security and cybercrime matters.
Atty. Frederick August Jose is an associate in Quisumbing Torres' Intellectual Property Practice Group and Information Technology & Communications Industry Group. Mr. Jose's practice focuses on intellectual property and information technology. He primarily assists and advises clients on IP enforcement, trademark portfolio management, and IT-related matters. He also counsels clients on Food and Drug Administration queries, technology transfer regulations, privacy laws, telecommunications, advertising regulations, and media law-related concerns.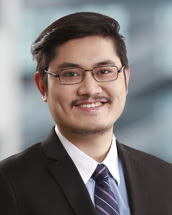 OUR EVENT PARTNERS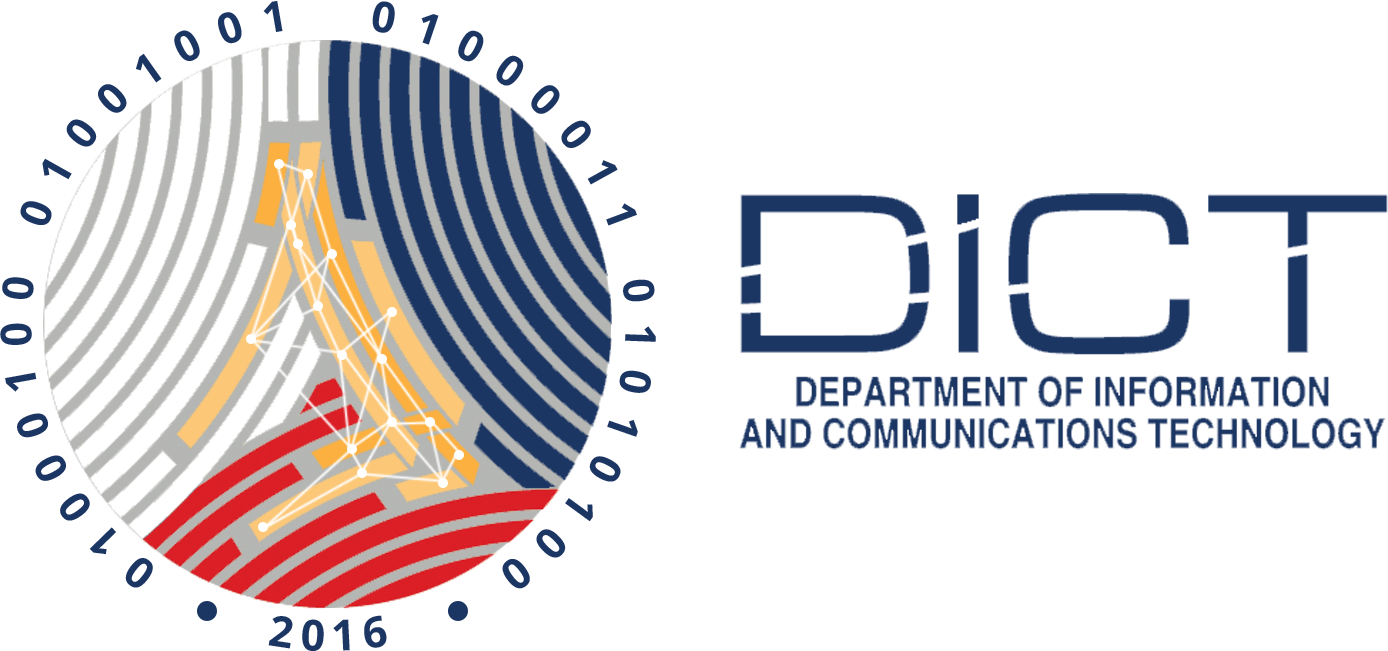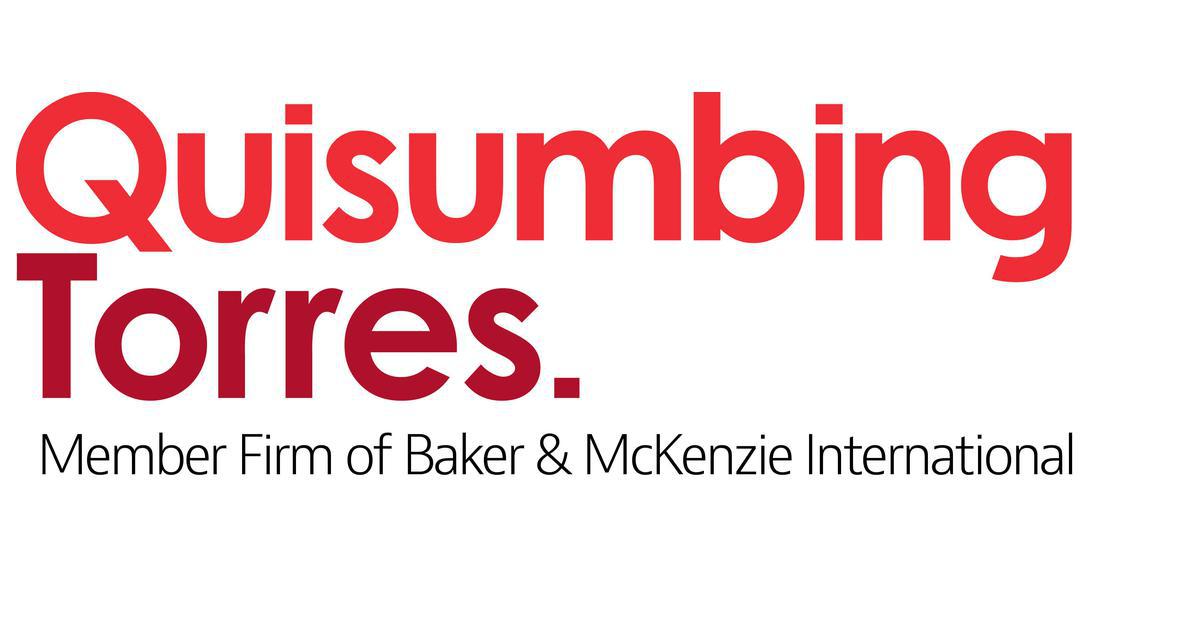 Tariff:
ECCP Members: Free (up to 1 representative, additional PhP 500)
Non-Members: PhP 800
Government & Academe: PhP 600
*Limited slots available. Snacks will be served.
Registration closes on Friday, 14 July 2017.