VENUE:
Liwasang Ullalim, CCP Complex, Pasay City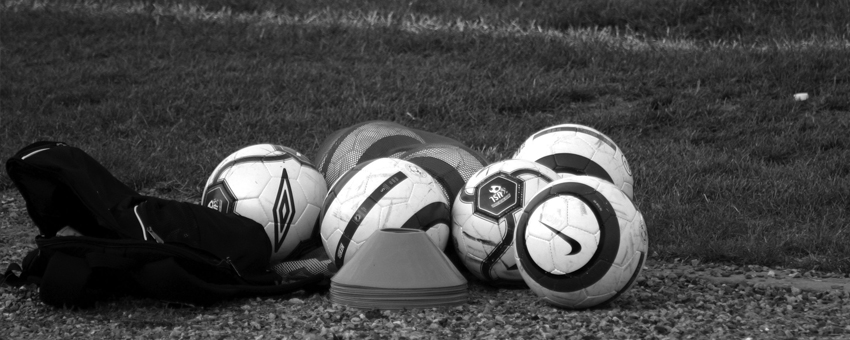 In support of the Integrity Initiative, the "I RUN for Integrity" is envisioned to be a historical running event and a bold move of all sectors calling everyone to make integrity everyone's business.
With over 12,000 total runners participating in the 2011 and 2012 editions of the Integrity Run, another show of force by advocates for integrity will be held this year. The I Run for Integrity will bring together government, business, youth, civil society, academe, church and media in a symbolic gesture aiming to unite the participants towards the common goal of being part of the solution in fighting corruption.
‪#‎IRunForIntegrity
‪#‎IamPartOfTheSolution‬
December 12, 2015
Liwasang Ullalim, CCP Complex, Pasay City
3K, 5K, 10K
Regular Rate:
PhP 550/ Individual
Special Rate:
PhP 500
(Student, Gov't, NGO's, Academe, Group, Event Partners)
Co-presenter
Platinum Sponsors:
Gold Sponsors:
Silver Sponsors
Event Supporters:
Wellness Partner
Media Partner
Event Supporter B:
AC Corporation
Alaska Milk Corporation
Amway Philippines L.L.C.
BCI Asia Philippines Inc.
Comfort Sole Philippines Inc.
Ford Group Philippines
Hartmann Crew Philippines
(formerly Associated Ship Management Services, Inc.)
IPC (IP Converge Data Services, Inc.)
New World Hotel Makati
Palafox Architecture Group.
RCG Information Technology (Phils.), Inc.
Rentokil Initial Phils. Inc.
SKF Philippines Inc.
Stamm International Inc.
The Philippine American Life & General Insurance Company
UCPB-CIIF Finance and Development Corporation
Wills International Sales Corporation
Yaletrak Philippines, Inc.
Zuellig Pharma Corporation

Event Partners
ORGANIZED BY: