VENUE:
Marco Polo Plaza Cebu, Nivel Hills, Lahug, Cebu City, Philippines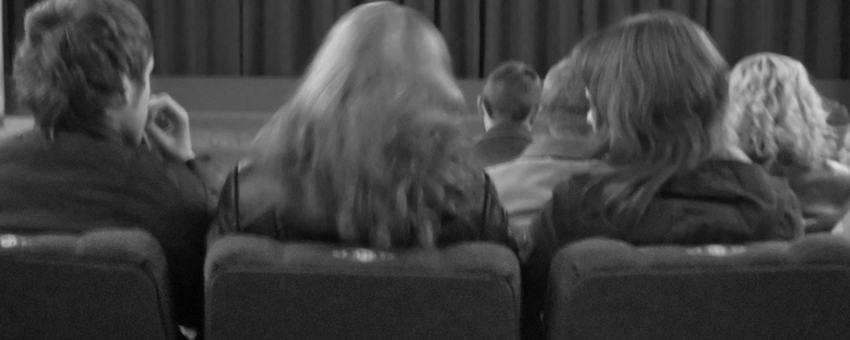 How do you position your business to attract venture capitalists? What are the role of money and investment in the economy? What are the government policies that affect them? What is needed to encourage more investment and promote local development? What is the pace of investment of the real estate sector in Cebu as one of its key growth drivers? Where is it heading and what are the possible dangers that lurk ahead?
The Cebu Business Club together with the European Chamber of Commerce of the Philippines and Mandaue Chamber of Commerce and Industry invites you to find the answers to these questions on April 15, 2011, Friday, 1:00 to -5:00 PM at Marco Polo Plaza Cebu, Nivel Hills, Lahug, Cebu City.
Fees :
PhP 500 for CBC, ECCP and MCCI members and PhP 600 for non-members
PhP 1,000 with cocktail after the forum and opportunity to talk personally with the speakers

| | |
| --- | --- |
| | Henry T. (Harry) Cochran, Venture Capitalist and Chairman of the Board/CEO of SinoHub, Inc. Under Harry's leadership SinoHub became a public company in the USA in 2008 and is currently listed on the NYSE Amex under the ticker symbol SIHI.  He was formerly the President and CEO of Content Integrity, Inc., a software company in the product configuration space. Harry holds a Master's degree in mathematics from the University of Maryland and a Bachelor's degree in mathematics and economics from Vanderbilt University. |
Other Speakers:
Fernando C. (Perry) Fajardo, Economics Professor, University of San Carlos and Executive Director, Cebu Business Club
Mr. Thomas Mirasol, Head for Marketing & Sales, Ayala Land Premier

LIMITED SEATS!
For reservation please contact:
Ms. Grace Granlund at 0918-852-5086 or Jojo at 253-4411 and 253-4427 for CBC
Ms. Cahea Ang at 254-3765 and 254-3767 for ECCP
Ms. Marlene Bedia at 420-2252 and 420-2232 for MCCI

You can download the Reservartion Form here or you can also click the Download button above.