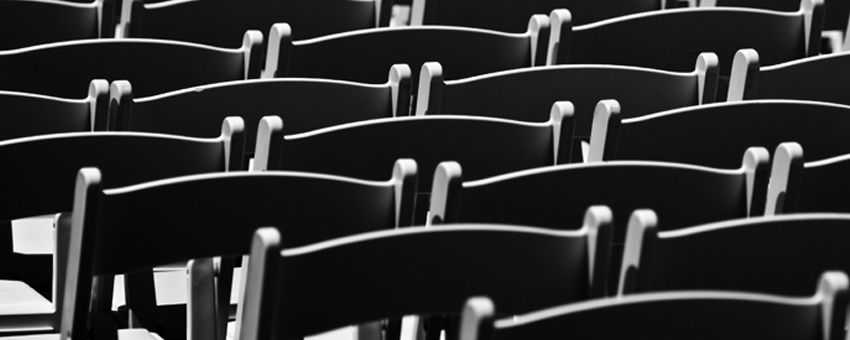 The Malasimbo Music & Arts Festival is the first international music and arts festival of its calibre in the Asia-Pacific.  It is set amidst the tropical gardens of Puerto Galera, Oriental Mindoro, Philippines; truly one of the world's most enchanting backdrops for a festival.  The festival grounds is situated on the foothills of the majestic Mount Malasimbo where its most prominent feature is a grass-terraced amphitheatre that overlooks the bay, renowned as one of "The Most Beautiful Bays in the World".
The festival debuted in February 2011 to a stunning turnout of 1,500 individuals.  Attendance more than doubled on year two as the festival drew in over 3,500 tourists to Puerto Galera.  The festival is recognized by the Department of Tourism Philippines as a prime catalyst for the country's continued advance in music, arts, and culture.  It is highly publicized in local and international media for its awe-inspiring landscape and unique eco-cultural program.
The festival is produced annually by a group of individuals who are passionate about music, arts, nature and the Filipino heritage.  Adventure, environment, and eco-cultural tourism are its cornerstones.  The festival takes a pro-active stance in promoting the best things about our country and our culture, with a conservationist approach.
In its relative infancy the festival has already poised itself as one of the most anticipated music and arts festivals, not only in the Philippines but in the Asia-Pacific region.
The next festival will be held this 27th of February to 3rd of March 2014. 
For further details, please visit www.malasimbofestival.com or the offical Facebook Fan Page here.