VENUE:
Manila B Function Room, Makati Shangri-La Hotel, Philippines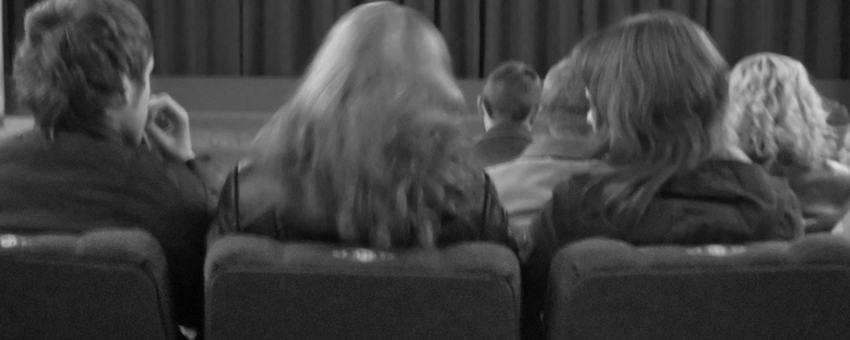 Free business tools to manage your Intellectual property Rights in South East Asia

Event Description
The European Chamber of Commerce of the Philippines (ECCP), in association with the ASEAN IPR SME Helpdesk, proudly presents and invites you to our upcoming seminar for EU SMEs on managing, protecting and enforcing your Intellectual Property Rights in the Philippines. This breakfast seminar will demonstrate how a proactive and comprehensive IP strategy can be crucial to your business and will also highlight some of the more common misgivings and mistakes concerning intellectual property made by EU SMEs when doing business in the ASEAN region. With ASEAN quickly transforming into an integrated region with free movement of goods, services, investment, skilled labour and a freer flow of capital, new opportunities as well as challenges arise in terms of protection of intellectual property assets. This breakfast seminar not only aims to promote the importance of intellectual property rights protection in penetrating the Philippines market, but will also raise awareness among European entrepreneurs and SMEs on the value of intellectual property in todays economy, with particular emphasis on how to best protect and enforce your IP.
Agenda (TBC)
08:00 AM - Registration
08:30 AM - Introduction to the ASEAN IPR SME Helpdesk - Paul Kelleher (Project Manager)
08:40 AM - EU-Philippines Trade Relations and the importance of IP - Mr. Walter Van Hattum, Head of Trade Section, European Union Delegation Manila
08:55 AM - IP Enforcement - challenges faced and new enforcement functions of the IPO; Mr. Edmund J. Baranda, ASEAN IPR SME Helpdesk Expert.
09:20 AM - Speaker TBC
09:45 AM - Q&A
10:00 AM - One-on-one consultations with Helpdesk Experts for EU SMEs

Registration
TBC
Speaker Biography


Edmund Jason G. Baranda (Baranda & Associates) is an intellectual property (IP) lawyer in the Philippines with vast experience. He has a background in Molecular Biology and Biotechnology and is a qualified Patent Agent. Edmund has handled the prosecution of local and international patent applications and is highly regarded by clients who value his practical and quick approach. Edmund has extensive experience in the drafting of patent specifications, advising on freedom to operate searches and prosecution of local and international patent applications.

Second Speaker (tbc)
Helpdesk Services
Confidential Helpdesk Enquiry Service - Email us your IP enquiry now on question@asean-iprhelpdesk.eu and receive a reply from one of our experts within 5 working days.
Visit our online portal to view case studies, FAQs, downloads and webinars and easy-to-use IP guides and factsheets - www.asean-iprhelpdesk.eu.
The ASEAN IPR SME Helpdesk is co-funded by the European Commission Directorate General for Enterprise and Industry under the Competitiveness and Innovation Framework Programme (CIP) and is jointly implemented by Development Solutions, the European Business Chamber of Commerce Indonesia and European Business Organisations Worldwide Network.
Admission
PhP 2,500 for ECCP members
PhP 2,800 for Non-members
For more info contact Ms. Jasmin Ruñez at Telephone Number (+632) 845.1324 or e-mail her at jrunez@eccp.com.