VENUE:
Sofitel Philippine Plaza, Manila, Philippines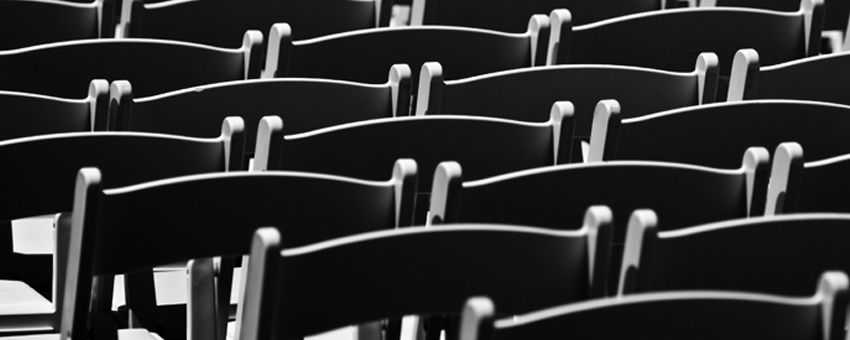 We are seeking your organization\'s support:
You might be aware that the National Economic and Development Authority has recently approved the Bases Conversion and Development Authority\'s Clark Green City project\'s Master Development Plan which is expected to allow the Clark Freeport and Special Economic Zone to become a more attractive location for investments. The seal of approval through NEDA\'s Board Committee on Infrastructure for the development of some 36,000 hectares in the CFSEZ into a new metropolis paved way to an endorsement for President Aquino\'s final approval. Once the president approves the master plan, BCDA could start the disposition and development of the property by next year with a proposed budget of PhP 59 Billion for its phase 1 total development cost through the Public-Private Partnership scheme.
As part of the Clark Green City project\'s marketing launch pads, BCDA in partnership with the Pinnacle Group International, will host the Inaugural Philippine Smart and Green City Summit on 5 December 2013 at Sofitel Philippine Plaza, Manila, Philippines. With the theme "Thinking Ahead, Building Together", the objectives of the Inaugural Philippine Smart and Green City Summit are:
To introduce Smart and Green City as a key development project to create awareness and build support from various concerned stakeholders
To showcase and market the features of Green City as a smart-intelligent city utilizing green building methods, state-of-the-art IT infrastructure and the latest in modern technological advances as platforms for mixed-use development integrating residential, commercial and institutional hubs
To generate potential investment opportunities by networking with local and international investors, local and national government executives, local and foreign business chambers, selected members of the international diplomatic corps, civil society organizations and the media
To gain new insights and knowledge of the latest trends and development in the areas of Smart Cities and Green Technology from the business presentations and cross-exchange of ideas among the event speakers, panelists and participants
With these encouraging eventualities, the Inaugural Philippine Smart and Green City Summit\'s organizing committee cordially invite you and your peers to join us at this gathering of Bankers, Financiers and Investors, CEOs, CIOs and Sustainability Heads of Public Utilities, Energy and Telecoms Managers, Engineering, Environmental, Economic and Management Consultants, Government Policy Makers and Advisors, Local Government Units Officers, Legal Practitioners, Property Developers and Urban Planners, who are unanimously looking forward to the groundbreaking of the country\'s first Smart and Green City.
Your business development group might also want to consider taking an event exhibition space which will definitely place your organization and its subsidiaries at the heart of the event\'s networking activities, raising its profile in front of the senior government officers, business leaders and key decision makers in attendance.
Admission fee per registrant, inclusive of full access to the event proceedings, materials and networking receptions are as follow:
ECCP Members: PhP 13,000.00
Regular Rate: PhP 15,000.00
To register, you may contact:

Ms. Jasmin Runez
Assistant Manager - Events, Business Competitiveness Services
Tel. Number: (+632) 845.1324 / 759.6680
E-mail Address: jrunez@eccp.com
For the event\'s overview for your reference and evaluation, click here. We hope to merit your favorable response. Should you need more information than is presented, please feel free to contact:

Mr. Ed Gallinero
Senior Associate Partner - Asia Pacific
Singapore DID: (+656) 846.2706
Manila DID: (+632) 800.9201
Manila Roaming Number: (+63915) 471.5858
E-mail Address: ed.gallinero@tpgi.org