When faced with a crisis, most leaders are forced to think and behave in ways that feel unfamiliar. Whether it's a technological, financial, natural, or health crisis — at work or in the community — crises demand that leaders take an emergency response plan and adapt it as new evidence and factors present themselves.
The ECCP, in partnership with Center for Creative Leadership, invites you to a three-hour learning session to discuss how business leaders can excellently respond to changing circumstances - both anticipate and stay-in step with changing circumstances, and equip leaders to assess, communicate, influence, and lead people through what the data means; and how everyone can work together to mitigate ambiguity and strengthen leadership.
Specifically, participants will get key insights on the following outcomes:
Greater situational awareness of crisis and the three stages to addressing crisis;
Understanding the importance of agility and resilience in crisis;
Ability to use the 7 steps to address any crisis you might endure;
Creation of a new mindset, one used throughout the crisis, to step beyond the tactical actions and maintain a strategic focus.
---
FACULTY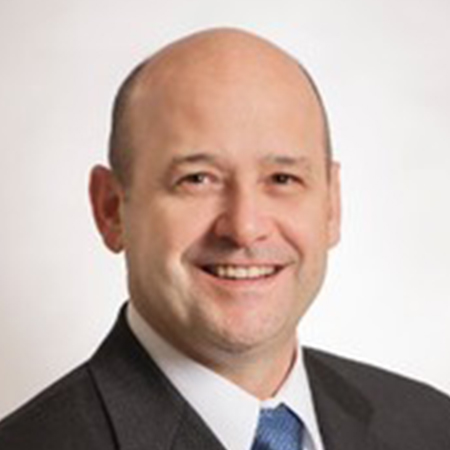 Clemson G. Turregano
Global Director, Custom Solutions Americas, Center for Creative Leadership
Clemson has a broad span of clients includes numerous commercial, public, and non-government agencies, offering a variety of leadership development, virtual learning, and coaching programs. Commercial programs include major automotive manufacturers, financial institutions, manufacturing, telecommunications, school boards and universities across the globe. Specializing in senior teams, he has worked with commercial and non-profit C-suite as well as elected and appointed senior government officials across the spectrums of foreign relations, defense, education, intelligence, and humanitarian aid.
Prior to joining CCL, Clemson served in a global capacity as a strategic planner and mentor. As the leader of a strategic planning team, Clemson developed international agreements, created organizational training and partnership programs, and mentored senior government officials. A practicing scholar, he has won awards for teaching strategic leadership to senior government and corporate officials. He is heavily influenced by his background in public administration, his four years as CCL's Director for Government Programs, and his experience as a CCL Coaching Practice Leader.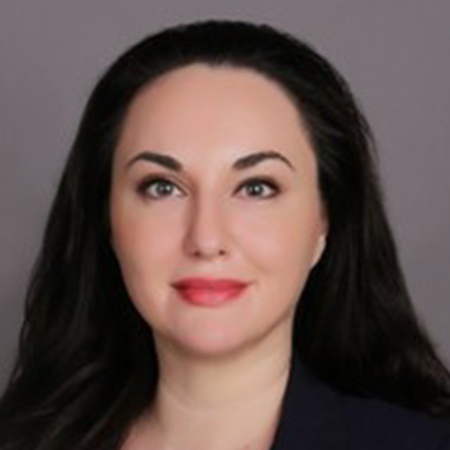 Diana Khaitova
APAC Director – Client Development of Center for Creative Leadership
Diana is a seasonedleadershipand humancapital consultant and thought leader with 20years of experience across large global organizations. Prior to CCL,Diana served as Regional Client Development Director, Asia at Korn Ferry International, a preeminent human capital advisory firm. At Korn Ferry, her work involved advising both multinational and local Asian clients on Talent Management, Succession Planning and Leadership Development best practices. She led the Asian market to successfully execute projects in organizational design, succession planning, competency modeling, leadership development, employee engagement and rewards strategy.
Having lived and worked in multiple Asian countries for over 20 years, Diana has a deep appreciation of the richness and complexity of APAC Region and is passionate about developing future Global Asian Leaders.
---
REGISTRATION
Slots are limited and on a first come, first served basis.

Php 4000
ECCP Members
PHP 5000
Non-Members
*The fee includes an e-copy of certificate of participation
How to access the webinar: In a separate email, you will receive the link sent via ZOOM/ECCP.
For registration inquiries, email kamyr.catapang@eccp.com