In light of the government's declaration of a state of public health emergency due to coronavirus outbreak (COVID-19) in the Philippines, we regret to inform you that the FAST-TRACKING CULTURE CHANGE: THE KAIZEN 2.0 WAY WORKSHOP has been POSTPONED until further notice.
Please allow us to get back to you regarding the rescheduling of this event as soon as the public's safety has been assured by health authorities.
We extend our thanks for your understanding and support to these events. Should you have other questions and concerns, please feel free to get in touch with us at training@eccp.com or 8845-1324.
What is the fastest way to create a high-performing team in the Philippines?
A way that will achieve sustainable business results with minimal resistance or disruption to day-to-day operations?
If you asked 10 different experts, you may get 10 different answers. That's just one of the reasons why most CEOs completely fail in their attempts to change their culture. There is so much confusion. There is so much noise. And as a result, there is so much waste.
It's time we look at business transformation from a completely new perspective.
Enter KAIZEN 2.0. An accelerated business transformation methodology that takes the best disciplines from Lean, Six Sigma, Total Quality Management (TQM), Neuro-Linguistic Programming (NLP), Scrum and Agile and integrates it with the science of employee psychology to create a work culture where every employee, is driving transformation every day (notjust the senior management).
Unlike the majority of failed attempts at 'culture change' or 'performance improvement' - KAIZEN 2.0 offers a counterintuitive, holistic and customized approach to sustainable business growth that easily integrates with existing initiatives without any need for additional manpower, technology or governance.
Supported by testimonies from senior leaders of multinational companies in the Philippines that have already successfully applied this methodology, this groundbreaking 1 day program will show you how to implement this simple and rapid approach to culture change in virtually every type of company in the Philippines regardless of location, industry, or size.
---
WORKSHOP TOPICS
What is Kaizen 2.0 (differences from traditional approaches)
The most neglected process in business - The Leadership Process
How Leadership Belief & Behaviors impact team performance
The Psychology of Peak Performance (Are we winning or losing?)
The Performance Dialogue (The ultimate Management Tool)
The first 30 days (The Build Phase)
Sustaining a high performing culture (The Skill and Excel Phase)
The most common failure points and how to avoid them
TARGET AUDIENCE
Current and Future Managers of the Organizations | Executive Management | Middle Management | Front-line Supervision | Organizational Change Agents
WORKSHOP FACILITATOR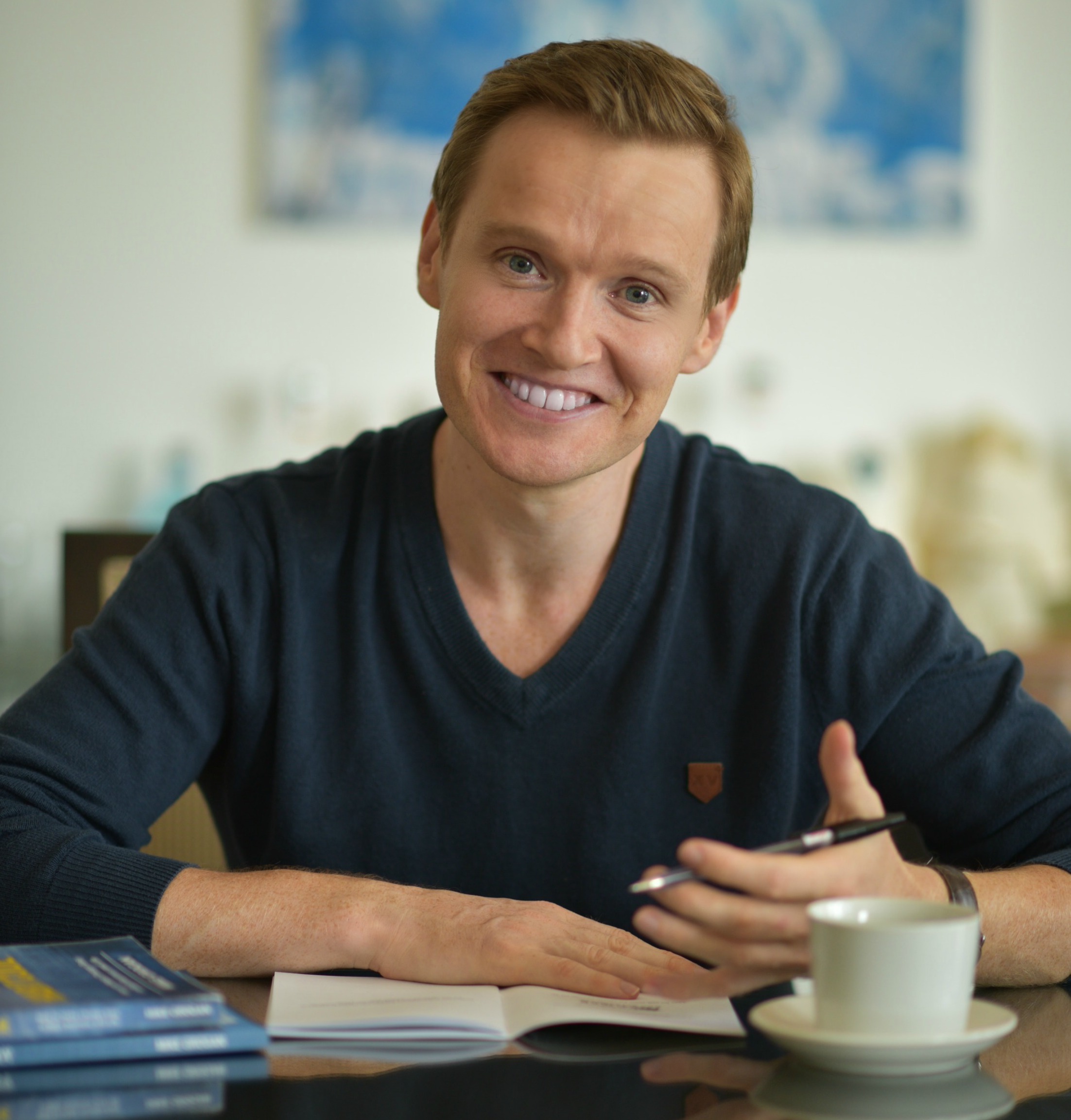 Mike Grogan is a Lean Kaizen Expert and Management Consultant based in the Philippines since 2014. His ability to speak Tagalog, combined with his experiences in successfully implementing Lean Kaizen in dozens of companies in the Philippines makes Irish native one of the most sought-after business consultants in the Philippines today.
Directly mentored by Toyota Sensei's in Lean / TPS (Toyota Production System) and certified as a Six Sigma Black Belt, Mike has worked with companies from multiple different industries embrace Lean Kaizen in America, Europe, Africa, the Middle East, and now the Philippines.
Outside of business, Mike is the author of five books (most notable 'Managing in the Philippines: The Secret Strategies and Tactics of Creating Effective Filipino Teams' and 'Personal Kaizen: Smaller Changes, Bigger Results') and is the cofounder of 'The Rise of the Pinoy', an advocacy with the mission of inspiring Filipinos to create a First-World Philippines in our lifetime. As of June 2019, his Facebook videos have more than 65 million views.
LEARNING INVESTMENT
PHP 9,500
ECCP Members
PHP 11,500
Non-Members
(includes coffee breaks, lunches, seminar materials and certificate of attendance)
Group Discount: 5% Discount for groups of 3 and above
No shows will be billed at full cost. Cancellations should be made at least 48 hours/two working days before the event.
Participants from outside Manila, requiring airfare and hotel bookings, should coordinate with ECCP for final confirmation of course schedule before booking. The ECCP shall not be responsible for charges incurred for changes in booking or flights.
For confirmations and more information, please contact
Ms. Nichole Raynera of ECCP at (02) 8845 1324 or email nichole.raynera@eccp.com