In light of the government's declaration of a state of public emergency due to the Corona Virus (COVID-19) Outbreak, the management of ECCP together with AB Capital Securities, Inc. regretfully inform the postponement of Making Money by Investing in Stocks: The Beginner's Playbook until further notice.
Please allow us to get back to you regarding the rescheduling of this event as soon as the public's safety has been assured by health authorities.
We would like to extend our gratitude to our sponsors, partners, speakers and participants who have expressed their commitment and support to this advocacy. ECCP recognizes your health's utmost importance. Rest assured that we will keep you posted when the public's safety can be assured.
We thank you for your understanding and continued support to ECCP's advocacy.
Did you know that you can start investing in the Philippine Stock Market with as low as PHP 5,000 or about EUR 90? Investing in stocks isn't as complicated as it seems, but the question is always HOW.
The European Chamber of Commerce of the Philippines (ECCP) together with AB Capital Securities, Inc. has organized a Learning Session which will tackle how to make money by investing in Stocks, how stock trading works, as well as how to choose assets wisely. An overview on how to make money in the market and how to start investing will also be presented.
Stock trading is neither a form of gambling nor a guessing game. Learn how to choose stocks from this session's experts with an introduction to fundamental and technical analysis, and how conveniently you can trade stocks using a mobile app. In this Learning Session, it will show you how to use the power to invest that's literally at your fingertips.
Take part in the discussion to see what stock trading has in it for you!
---
SPEAKERS
MS. MARGA THERESE I. VILLAR
Certified Securities Representative
AB Capital Securities, Inc.
Ms. Villar is presently the Marketing Assistant Manager of AB Capital Securities Inc. She creates marketing strategies for the online & mutual funds, executes trade orders for clients, open accounts and generate clients, and research the industry and competitors. Before joining the company, she was an Advertising and Promotion Assistant in Tradeshow International Inc. and a Strategic Intelligence Associate of Montgomery Fitch + Associates. She received a certification as a Securities Representative and Investment Solicitor in 2017. Ms. Villar attained her Bacherlor in Humanities Major in Integrated Marketing Communication at the University of Asia and the Pacific.
---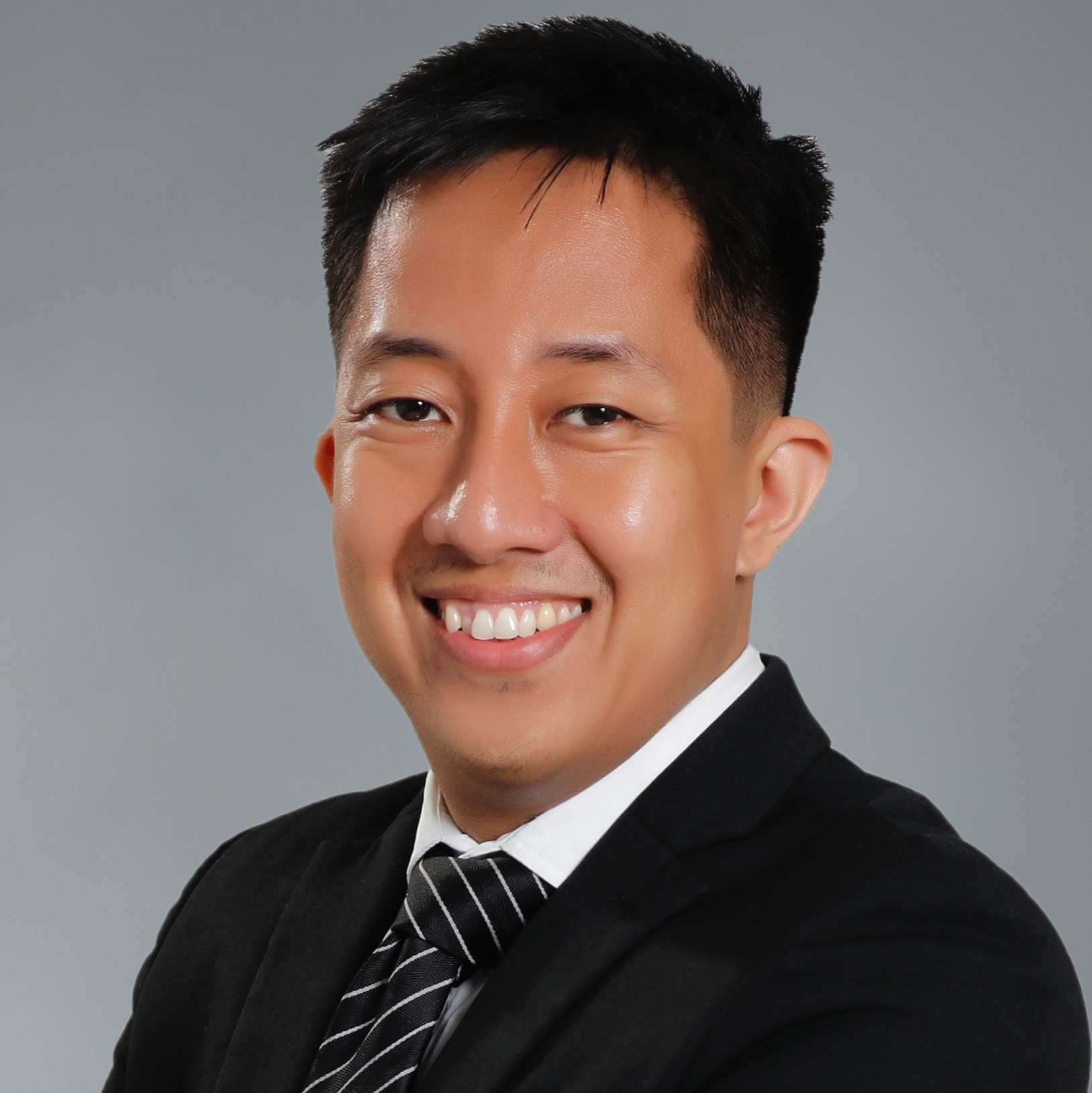 MR. LEXTER FREDERICH L. AZURIN
Senior Equity Analyst
AB Capital Securities, Inc.
Mr. Azurin is currently the Assistant Vice President / Deputy Head of Research in a leading stock brokerage firm; has been with the finance industry since 2008, and has extensive expertise in research and financial valuation; Featured frequently on business papers and TV interviews for stock market overviews and outlooks; Excellent communicator with leadership and organizational experience; He finished his Master of Business Administration at the Ateneo de Manila University – Graduate School of Business, and is also a part-time lecturer at the Certified Securities Specialist Course of the Philippine Stock Exchange at the Ateneo Professional Schools.
---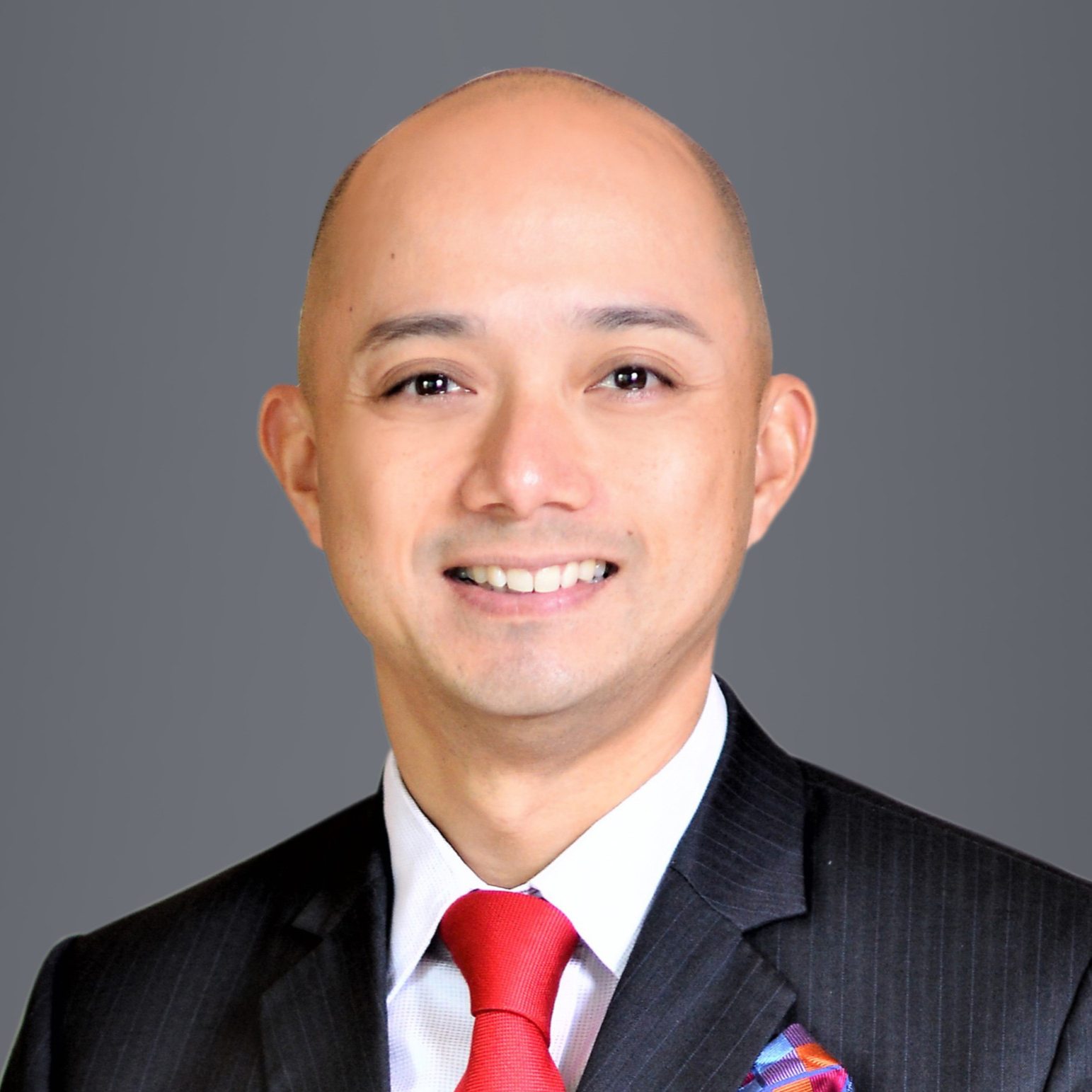 MR. VICTOR L. VITAL
President
AB Capital Securities, Inc.
Mr. Vital is the President and Chief Executive Officer of AB Capital and Investment Corporation. He has over twenty years of diverse work experience. He is part of various organizations such as Rotary Club West since 2008, Alpha Edutech Solutions, Inc. since 2014, Institute of Corporate Directors since 2017 and Management Association of the Philippines (MAP) since 2017. He achieved his Associate Degree in Liberal Arts at the State University of New York at Cobleskill in 1992 and in 1995, he received his Bachelor's Degree in Business Administration and Accountancy at the Baruch College, City University of New York.
---
LEARNING INVESTMENT
LIMITED SLOTS ONLY!
FREE
ECCP Members
PHP 1,200
Non-Members
(*inclusive of event access and light snacks)
No shows will be billed at full cost. Cancellations should be made at least 48 hours/two working days before the event.
** Full payment is required prior to or on the day of the event. Unpaid attendees and those with outstanding balances from previous events will not be granted access to the event.
For inquiries, contact Ms. Ruz Lim at ruz.lim@eccp.com or call (02) 8845 1326.
---
EVENT PARTNER