This Coffee Morning session aims to engage participating members of the corporate community to discuss the realities of Corporate Social Responsibility in the global and local context. In midst of the milestones of human progress, varying social issues continue to emerge in its wake. During this day and age of open access to information, these social issues drive a call to action for a more responsive and responsible citizenry towards a collective effort.
The session highlights a deeper understanding on the nature of Non-Profit Organizations and the potential role of the civic society in their varying efforts of resolving the existing social issues we face today.
SPEAKERS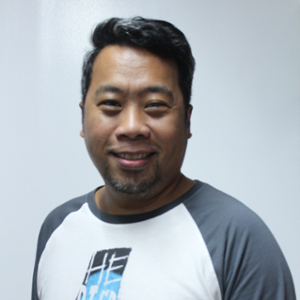 CHRISTOPHER CABILES
Fundraising Manager with a decade of experience in bringing in funds for an international non-profit organization through managing key corporate accounts. His experience has allowed him to be capable of highlighting the role that businesses can take in addressing social issues.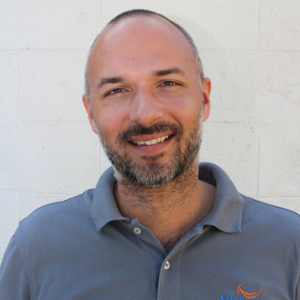 THOMAS MOULIAC
With around 12 years of experience in strategic program planning and execution, operational planning and management gained by leading and managing various organizations, he has been exposed to the non-government organizations business. With this, he can show diverse perspectives on business, investment and how it can impact development and social change.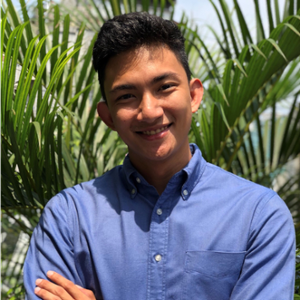 DERIK TABUNAR
Experienced Department Lead with a demonstrated history of working in the fundraising and relationship management aspect of nonprofits. His experience will provide useful insights in building strategies to make your CSR meaningful and well-known.
REGISTRATION
*price inclusive of event access and light snacks
For inquiries, contact Ms. Ruz Lim at ruz.lim@eccp.com or call 845 1324.
Limited seats available.
Registration will be on a first-come-first served basis.
Only PAID participants can have seats secured.
**Full payment is required prior to or on the day of the event.
Unpaid attendees will not be granted access to the event.
**No shows will be billed at full cost
both for members (free pass) and non-members.**
Cancellations should be made at least 48 hours before the event.
EVENT PARTNER