Do you fear that your team in the Philippines is performing far below their potential?
Is the mindset and behaviors of your staff your greatest source of frustration?
Do you sometimes feel that being a micro manager is the only way that you can get things done in your office?
The good news is that there is an alternative solution to creating lasting change in your organization that is far more effective than the autocratic style of management. You do not have to become a micro manager. That solution is training your managers and supervisors to become 'Kaizen Leaders'.
'Kaizen Leadership' is a counter-intuitive yet simple approach to daily management and leadership. It is a practical and proven methodology that any Filipino manager or supervisor can use to master any professional goal, overcome weakness and significantly improve the quality of how they lead their teams.
What makes this Kaizen Leadership so different is its fanatical obsession with application – i.e. learning by doing. Sadly, the majority of management training programs in the Philippines follow the 'Death by PowerPoint' methodology. These traditional practices are in most cases a complete waste of time and resources, leading at best to only a few people being positively impacted while the majority quickly forget whatever was 'learned' and continue to go back to 'the way we have always done things'.
This Kaizen Leadership program focuses on transforming the foundational beliefs and mindsets of your managers and supervisors that ultimately leads them to significantly think differently about how they lead their teams and drive high performance in their work.
Who Should Attend
Current and Future Managers of the Organizations | Executive Management | Middle Management | Front-line Supervision | Organizational Change Agents
Workshop Facilitator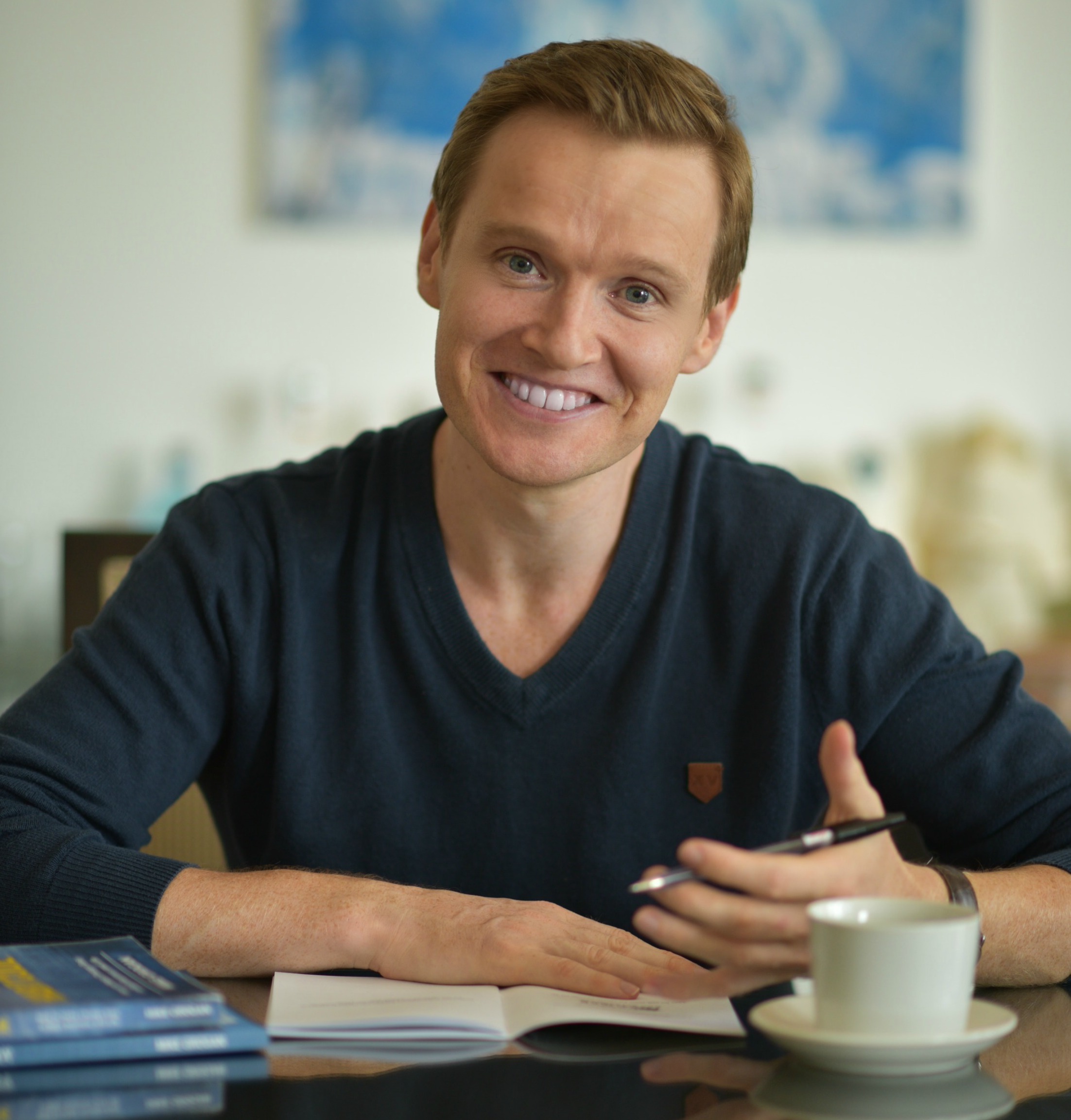 Mike Grogan
The Profiles Group
Mike Grogan The Profiles Group
Mike Grogan is a Kaizen Leadership Consultant based in the Philippines since 2014.
His ability to speak Tagalog makes him one of the most sought-after business speakers and trainers in the Philippines today. So far over 100,000 Filipinos have seen Mike speak live or been to one of his trainings.
Directly mentored by Toyota Sensei's, and Certified as a Lean Six Sigma Black Belt, Irish native Mike has implemented Lean and Kaizen methodologies in over 100 businesses in 8 countries around the world. Outside of business, Mike is the co-founder of "The Rise of the Pinoy" – an advocacy with the mission of uplifting Filipinos. As of Nov 2018, his inspirational and educational videos have more than 60 million views.
LEARNING INVESTMENT
Php 9,500 – ECCP Members
Php 11,000 – Non Members
For confirmations and more information, please contact
Ms. Kamyr Catapang of ECCP at 845 1324 or email kamyr.catapang@eccp.com