Do you have a business idea that you've been toying with for a while? Do you know that you want to build a business but don't know how or where to even begin? Or maybe you do have an idea and you've already started but are now stuck? Join us for another YPC Jumpstart Learning Session on "Crystalizing Your Business Idea" and hear from Miguel Aranaz, a highly accomplished design thinker and serial entrepreneur, on how to begin molding your thought bubble into a fully-sculpted business idea.
In this learning session, we will:
Hear from Miguel on his own journey as a design thinker and how he became a serial entrepreneur, especially on his process for every business idea, from conception to execution
Learn how to further define your existing business idea
Learn how build on your existing business idea and turn it into a business plan
Define your next steps and envision a roadmap with your business goals
Tips and resources from Miguel on how to keep moving forward with your business plan
SPEAKER: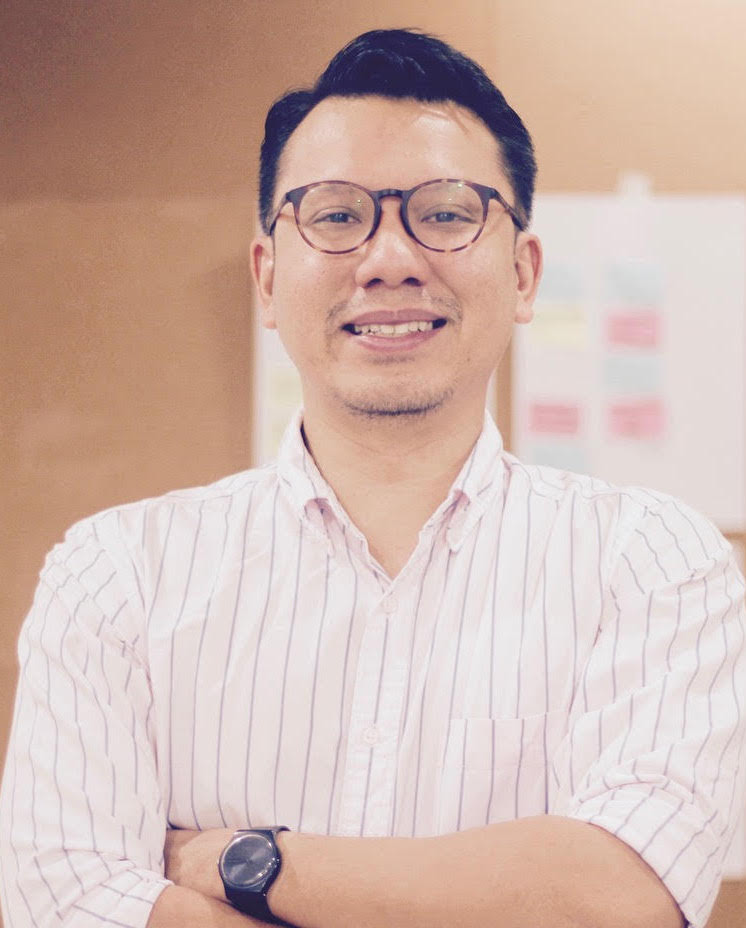 MIGUEL ARANAZ
Design Thinker, Innovation & Design Consultant, Serial Entrepreneur, and Former Advertising Creative
Education:
Design Thinking Bootcamp Alumni,D School, Stanford University
Masters in Image & Communication, Goldsmiths, University of London
Experience:
Part-Time Faculty, Enderun Colleges
November 2016 - Present
Innovation & Design Consultant
September 2015 - Present
Founding Partner at Felipe & Sons
December 2013 - Present
Retail & Marketing Head at Aranaz
April 2010 - December 2013
Experience Designer at Momentum Worldwide
October 2005 - April 2010
VENUE SPONSOR:

Tariff:
Member Rate: Php 500
Non-Member Rate: Php 800

Maximum of 30 participants, YPC members will be prioritized. Snacks will be served.
To avoid wastage and to be able to prepare enough materials for the session,
registrations are considered confirmed and will be billed accordingly.
For more information or to register manually, reply to this e-mail
or write to ypc@eccp.com or call Ms. Katt Baligod at +632 832 8121.
About the Young Professionals Committee
As a bilateral business group that recognizes the important role of the youth in shaping the business landscape in the country, the ECCP has created a Young Professionals Committee (YPC) to promote the inclusion of youth in business. The committee was set up in 2014. For more information on the YPC, visit www.ypc.ph.