in partnership with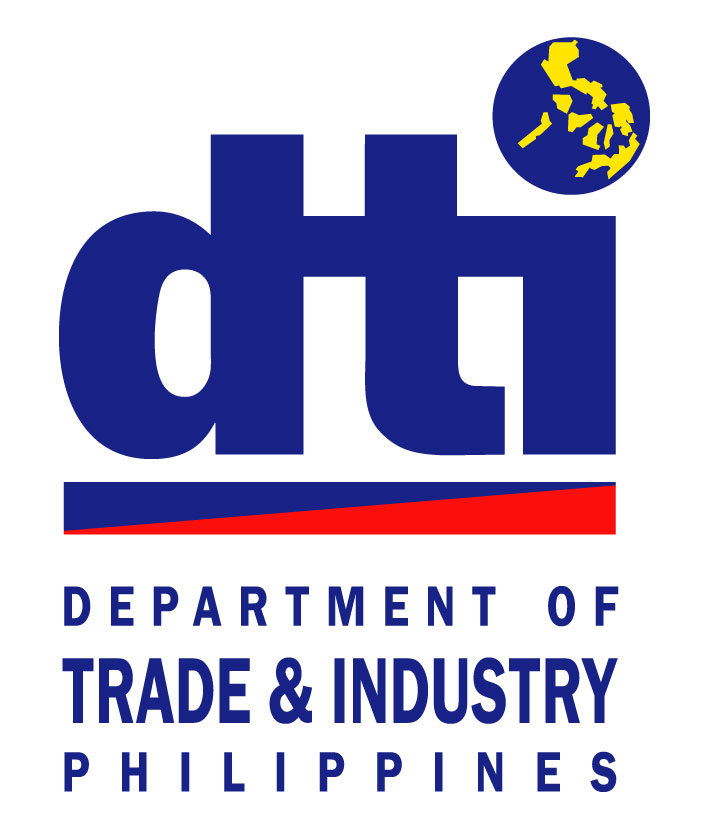 Be at the forefront of design trends dubbed as SARI YARI - A Discussion On Pinoy Design with Butch Carungay this July 13, 2017 at DIAMOND SUITES CEBU, 9AM to 12NN.
Organized by the European Chamber of Commerce of the Philippines (ECCP) in collaboration with Department of Trade and Industry (DTI 7), the workshop aims to the equip and provide designers, crafters, visual artist, and visual merchandisers with market-driven insights into the world of visual trends. MSMEs from the creative sector, manufacturing, packaging, and even industries like hospitality, and real estate can gain an understanding of how design trends will impact their businesses.
Resource Speaker
Butch Carungay is the Managing Director and Chief Creative Officer of Avatar Accessories Inc., whose brand has created a niche for himself in the creative sector. Like a connoiseur with his wine, he does his research, validates trends and knows the feel of the season. His export company has been a recipient of the prestigious fashion and jewelry Etoiles de Mode award in France.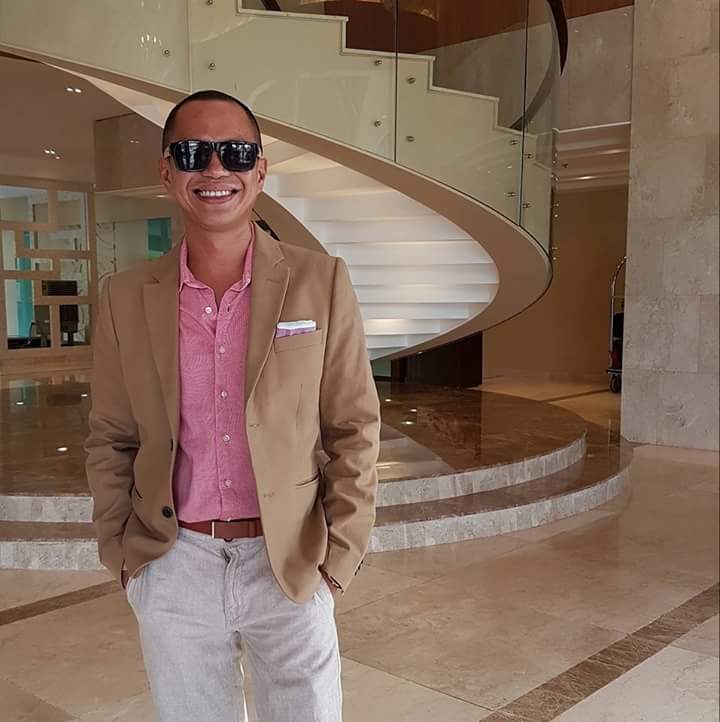 LEARNING INVESTMENT:
ECCP Members - P1,500
Non-Members - P2,000
Onsite Payment - P2,500
CFIF, Cebu FAME & GDH Members - P1,000
(special rates made possible thru ECCP's partnership with DTI 7)
DISCOUNT!!!

* 10% Early Bird discount for those who REGISTER & PAY on or before June 30, 2017
* 10% Group discount for a group of 3 people

PRE-REGISTRATION IS REQUIRED.
For confirmation and more information,
please contact Christine Teves at christine.teves@eccp.com
or call ECCP Visayas at (032) 253 3387 | (032) 253 3389
or telefax (032) 412 1194.