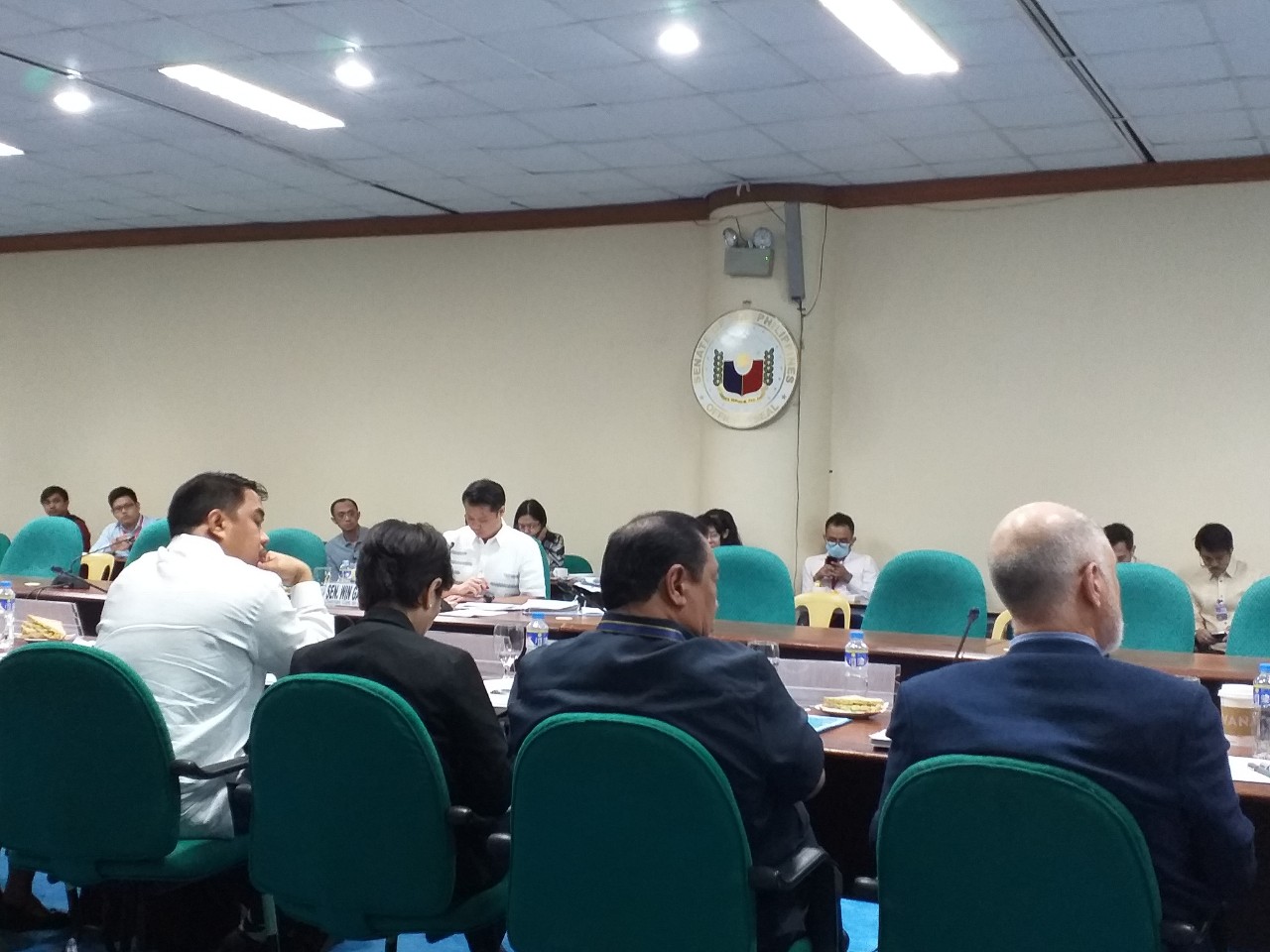 The ECCP attended the Senate Hearing on Senate Bill No. 2102, Amendments to the Foreign Investment Act, last 24 January 2019. Its counterpart bill was passed in the House earlier this year. 
The salient points of Senate Bill No. 2102 are as follows:
Lowering of employment threshold for foreigners investing $100,000 in domestic small and medium-sized enterprises from 50 to 15 direct employees;
Exclusion of the practice of professions from the coverage of the Foreign Investment Act to allow other laws to govern foreign nationals practicing their profession in the Philippines;
Making the Foreign Investment Negative List review on an annual basis; and
Creation of a web portal containing Philippine investment policies that will serve as a guide to investors on potential areas of investments.
This is considered a priority bill by the Senate Economic Affairs Committee. ECCP believes that such an amendment will indeed be instrumental in making the Philippines a more competitive destination.