VENUE:
Ballroom, New World Makati Hotel, Philippines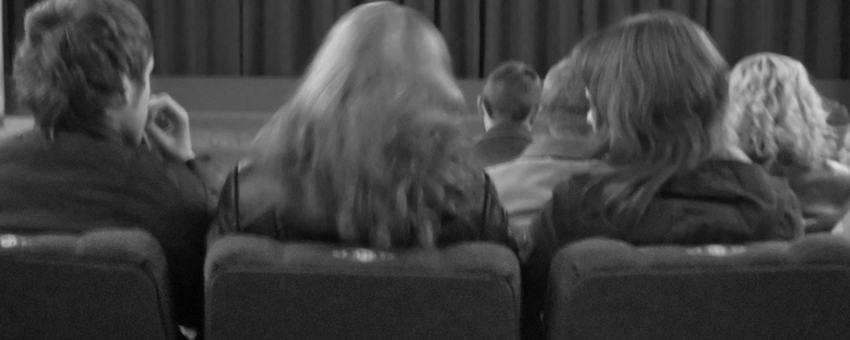 This is to inform you that we will have our ANNUAL GENERAL MEMBERSHIP Meeting on the 20th of June 2013, Thursday, 8:00 to 10:00 a.m. at the Ballroom, New World Makati Hotel, Makati City. Participation in the event is FREE to official representative(s) of member companies as listed in the Philippine European Business Directory 2013.
Please click to view the following documents:
According to the By-Laws of the Chamber, we need the majority of all members to be present in person or by proxy in order to establish a quorum. This has been a tall order in the past and has forced us to postpone meetings because of lack of quorum. We would appreciate if you could sign the 5-year proxy also so that a quorum can be established more easily and AGMs can be proceeded. However, we would like to make it very clear that this five-year proxy cannot be used for voting; voting can only be done by members present at the meeting or represented by a voting proxy for this specific event only.
We would be grateful for your early response. Kindly fax or email the reservation form to (+632) 759.6690, 845.1395, or 845.1323. For more information, contact Linsey Yang (linsey.yang@eccp.com). The nominees for the Board of Directors and all relevant documents for the AGM will be submitted at a later stage. Considering that the holding of the AGM is dependent on whether we succeed in establishing a quorum, we will advise you by sending another circular if we have achieved a quorum and will be pushing through with the AGM. We recommend that you pre-register for the event and not just walk-in so we could have you on our list and advise you should there be a postponement of the AGM. Feel free to contact ECCP to reconfirm the schedule of the AGM.