VENUE:
Ballroom, The Peninsula Manila, Makati City, Philippines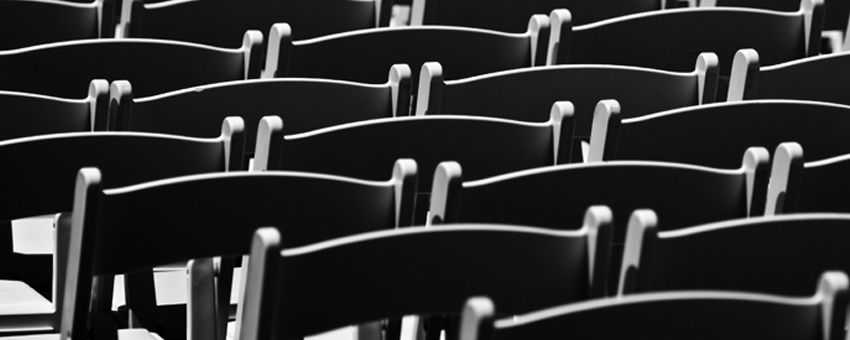 The forum is eighth in a series of events and workshops organized by Integrity Initiative to promote ethics, integrity, compliance, and good governance, and to continuously educate the private sector in these areas. The Integrity Initiative is a private sector-led campaign that aims to promote common ethical standards among various sectors of society. It operates on the principle of inclusion and collective action.

This Forum 8 is co-organized by Makati Business Club (MBC), European Chamber of Commerce of the Philippines (ECCP), Management Association of the Philippines (MAP), and American Chamber of Commerce of the Philippines (AMCHAM).

During the forum, Integrity Initiative will launch the Integrity Self Assessment Tool. The tool was designed for Integrity Pledge Signatories to help gauge their alignment with the Unified Code of Conduct for Business, in terms of their existing policies and practices. The tool will also help companies reflect on their strengths, best practices, and areas for improvement that can guide planning and designing integrity improvement strategies.

Companies are encouraged to send their communications and public relations people to this forum.
FORUM DESCRIPTION
Renowned journalist Maria Ressa will talk about why individuals and organizations have to draw the line and decidedly choose good over evil if we are to succeed in efforts to institutionalize ethical standards in business and society.
REGISTRATION FEES
PhP 500 per participant (company is a Signatory to the Integrity Pledge)
PhP 1,300 per participant (company NOT a Signatory to the Integrity Pledge)
List of Signatories can be found at www.integrityinitiative.com.
Click the Download button above for the Registration Form.  Please fill-up and fax to (+632) 845-1395 to register. Kindly attention to Ms. Zyra Fastidio or email events@integrityinitiative.com.  For inquiries, call (+632) 845-1324 local 246.
PAYMENT INSTRUCTIONS
Early reservation/payment is encouraged to confirm hotel guarantee and avoid bottle necks at the entrance. Please make checks payable to Makati Business Club for the account of Integrity Initiative. Payments should be received no later than July 2, 2012, also the last day to make cancellations without penalties.