VENUE:
Subic, Zambales, Philippines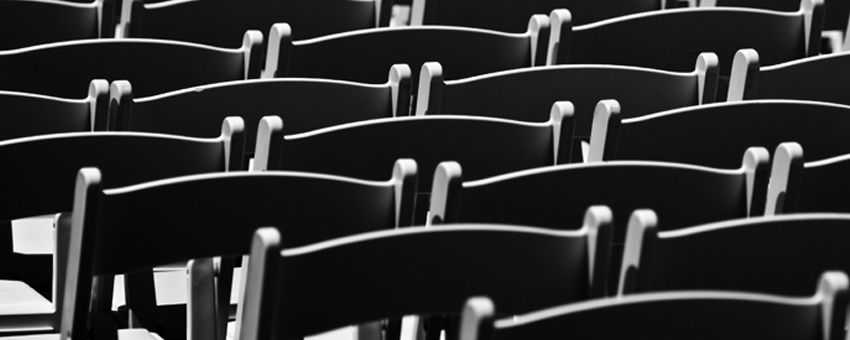 The Chris Sports Epic Relay is a 250 kilometer team run that goes through some of the most beautiful scenery and historical landmarks of North Luzon. As with the last epic adventure, we plan to make Subic Bay as our starting point, then go to the hilly terrain of historical Bataan and the breathtaking uphill climb of Mt. Samat to the small communities of historical coastal Zambales and back to Subic Bay : non-stop running day and night - relay style. It will be another 40-hour running party for teams of 10 friends with a passion for adventure, the desire to run through the most beautiful countryside in North Luzon, and sample local food. This relay race is like an adventure race in that teams are running continuously through the night to reach the finish. Many find the highlight of their experience to be their run in the middle of the night under the stars or the moon. It is all about running, fun, teamwork, camaraderie, and more fun!
Year 2010 was an epic adventure and a celebration of fun and unforgettable memories with team mates and challengers. More challengers have pledged to sign up this year and take on the challenge after having heard of so much fun experienced during the last epic run.
Join us as again we celebrate running in an unforgettable adventure.
How It Works
You and 9 of your friends will run day and night relay style.  During the relay, each team member runs 3 legs, each leg ranging between 4 - 12 km and varying in difficulty. (Easy-Moderate-Difficult-Very Difficult).  Both elite runners and novice joggers are welcome. Teams will drop their runners off at Exchange Points. Then drive the remainder of the team to the next Exchange Point to wait for the runner.  The next runner in line then takes the "baton" and continues running.  The recently finished runner then gets into the vehicle with the rest of the team and drives to the next Exchange Point.  This pattern continues until 5 of the runners in this vehicle finish their legs and hands off the baton to your teammates in vehicle 2 to continue the race.
Teams are encouraged to cheer, support, and whip their runners to the exchange point and onto the FINISH LINE!
Race Route: Subic - Bataan - Subic - Zambales- Subic
Terrain: Easy - Moderate - Difficult - Very Difficult
Starting Point & Finishing Line: Subic Bay
Total number of hours allowed in the race: Maximum 40 hours
Race Equipment
This is a self-sufficient race where participants are required to equip their team with the following minimum basic facilities:
Vehicle/s (maximum of 2) to carry the other members of the team who are not running the leg (vehicles may be dressed according to corporate/team identity)
Enough food and hydration for all members
Night safety kit: 2 reflective vests and 2 head lamps
Team uniform (encouraged and good for corporate branding) or any desired apparel
Awards
Finishers & Winners
All finishers bring home individual medals
All winners bring home special trophies
Special Prize winners (all members) bring home individual gifts
Special Prizes
Best Team Uniform
Best in Vehicle Dress Up
Best Team Name
Best ________ (A special prize that a sponsor may own)
 
REGISTRATION FEES

All Categories (with 10 Members):
PhP 13,500
Ultra (With 5 Members)
PhP 10,750

Form your teams and register now! 
Click here to download the Registration Form and fax to +632 759.6690.  For inquiries, you can call Ms. Kate Ong or Mr. Leonard Benedict Alba at (+632) 845.1324.  You can also e-mail colympics@eccp.com.

** The Chris Sports Epic Relay 250 is part of the 4th Call Center Olympics (Colympics) 2012.