VENUE:
Accler8 Coworking, 111 Paseo de Roxas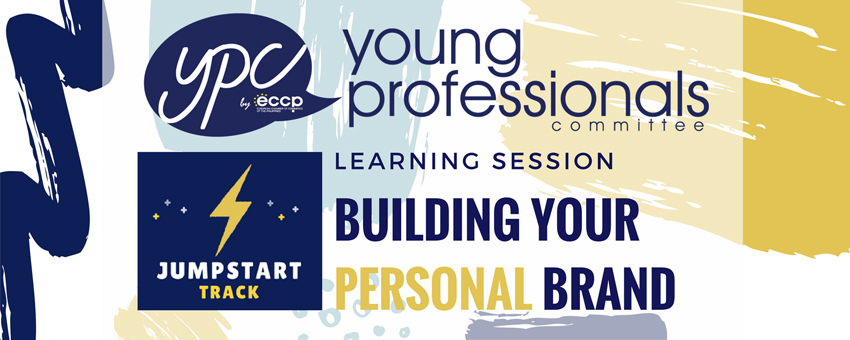 The competition is fierce. Doesn't it seem like it only gets harder and harder to set yourself apart from the crowd as time goes by? At this learning session, hear from the two amazing women at the helm of the ultra-successful VMV Hypoallergenics, CEO Laura and Chief Business Development Officer Anna. Learn how to package yourself in your own unique way, whether it's for an interview, at your job, at even at a networking night. Join us and listen to how these two women make an impact on the people they meet and impress the other high-powered people they work with by presenting themselves as uniquely and authentically possible.

This session will only accept a maximum of 30 participants. Each participant will also receive a VMV gift bag.

In this learning session, we will:
Hear from Laura and Anna about their own journeys and how they've crafted and cultivated their personal brands and how this has contributed to their personal and professional success

Learn how to assess and understand yourself, your strengths, weaknesses, values, and passions through a short activity

Define your purpose/goal and determine how to brand yourself in a way that will help you achieve that

Tips and resources from Laura and Anna on how to further work on and enhance your personal brand
Session Details:
Time:

 

6:30 PM - 9:00 PM

Date:

Thursday, 25 May 2017

Venue: Acceler8 Coworking, 111 Paseo de Roxas, Makati. Entrance is behind the building, on Gil Street.
Tariff:
Member Rate: Php 500

Non-Member Rate: Php 800
Maximum of 30 participants, YPC members will be prioritized. Snacks will be served. To avoid wastage and to be able to prepare enough materials for the session, registrations are considered confirmed and will be billed accordingly. 
SPEAKERS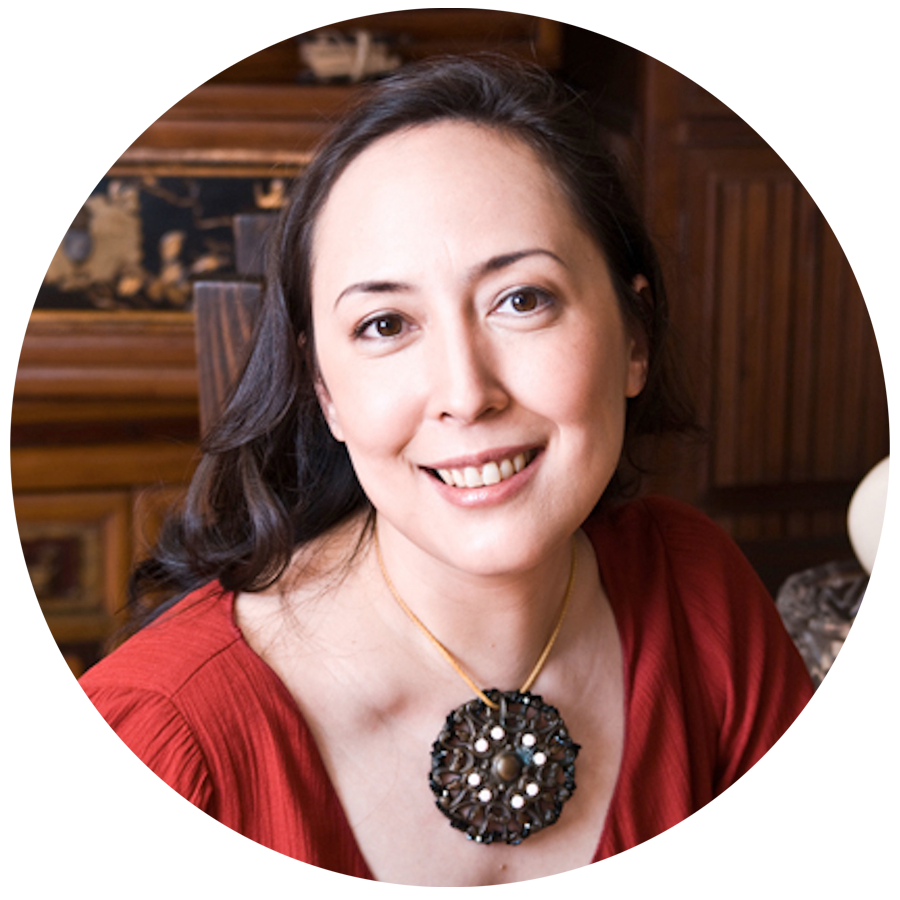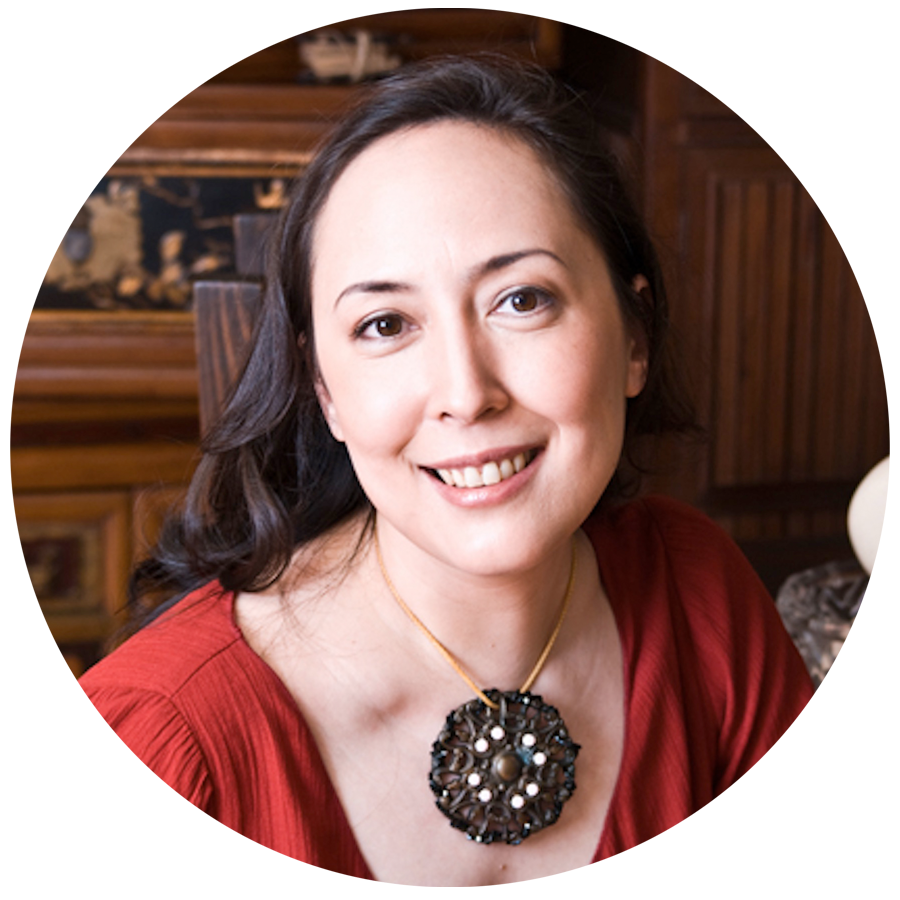 LAURA VERALLA DE BERTOTTO
CEO, Creative Director, & Owner
VMV Hypoallergenics
Laura is the "skinfatuted, skintellectual, skingenious" CEO and Creative Director of VMV HYPOALLERGENICS®. Laura has an M.A. and B.A. in English and American Literature and Semiotics from Brown University and was enrolled in the University of California at Berkeley's Ph.D. program in the department of Ethnic Studies. Her academic focus was on critical and cultural theory, postmodern theory and modern culture and media. Prior to switching, she majored in Visual Arts and Theater. In New York City, Laura worked in branding at David Wood Associates (now part of Interbrand Corporation).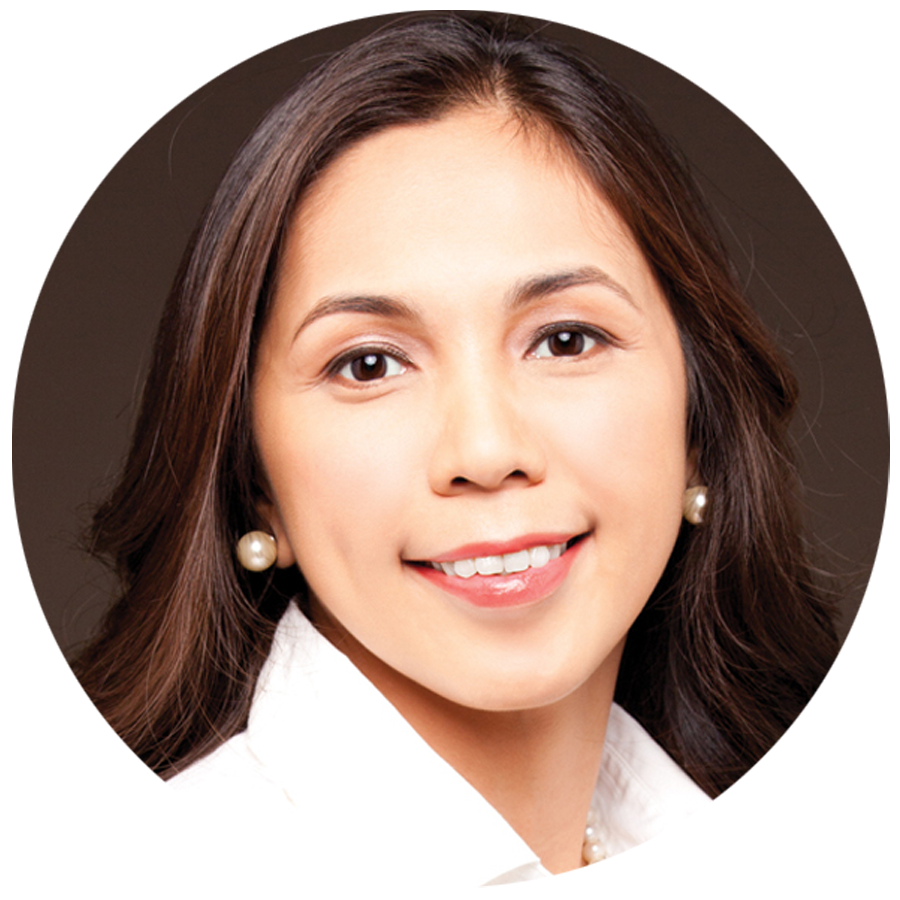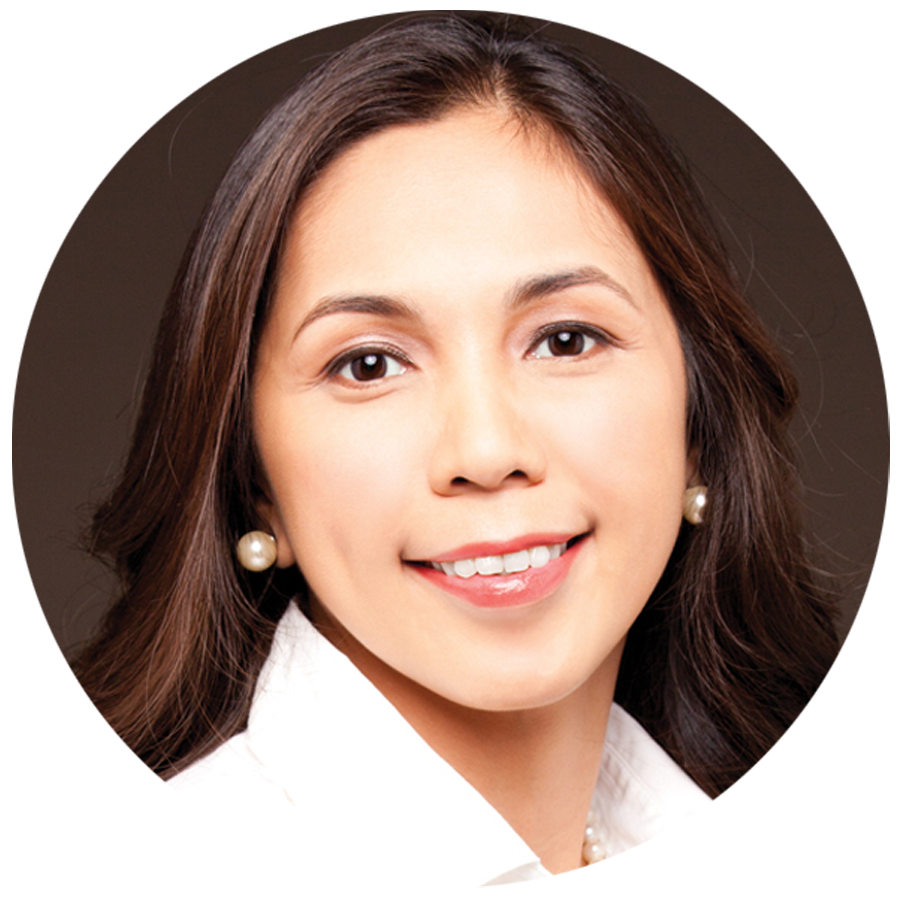 ANNA ANASTACIO
Chief Business Development Officer
VMV Hypoallergenics
Anna has been in the skin care and cosmetics industry for the last 20 years. Her main expertise are in the areas of business development, marketing and sales. From handling a diverse range of premium, character and main stream brands – both as principal and distributor – she brings with her extensive experience and knowledge of the industry. Anna successfully expanded the brand's distribution from Asia to the US, Latin America, Middle East and Europe. She graduated from the Ateneo de Manila University with a degree in Business Management, Marketing, and Related Support Services.
TARIFF
Php 500 for Members | Php 800 for Non-Members
For more information or to register manually, on upcoming learning sessions,
reply to this e-mail or write to ypc@eccp.com or call Ms. Katt Baligod at +632 832 8121.