VENUE:
19F Philippine Axa Life Centre, Makati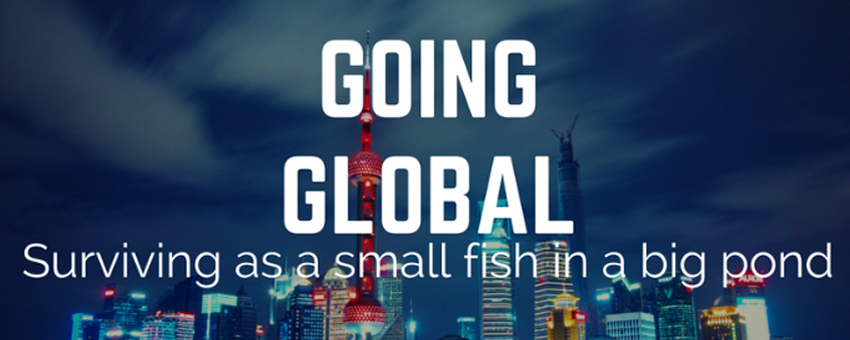 FREE for Members | Php 800 for Non-Members | Php 1,000 for Walk-ins


Having ambition and goals are an essential elements in both established and startup enterprises.  They should never be discredited and should serve as a motivator behind each and every action to be undertaken.  "Going Global-Survival As a Small Fish in a Big Pond" will carefully examine how to achieve your goals without compromising your values.  Looked at through the eyes of an investor and company owner the journey will examine the separation between product/service value in the global context, your commitment to the fundamentals, placement in domestic and regional markets, ability to understand and convert foreign markets and how to create an appetite for your enterprise somewhere that is foreign.
Session Objectives
Assessing your present readiness for global penetration

Evaluating market penetration oppression (a challenge to innovation)

Leveraging relationships

Concentrated and committed initiatives vs. casual market introduction

Understanding elements required to establish presence

Realistic optimism and using encouragement channels
Who Should Attend
Companies having global ambitions

Individuals leading in or are responsible for expansion globally

Purveyors of innovation, startup and enterprise expansion
Tarrif: 
FREE for Members
Php 800 for Non-members
Php 1,000 for Walk-ins
Maximum of 25 slots. Snacks will be served.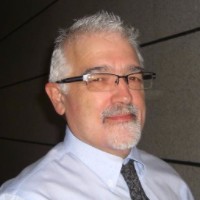 ABOUT THE SPEAKER: Jerry E. Durant serves as President and Investor in Redcore Solutions an Information Technology Enterprise. He has formed 5 startup companies and taken them global, serving customers in over 89 countries. Aside from his serial interest in innovation and startups, he holds degrees in finance, management and computer science and was named one of the Top 25 Global Outsourcing Thought Leaders by IAOP. Author of two technology books his acclaim is that he was one of the original engineers involved in the development of the first BASIC compiler with Dr. Kemeny and Dr. Kurtz at Dartmouth College (while still in Junior High School).
An interest in capital support and global enterprise was born from his consultancy experience. Working with companies he found creative ways to help them get much needed services while forming mutually beneficial capital alliances.