VENUE:
Makati A, Makati Shangri-la Hotel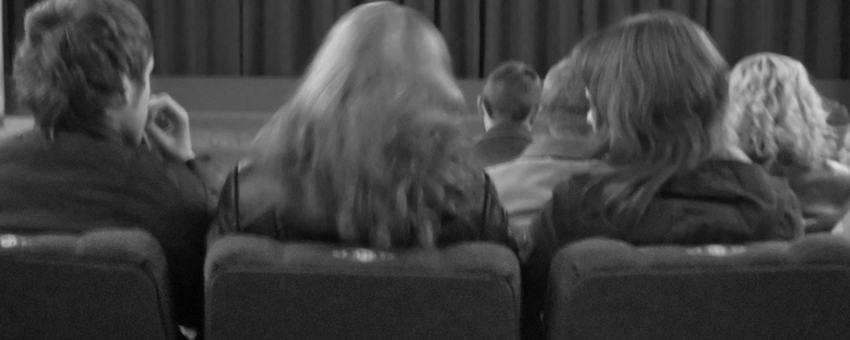 This LGU Business Forum is aimed at providing participants a better understanding of the vision and strategy of the Department of Trade and Industry (DTI) with regard to promoting business with inclusive growth and ensuring that an enabling environment is created in all regions of the country.
The forum also engages Local Government Units (LGUs), the business sector and civil society in the discussion to encourage closer collaboration among the National Government, LGUs, business sector and civil society in making regions/localities more attractive destinations for investments and trade. As new investments come in, these will lead to more jobs and support inclusive growth.
We are honored to have DTI Secretary Ramon Lopez as our keynote speaker. Participants will have the opportunity to hear DTI Secretary Lopez discuss his initiatives on how DTI is contributing to easing the process of doing business in the Philippines, especially in the regions and localities all over the country.
Participants will also hear from representatives of the business sector and LGUs who will share their views on how business at the LGU level can be improved and made easier.
PROGRAM
12:30 noon
Registration
1:00 pm
Call to Order
1:05 pm
Welcome Remarks
Guenter Taus
ECCP President
1:15 pm
Introduction of Keynote Speaker
Florian Gottein
ECCP Executive Director
1:20 pm
Keynote Address
DTI Sec. Ramon Lopez
1:50 pm
Discussion and Open Forum
Henry Schumacher - Moderator
2:20 pm
Role of Provincial Government in Business Promotion & Development: I4J Experience
Governor Albert Garcia
Province of Bataan
2:40 pm
Role of Municipality/City Government In Improving Ease of Doing Business
Speaker to be confirmed
3:00 pm
Role of Big Investors & MNCs
Ruth Navales
Vice President, Corporate Affairs
Nestle
3:20 pm
SME Growth with Go Negosyo
Joey Concepcion
Go Negosyo - Philippine Center for Entrepreneurship
3:40 pm
Discussion and Open Forum
Henry Schumacher - Moderator
4:10 pm
Closing Remarks