VENUE:
APO Boardroom, 4th Floor Regus Topaz Tower, Lanang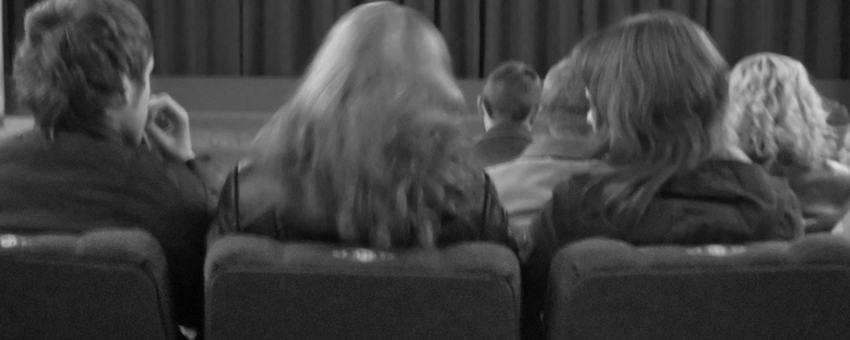 "Workspace Solution"
14 October 2016 | Friday | 1:00pm - 4:00pm
APO Boardroom, 4th Floor Regus Topaz Tower, Lanang, Davao City
Guest Speaker
MR. LARS WITTIG
Country Manager
Regus Philippines
MR. RICARDO FLOIRENDO LAGDAMEO
Vice President
Damosa Land Inc.
Despite all our best efforts, disasters do happen. Your company's ability to ensure that employees retain a working environment in which they can access critical data, applications and operations is crucial to its continuity. Many think they are prepared, or can get by, but it is crucial to remember that dealing with disaster well wins the loyalty of your customers; dealing with it badly can put you out of business.
It's not just widespread natural disasters that pose a threat. Smaller-scale manmade incidents, whether unintentional or intentional, such as terror threats, can also have significant impact on business continuity. Are you prepared? How to protect your business from a catastrophe? Why workplace recovery plans must consider the needs of the people? There is a way, learn more about Workspace Solutions and Workplace Recovery by attending this event.
Regus Philippines Inc.
Regus was founded in Brussels, Belgium in 1989, is headquartered in Luxembourg and listed on the London Stock Exchange. Regus is the world's largest provider of flexible workspace solutions, with products and services ranging from fully equipped offices to professional meeting rooms, business lounges and the world's largest network of video communication studios. Customers such as Google, GlaxoSmithKline and Nokia join hundreds of thousands of growing small and medium businesses that benefit from outsourcing their office and workplace needs to Regus, allowing them to focus on their core activities.
Over 1 million customers a day benefit from Regus facilities that are spread across a global footprint of 3,000 locations in 900 cities and 120 countries, which allow individuals and companies to work wherever, however and whenever they want to. In the Philippines, they have a total of 25 centres, Davao being the newest centre that has opened. Regus Topaz Tower Davao is the first in Mindanao and the biggest centre in the Philippines in terms of workstations.
Program
TIME
TOPICS
RESOURCE PERSON

1:00pm - 2:00pm

Registration of Participants

Secretariat

2:00pm - 2:10pm

Prayer

 

Welcome the Participants

Introduction of Guest Speaker

Ms. Fem Garcia
Mindanao Branch Officer 
European Chamber of Commerce of the Philippines

Ms. Cheryllin Casuga
General Manager
Regus Philippines - Davao

2:10pm - 2:40pm

Workspace Solutions

Mr. Lars Wittig
Country Manager
Regus Philippines

2:40pm - 2:55pm

Experience with Regus
New York, USA
Mr. Ricardo Floirendo Lagdameo
Vice President
Damosa Land Inc.

2:55pm - 3:10pm

Q & A

 

3:10pm - 3:15pm

Closing & Announcements of upcoming events

 

3:15pm - 4:00pm

Tour around the facilities of the newly opened Regus Philippines - Davao Branch Networking Cocktails