VENUE:
Regus, 5th Floor Park Centrale Bldg., Jose Maria del Mar St. cor Abad. St. Cebu IT Park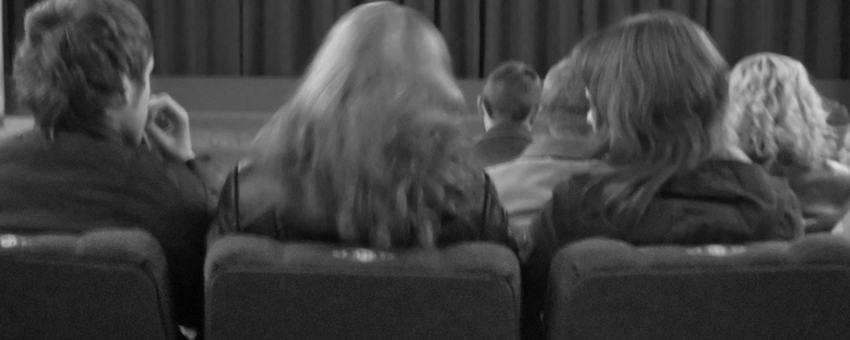 European Chamber of Commerce of the Philippines (ECCP) in cooperation with Regus Philippines is holding its first Monthly Business Meeting (MBM) on the topic "Cebu Water Situation" on 23 September 2016, 2pm at Regus Philippines located at the 5th Floor of Park Centrale Building in IT Park, Cebu City.
Henry Schumacher, ECCP's Senior Advocacy Adviser, said on water scarcity: "A prediction by Japan International Cooperation Agency (JICA) identified Metro Cebu along with other cities (Metro Manila, Baguio, Angeles and Davao) as among those to be worst hit by a severe water shortage by 2025."
Schumacher further said, "knowledge of this impending emergency prompted ECCP to make 'water' one of its advocacies".
In ECCP's drive to be part of the solution, 'Cebu Water Situation' attempts to raise awareness on what is the current water supply and demand in Cebu and what challenges it is faced with.
The forum also attempts to answer the question on "What actual solutions are being undertaken?" and "How can we prevent this?" Other topics that will be tackled in the event are water quality issues, distribution and service.
Metro Cebu Water District (MCWD) is a partner in this event.